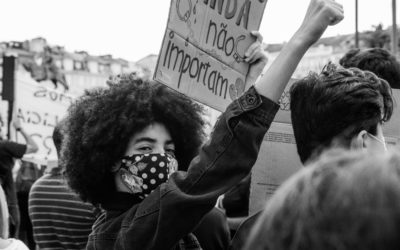 "I can't breathe" is symbolic of the structural and tolerated racism and injustice. Systemic and institutional racism manifests itself in social, economic and political structures and spaces.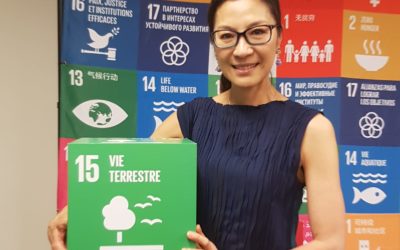 As UNDP Goodwill Ambassador, award-winning actor Michelle Yeoh has taken on another role to raise awareness and mobilize support for the Sustainable Development Goals, launched in 2016 to end poverty in all its forms by the year 2030. The Malaysian-born film star...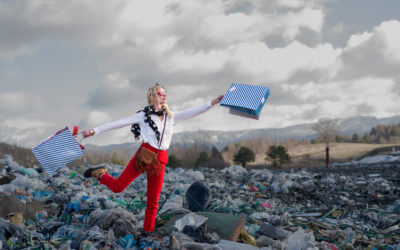 85 % of textiles end up in landfills or are incinerated, with most of these materials suitable for reuse. I have always had a keen interest in making fashion sustainable. It started as a teenager designing my own clothes and has stayed with me through my professional...