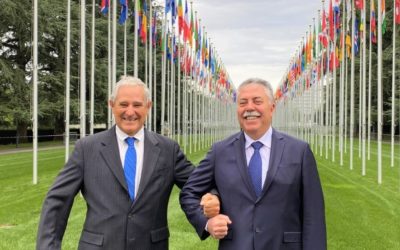 We would like to share with our readers an interview on the unanimous adoption by the Security Council, on 1 July 2020, of Resolution 2532 expressing its support for the Secretary-General's appeal for a global ceasefire to help unite efforts to fight COVID-19 and its repercussions on vulnerable groups in conflict zones, upon the initiative of Tunisia and France.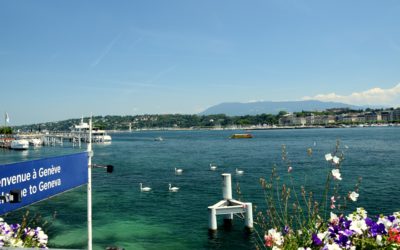 Moving to a new duty station often comes with a mixture of feelings. Before arriving to your 'new home', the joy of excitement, adventure and the non-familiar as well as worries regarding different local realities and traditions can keep us busy with many unanswered questions.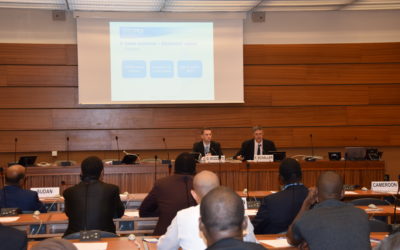 Finding the right place to live, at the right price, in the right location, is always one of the biggest challenges when moving to a new city. Geneva is no different. It is never too early to look for an accommodation, particularly regarding Geneva. The main tasks of...
Download past issues in PDF
Don't miss out on our content!