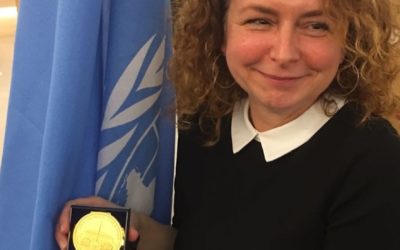 In the first article of this series, UN Today asks Cathy Peck Arif to look back over her 32 years at the Palais (although she's not near retirement yet) and tell us how things have changed, for the better or for the worse.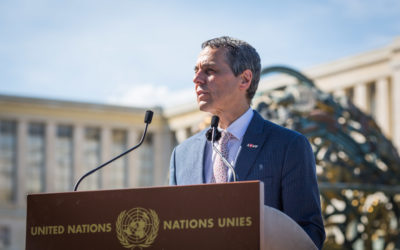 La Charte des Nations Unies a été signée il y a 75 ans, lors de la Conférence de San Francisco. Quand, venus des quatre coins du globe, les délégués se réunirent à cette fin au printemps 1945, le monde était bien différent de celui que nous connaissons...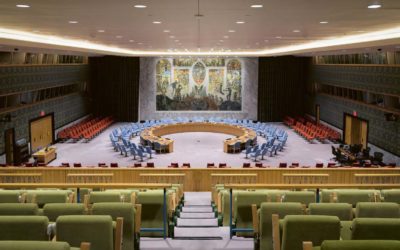 On 21 April, the UN Association of the United Kingdom and the Together First campaign launched an important report by Mona Ali Khalil*, a respected public international lawyer and former Senior Legal Officer of the UN Office of the Legal Counsel.In the report, Mona...
Download past issues in PDF
Don't miss out on our content!