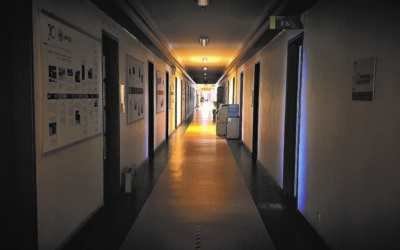 Le personnel dans la tourmente subit anxiété, insécurité de l'emploi et peur du lendemain. Pour le personnel du Bureau de la Coordination des Affaires humanitaires des Nations Unies (OCHA), 2021 risque d'être encore plus pénible que 2020 : postes supprimés, départs...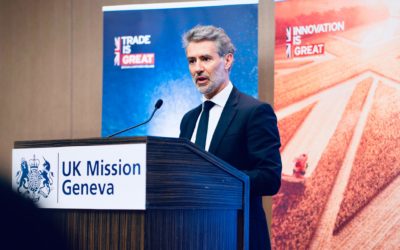 Julian Braithwaite, the UK's permanent representative talks about dealing with Brexit, online meetings, UN funding, explaining his work to an audience back home and cocktail parties. When Julian Braithwaite arrived in Geneva five years ago as the UK's permanent...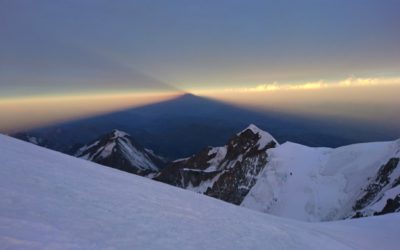 This year International Mountain Day celebrates biodiversity. As a mountaineer and environmental expert, Andrea Cararo tells UN Today why this day matters to him and why it should to all of us. Since I was a kid, I have always been a nature and outdoor enthusiast. I...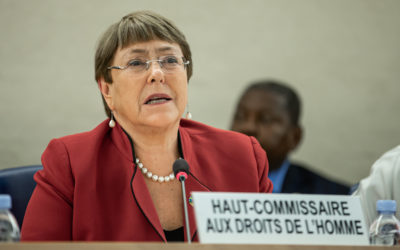 On 10 December, the world celebrates Human Rights Day. We have asked Michelle Bachelet, the UN High Commissioner for Human Rights, to share her views and insights.  Your role as High Commissioner receives a lot of attention, and also criticism, given the sensitivity...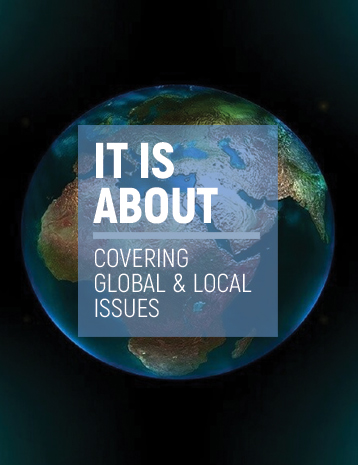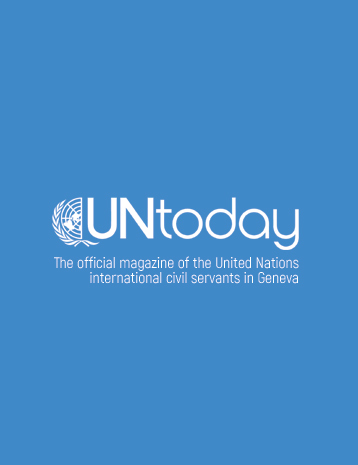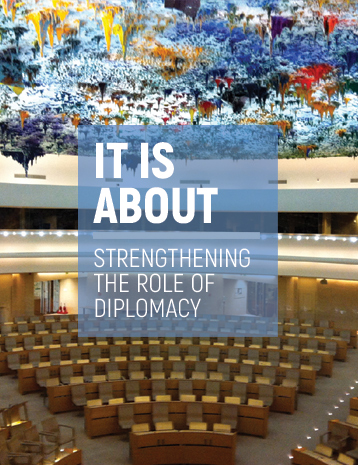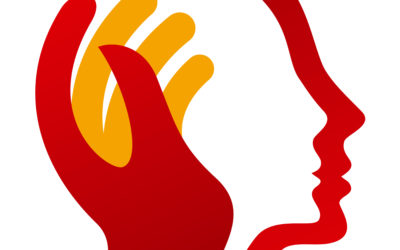 UNIGE launches new executive education courses to certify  professional knowledge in strategic and operational philanthropy in 2021. The University of Geneva will launch a new course in strategic and operational philanthropy in autumn 2021, resulting from the...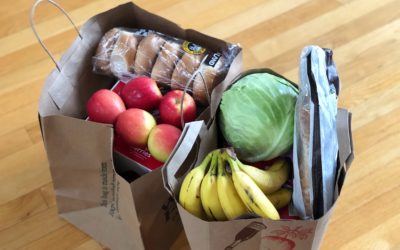 La crise de la CODIV-19 et le confinement ont bousculé nos habitudes de consommation. Face à cette situation, il est plus que jamais important d'acheter local. Plusieurs initiatives de soutien aux entreprises et producteurs locaux ont vu le jour. Consommer local,...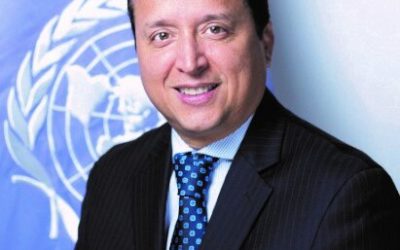 This is my last edition as Editor-in-Chief of UN Today and I want to express my appreciation to all of you, our readers, for your permanent support to our editorial efforts at the UN in Geneva. Before this strange year 2020, I had the privilege of serving as...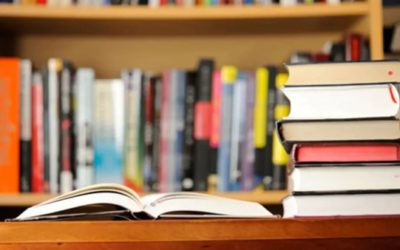 Le chant des revenants Jesmyn Ward Pivot du roman, Jojo, 13 ans, vit dans une petite ville du Mississipi. Il est né d'un homme blanc, Michael, et d'une femme noire, Léonie. Accro à la cocaïne, sa mère ne se remet pas de l'assassinat de son frère, Given dont le spectre...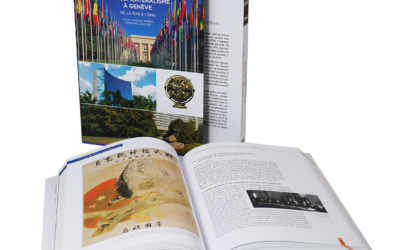 100 ans de multilatéralisme à Genève est un coffret indispensable. Il permettra aux lecteurs de trouver un ensemble d'informations à la hauteur de l'importance du sujet traité. Tatiana Valovaya, directrice générale de l'Office européen des Nations Unies, rappelle dans...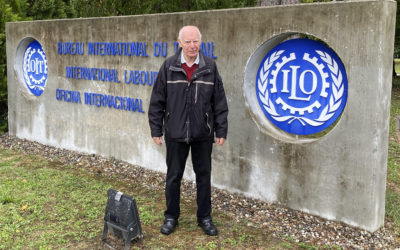 I worked for the International Labour Organization (ILO) from 1986 to 2001. I started at the ILO's International Institute for Social Studies in charge of a research programme called "Labour Institutions and New Industrial Organization". A major focus of the work was...