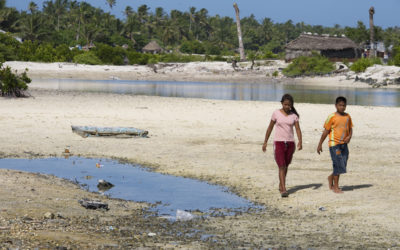 Despite warnings, each year we tiptoe further towards a cascade of tipping points that will irreversibly change our climate system with devastating impacts on our economies and societies. Since the Coronavirus emerged in late 2019, the world we know has changed.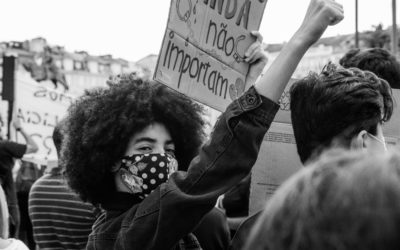 "I can't breathe" is symbolic of the structural and tolerated racism and injustice. Systemic and institutional racism manifests itself in social, economic and political structures and spaces.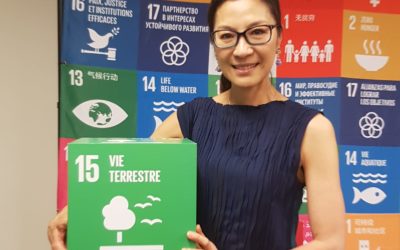 As UNDP Goodwill Ambassador, award-winning actor Michelle Yeoh has taken on another role to raise awareness and mobilize support for the Sustainable Development Goals, launched in 2016 to end poverty in all its forms by the year 2030. The Malaysian-born film star...
Download past issues in PDF
Don't miss out on our content!