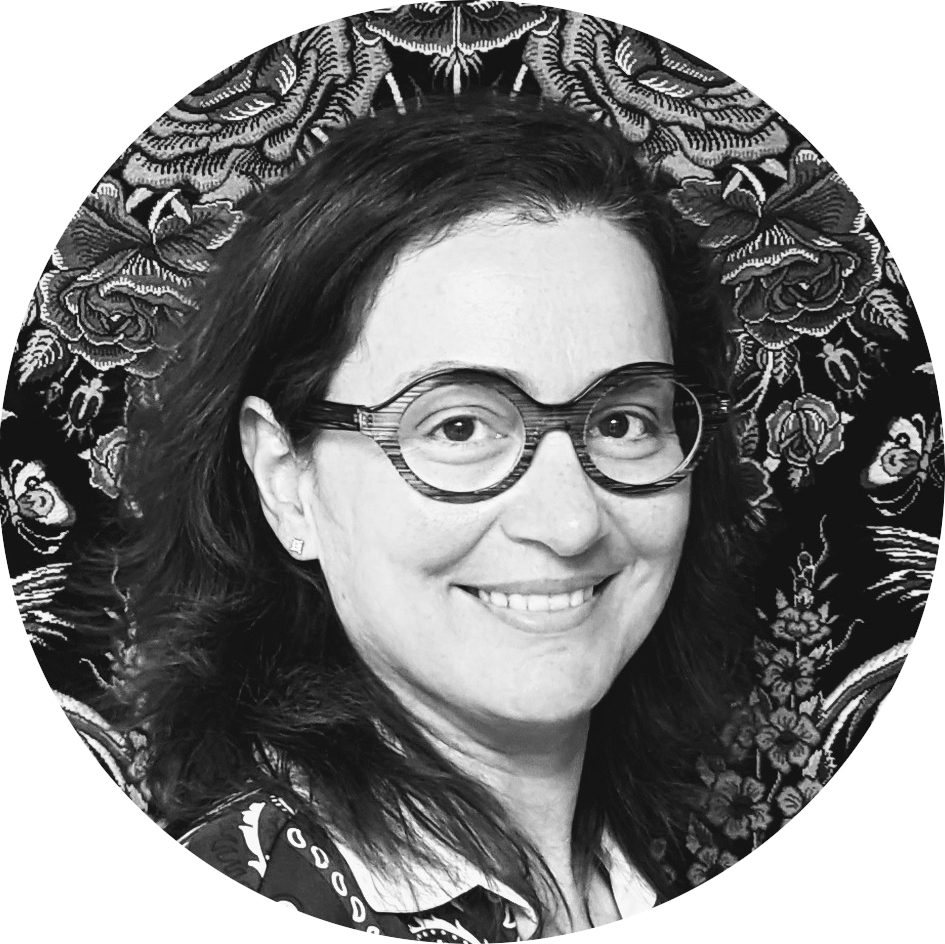 Prisca Chaoui
Interpreter at UNOG
Prisca Chaoui is an interpreter at UNOG since 2005. She is Swiss-Lebanese and has lived in Lebanon, France and Switzerland. She holds degrees in translation and interpretation and in international affairs.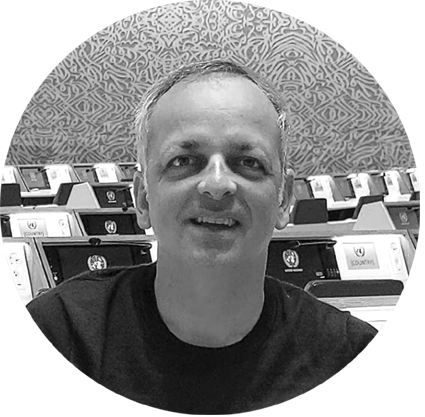 Ian Richards
Economist at UNCTAD
Ian Richards is an economist working in development finance and digital government. He is British and Sri Lankan and currently works at UNCTAD. He has lived in France, the UK, Sri Lanka and Switzerland.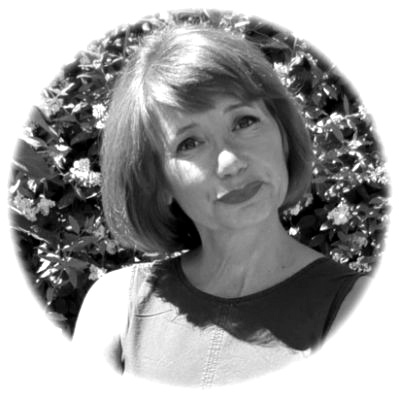 Paola Deda
Director of Forest, Land and Housing Division at UNECE
Born in Italy, she is an architect and holds a Ph.D. in Territorial and Environmental Planning. She works in the UN system since 1998, including at DESA in New York (USA), and different UNEP offices in Montreal (Canada), Bonn (Germany) and Geneva (Switzerland). She has been with UNECE since 2008, where she is currently the Director of the Forests, Land and Housing Division.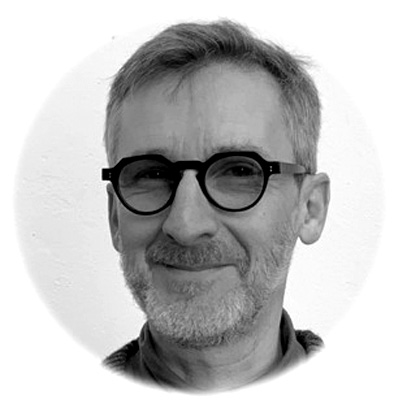 Olivier Meyer
Translator at UNOG
Born in France, Olivier Meyer is a reviser at the French Translation Section of UNOG. With degrees in management, sociology and coaching, he worked in the press, publishing, art education, continuing university education and professional coaching before joining the UN in 2012.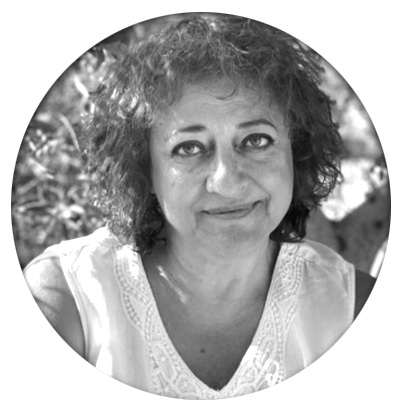 Muriel Scibilia
Author and former UNCTAD
staff member
Has worked as professor of literature, UN-accredited journalist, press officer, head of the communications service of the United Nations Conference on Trade and Development, communications consultant, and is an author and a collector of life stories. Passionate about sculpture and in love with Provence.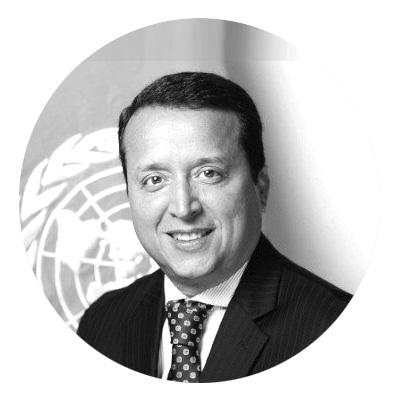 Alex Mejía
Division Director, UNITAR
Former Editor-in-Chief
Born in Ecuador, lived and worked in seven countries in the Americas, Asia and Europe as an expatriate and diplomat. Former Vice Minister of the Economy of the Republic of Ecuador and Governor to the IMF and the World Bank. Master in International Affairs from Georgetown University and Masters in Banking and Finance from INCAE University. Currently a Division Director at UNITAR with more than a decade serving in senior leadership at the United Nations.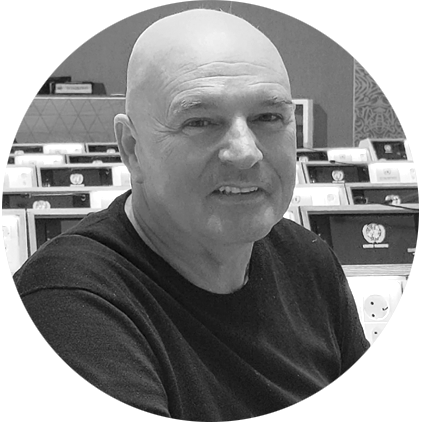 Christopher Mason
Translator/Reviser, former President of WIPO Staff Association
Born in the UK and studied in France, Germany and Switzerland. Worked in UN system for over 20 years as an interpreter, translator, report writer and administrator. Former President of WIPO Staff Association and FICSA regional representative for Europe.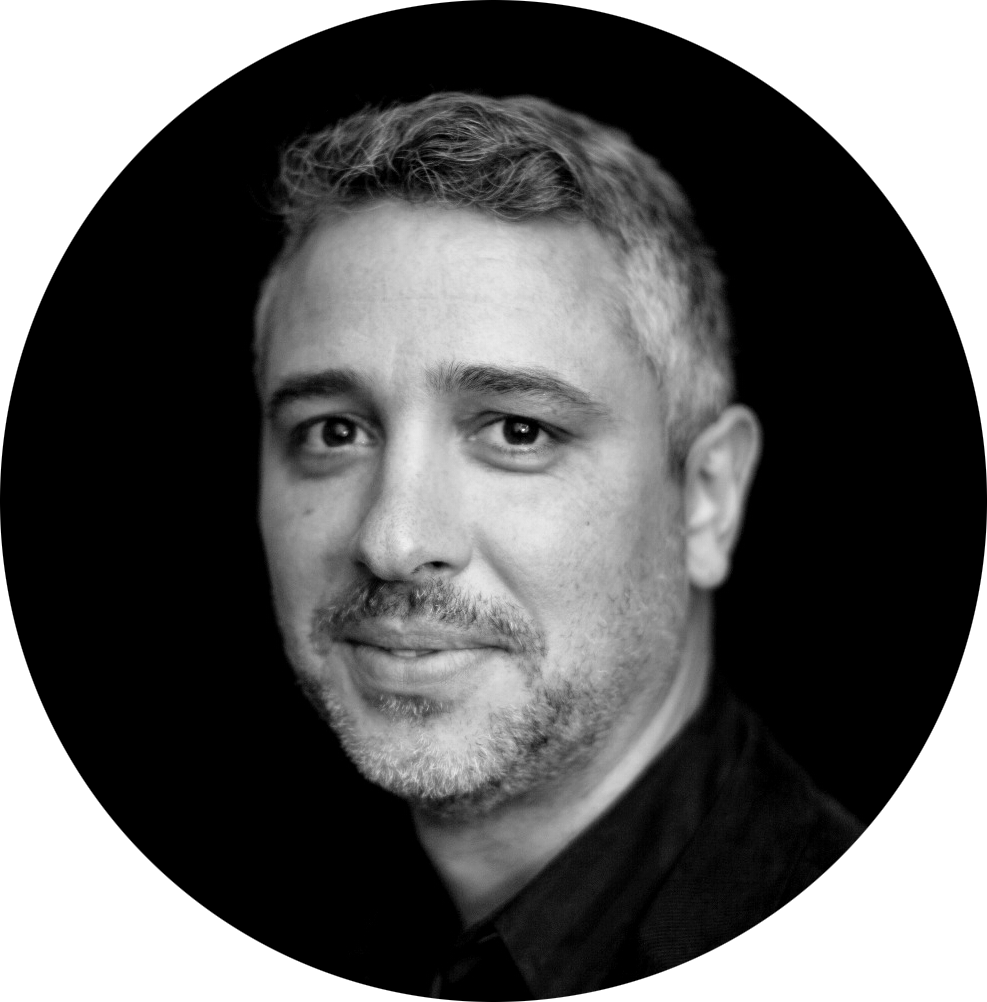 Julián Ginzo
Editorial Coordinator
Born in Argentina. 20 years of international experience: Latin America, North America, Europe. Studied Advertising, Finance, Management and International Relations in Argentina, Canada and Switzerland. Worked in entertainment, public relations, IT, retail, telecom, private equity and NGOs.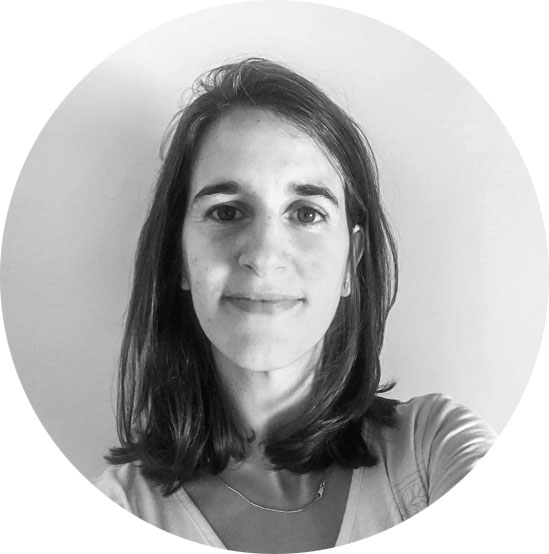 Gabriela Bondone
Graphic Designer
Born in Argentina, she is a Graphic Designer with extensive experience in the publishing industry. For more than 10 years she has worked in the Art Department of Clarin, El Cronista, and Noticias. She is also a Professor at the University of Buenos Aires of Introduction to Design Knowledge.