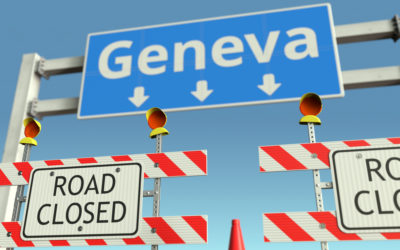 From surviving to thriving For months, the soul of Geneva was hardly recognisable. The pandemic changed the character of cities – and with it our definition of normal. But how are cities bouncing back and shaping a 'better normal'? Geneva, the multilateral centre,...
Download past issues in PDF
Don't miss out on our content!