If you are a woman reading this, have you ever thought of yourself as a cheetah?
Glennon Doyle's memoir Untamed compares cheetahs caged in a zoo to women in a patriarchal world. Untamed was released in March 2020, but is still one of the most popular books, ranking on Amazon's bestseller list, and is one of the most-read books on Goodreads. Doyle has raised $25 million for people in need with the help of her organization Together Rising, and has over 700,000 Facebook followers. How did she do it? She simply told the truth.
While Doyle tells her personal story of an eating disorder, struggle through marriage, change of sexual orientation and forgiving herself, surely the plot applies to many other women around the world. She urges women to forgive themselves for being different, for being honest with themselves about who they truly are and, most importantly, for being happy no matter the cost. She explains that the concept of happiness is often drilled into our subconscious by religion or by tradition, to the  extent where we forget to ask ourselves what it really means for us as individuals. The balance between the external expectations and the internal desires is what's most difficult to manage, and Doyle breaks down the complexity of it by confronting it, without excuses.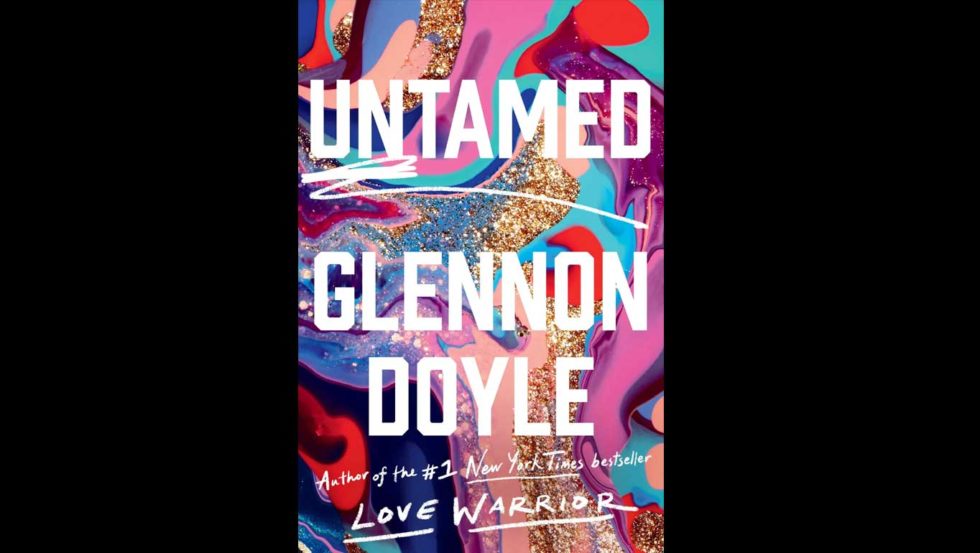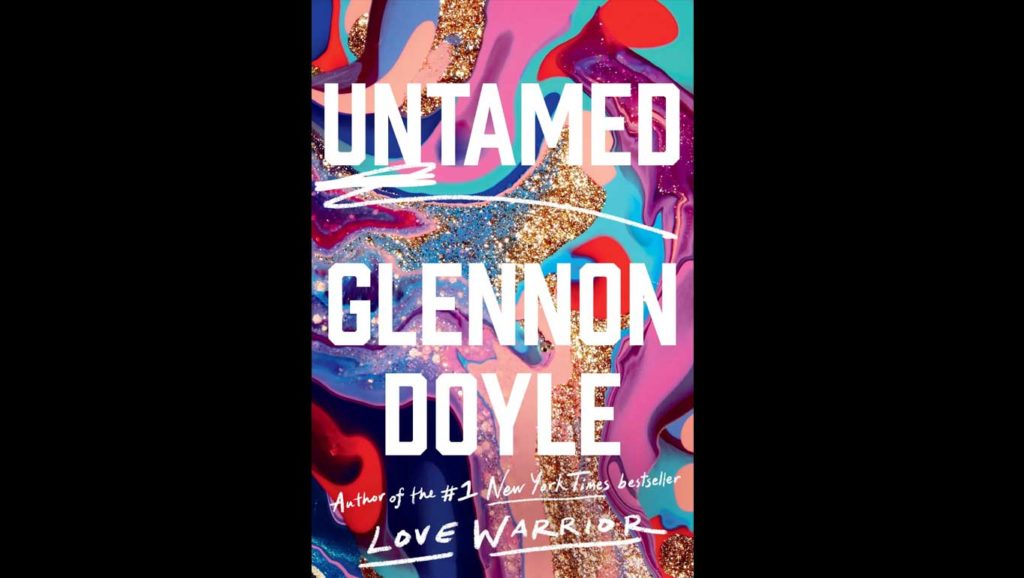 She urges her readers to stop listening to people and to refuse to live in cages where society dictates the rules of life. While most of us are familiar with these rather metaphorical confines, seeing them clearly identified by the author makes it easier for us to be aware of them. Another important message of the book is not to be scared to walk away from your old life, into a new one. This seems to be the wisest advice, as many of us are too frightened to take risks.
The author also speaks about her struggle with sobriety, which was possibly the result of her unhappy existence prior to finding the love of her life, and then her lust for life. Her positive and uplifting message is so real that the reader feels like the story they are reading is happening right there, in front of their own eyes.
What makes this book special? It's based on a personal experience and speaks with knowledge. The text is written in the simplest and most comprehensive way, and can certainly be read in one go. It is never stagnant, and the author's manner of writing is almost like a dialogue exchanged between her and the audience. It seems like Doyle's message has a significance for everyone, whether you are changing your career path, going through a major personal change, or simply have a change of heart. The overall tone of the book is courageous and confident, posing just the right questions to its timid readers, enough to dive into themselves and explore who they truthfully are. Untamed is one of those books that you will go back to from time to time, and always be able to highlight something new for yourself. This is the kind of book that can be seen as a self-help tutorial into a better life, only it comes from real knowledge and an authentic person. If you are in the time of your life when you are questioning your choices, and looking to ground yourself, this book is for you.