"Now is the time to choose the rocky road instead of the paved path. You may have to move many obstacles on your journey to success, but when you arrive you will be much stronger for the effort." Ban Ki-moon 
My human rights journey began years before I had the words to explain it. Growing up in council housing in Scotland, I subscribed early on to the idea that ending harm in the community is best achieved through a commitment to providing housing, food, employment, free education and health care to those most in need.
Since then, as a lawyer, I've spent time in prisons, jails and detention centers, from death rows in the Deep South of the United States, to prisons housing international convicts in East and West Africa. Over time, my view has solidified that pursuing complex assignments typically leads us to stretch in new directions as professionals and as individuals.
This is my seventh year of service as a UN staff member. From postings in Tanzania, Cambodia, New York and currently the occupied Palestinian territories, to official missions to Mali, Benin, Senegal, Somalia, Thailand and the Netherlands, I have often returned to the above guiding words of the eighth United Nations Secretary-General in times of doubt during my international legal career.
Undoubtedly, I have departed each of my duty stations as a much stronger individual than when I first disembarked the plane. As cliché as it may sound, intuitively, we all prefer to seek comfort rather than discomfort. Yet, I have experienced many calls to action throughout my career which have led me to continue working in the international arena.
I have now seen the inside of the courtrooms in which those most responsible for the genocide in Rwanda against the Tutsi ethnic group and the war crimes that took place during the conflicts in the Balkans in the 1990s were convicted by UN ad hoc international criminal tribunals. I have seen the blue helmets and bomb shelters covered with sporadic wildflowers on mission in Somalia.
I have witnessed Buddhist monks enrobed in saffron awaiting the judgment of the UN-backed Cambodian court mandated to bring to justice those most responsible for the Khmer Rouge atrocities. Most recently, working in the occupied Palestinian territories as an outsider, I have seen life for Palestinians under occupation, as well as the violence which led to hundreds of fatalities and thousands of people being displaced in May 2021.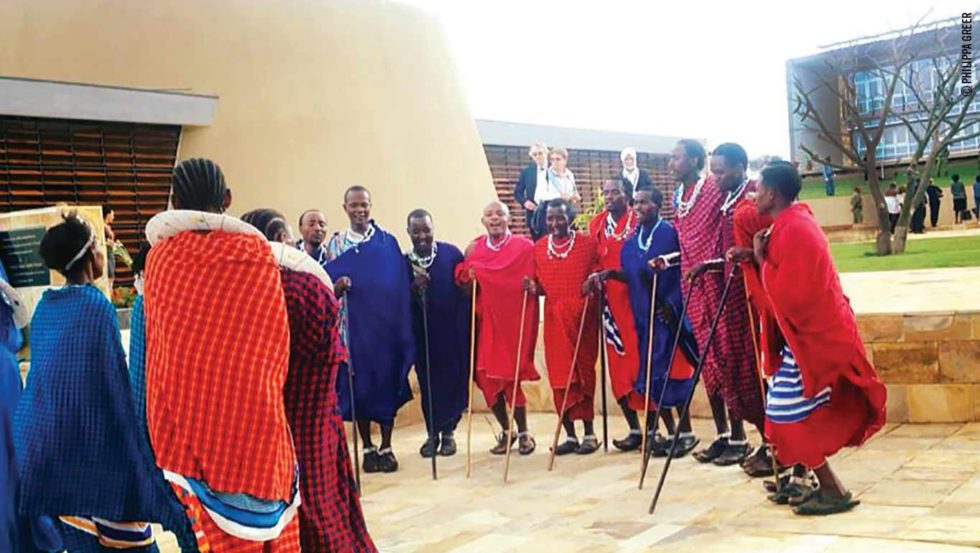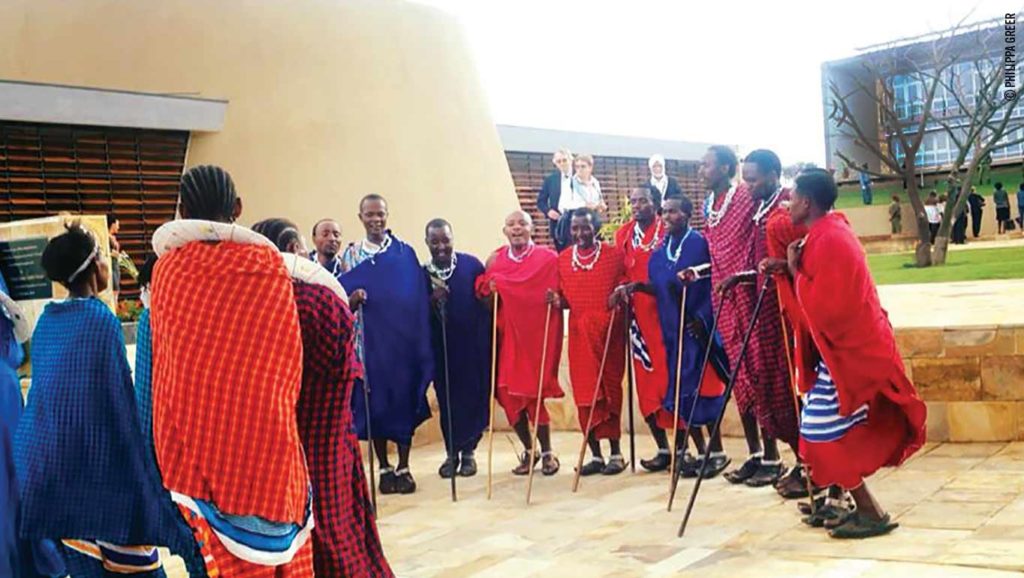 I recognize how fortunate we are to avail ourselves of the relative safety and security brought by our status as UN personnel. Meeting the beneficiaries and affected populations the UN serves and, to a certain extent, colleagues in the non-profit world living under difficult conditions, I always take stock of the immense privilege that comes with being an international civil servant working in the field for the UN.
In turn, I have also become, almost by way of attrition, a firm believer in the need to practice resting, expanding, living in the present whenever possible and embracing healing. Over time, I have learned how to maintain a sustainable work-life balance, which I consider to be crucial to long-term public service, particularly in the field.
While I, like many of my female peers in particular, have had my fair share of negative experiences in the field, I have constantly worked on learning how to better nurture myself and my peers to enhance our collective impact. When we dare to nurture ourselves, exist unapologetically, and defy all forms of doubt we often face as females operating in the field, we realize our full potential as female changemakers. Solidarity is power.
I have been fortunate to work around the world for the UN, including in uncertain security situations. It is true that in the field, we often assume huge responsibilities quickly and must act without hesitation under immense pressure, yet it is through these very experiences that we typically grow exponentially both as professionals and individuals.
I would encourage all those, and particularly women, who feel a call to action in their work to take their steps along the rocky road and to trust their abilities and strength as changemakers. Working within power structures that were not set up for us to thrive, you will feel all the more humbled for it, while perhaps also learning a lot about yourself as both a human being and a woman along the way.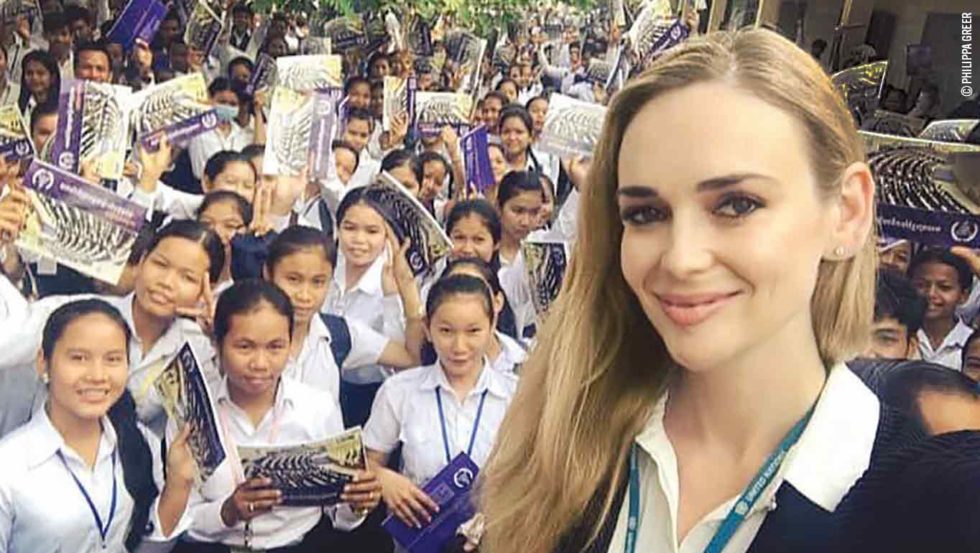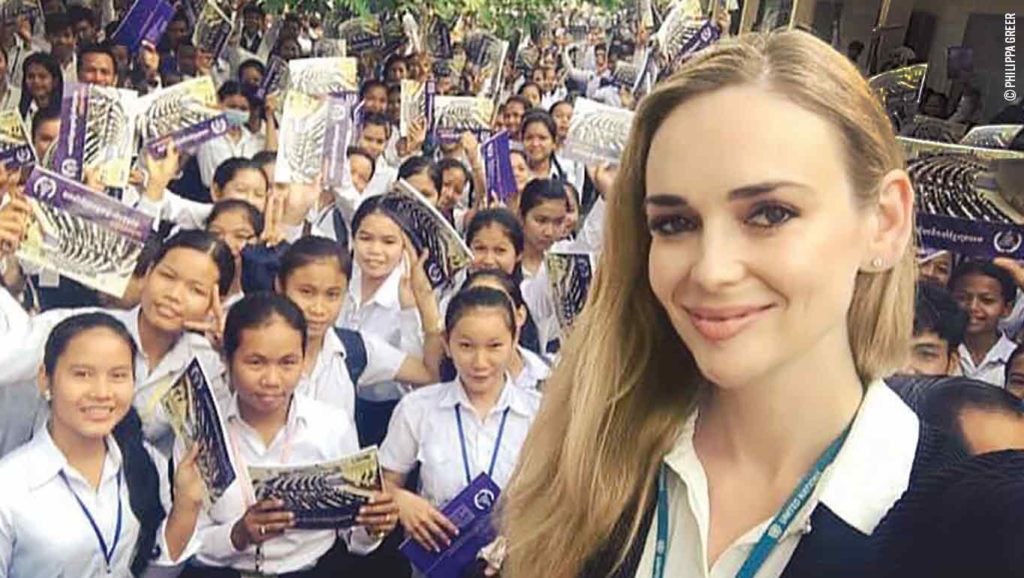 Most importantly, while I am currently a UN staff member, I do not view my work at the UN as falling within a silo in my international legal career. Rather, I have been fortunate to gain rich experiences working outside of the UN system which have shaped my passion for international legal work and led me to take my first steps along the rocky road.
Graduating law school in Scotland with First Class Honours, like many, I had towering ideas about how to change the world. I traveled to Sri Lanka to volunteer in the pursuit of human rights, in a country where the mass atrocities in the North remained overlooked by the citizens in the South. After subsequently pursuing a postgraduate legal program back in Scotland, I later departed alone to provide legal assistance to clients on death row in the Deep South of the US.
The first time I visited death row, I was not expecting to meet with someone who had been there for as long as I had been alive. Such experiences cemented my passion for and moral commitment to human rights advocacy, whilst contributing to a deeper recognition of my own identity as an advocate, operating far from the legal system from which I had come.
I later volunteered at a legal office in rural Alabama in a building that was formerly a slave market, where people were bought and sold, families ripped apart. The organization I was briefly volunteering at went on to set up the first national lynching museum and memorial in the United States.
It was through experiences like these that I followed the evolution of US-based advocacy anchored in the need for national truth and reconciliation processes around racism. I had never known the law like this before. These experiences also led me to the heart of the South Bronx and Manhattan, where I was absorbed by the energy and talents of politically active young lawyers.
I had taken myself upon a path beyond the boundaries of my own world. I also traveled independently to Pakistan to volunteer in a human rights office, where I was humbled by powerful female human rights defenders who compromised their own personal safety in pursuit of a more just world. As I continued my work in the US at an international NGO, I deepened my understanding of my identity as a female human rights advocate.
I thus continued my journey along the rocky road, learning more about the law and myself. Prior to joining the UN, I clerked at the Constitutional Court of South Africa, next to the grounds of a former apartheid era prison. Here I learned through judges, through the words contained in the Court's judgments, through peers and friends, that how a society deals with the truth after its telling in part defines the ability of those harmed by atrocities to heal.
These experiences collectively constitute my first steps along the rocky road. As a first generation graduate, human rights lawyer and now international civil servant, I feel a deep sense of pride, honor and responsibility to work in the service of others. While those working in the field, including at the UN, undoubtedly make personal sacrifices in leaving their home countries, working under challenging conditions away from loved ones, our horizons no doubt broaden in this field of work. So too does our understanding of our shared humanity and of ourselves. After all, we do not become humanitarians by accident.
The views expressed herein are those of the author alone and do not reflect the views of the United Nations.