The Covid-19 pandemic strongly impacts our habits, as working virtually for longer periods is a new experience for many. We offer you some tips to make this work!
Your Ombudsman is here to help!
In this trying period, your Regional Ombudsman, Mr. Theotocatos, and his assistant, Ms. Debbi Varidel, are here to help.
Confidential one-on-one sessions and mediations can be conducted via Skype, Teams, phone, etc. We continue to respond to all requests for conflict resolution services immediately. All it takes is for you to contact us.
Creating a positive work environment
In this new normal, most of us are discovering a new work environment – our homes – with new challenges and opportunities. Establishing a positive work environment is key to being able to sustain our efforts for the weeks and months to come.
So far, from our conversations with visitors and stakeholders across the Organization, we have identified some tips for you to avoid potential conflict:
1. Allow for everyone to adjust to the new reality with appropriate time, space and empathy.
2. Check in with colleagues to see how everyone is doing. The new reality and the challenges it poses to isolated colleagues, single parents, etc. affect work and morale, and the expectations we can have of one another.
3. Organize your team's work, and discuss plans, priorities and achievements daily (or at regular intervals), reassigning tasks when necessary.
4. Communicate effectively about work plans, deadlines, expectations and any change in responsibilities, taking into consideration colleagues' situations and/or added complications to prevent wrong expectations and miscommunications, which may lead to misunderstanding, irritation, and conflict.
5. Use free time (if any) to catch up on projects, learn a new skill or improve existing products.
6. Keep connected with those you usually share lunches and coffees with by moving the venue to… online! It's a time to care and listen to each other's concerns, whether work-related or private, without judgement. And help each other cope with challenges.
7. Be kind: it's a good time to think about what others bring to our lives, how the connection enriches our relations at work. Show appreciation with a word, a compliment, a note of gratitude: small acts of kindness go a long way in keeping us socially connected while physically distancing.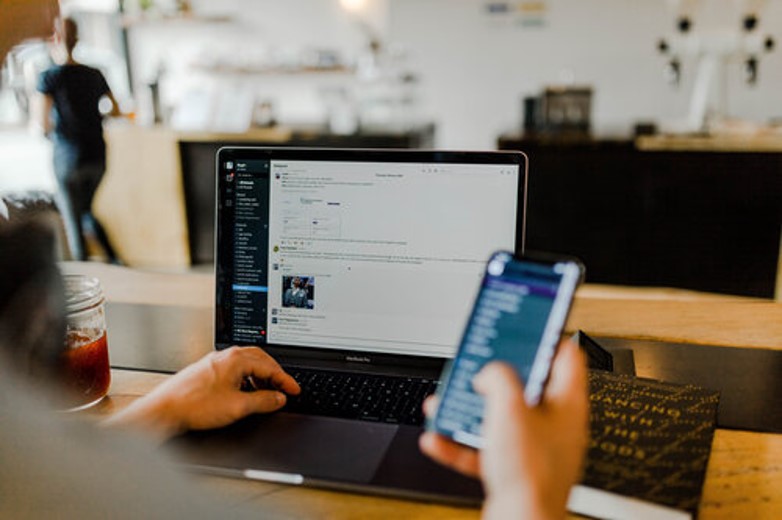 Contact us!
If you have any concern, don't hesitate and contact your Regional Ombudsman's Office:
Mr. Nicholas Theotocatos, Regional Ombudsman
nicholas.theotocatos@un.org
Tel: (+41) 22-917-3760
Ms. Debbi Varidel, Assistant
debbi.varidel@un.org
Tel: (+41) 22-917-3374
We look forward to speaking with you.
From our entire team to you: be safe and stay healthy!