These past seventeen months have been a challenge for us all; no one has been spared. We have had to adapt to ever-changing circumstances, continuing our work under the unfamiliar conditions of teleworking and teleconferencing. Overall, we adapted really well, even if some projects needed to be delayed or postponed to reduce risk.
For us in the Staff Counsellor's Office (SCO), our face-to-face training sessions and workshops, which we really cherish, had to be replaced with virtual sessions. We worked with UN partners, such as the Knowledge & Learning Commons (KLC), the Centre for Learning and Multilingualism (CLM), and the Office of the Ombudsman to deliver webinars and training sessions on various psychosocial topics of interest to UN staff and the international community.
This year we received a high number of requests for support for staff who struggled during COVID-19. Some found that telecommuting made it hard to stay as connected and engaged with their teams as before. Additional stress from our new reality under COVID-19 exacerbated pre-existing mental health illness.
Many also reported feeling more dependent on substances such as alcohol or sugary foods. Staff also reported feeling isolated and concerned by not being able to access medical support from General Practitioners or attend hospital appointments to manage other health conditions.
In the SCO, we worked with our colleagues in UNOG medical, our network of SCOs around the globe, and the Human Resources Management Service (HRMS) to support staff and dependents who were medically evacuated to Geneva for treatment. Our medical colleagues had more demands on their time and expertise than ever before, and we are all very appreciative of them.
Thankfully, many of you also reported some positive experiences during the pandemic. For example, people used the time spent on commuting to exercise or to cook better meals, updated their IT skills, and enjoyed spending more time at home with their families.
A mosaic of emotions – good days and not so good days
While the research is still in its early stages, there is some evidence regarding the psychological impact; we are living through abnormal times, trying to cope and stay hopeful, yet as the pandemic continues it can be hard to stay positive.
If you are experiencing feelings of anxiety, insomnia, extreme fatigue or sadness, and if these symptoms last for more than a few days, please do reach out to us. We can try and help you navigate through your thoughts, and together come up with possible solutions.
Remember to be kind to yourself. You have only one body and one mind, and we have been living this experience for a long time now. While things may improve as the vaccination programmes are rolled out, we still have a way to go before we can return to a more 'normal' life. Our feelings will go up and down, we will have times where we are feeling energetic along with moments or days of exhaustion.
During the pandemic we offer virtual webinar dialogues and psycho-educational workshops on a range of psychosocial topics.
Everyone is welcome to attend our webinar/dialogues run in collaboration with KLC, and our twice-monthly mindfulness meditation sessions.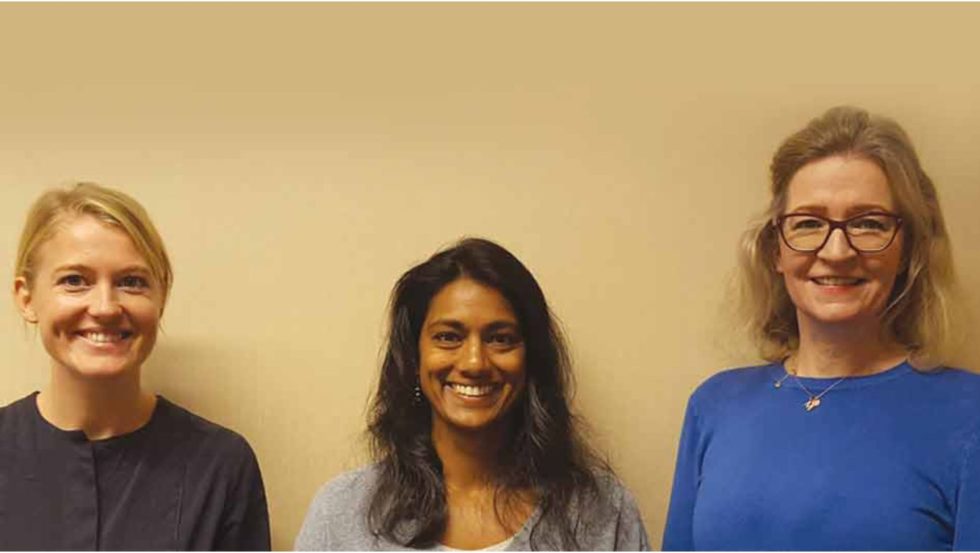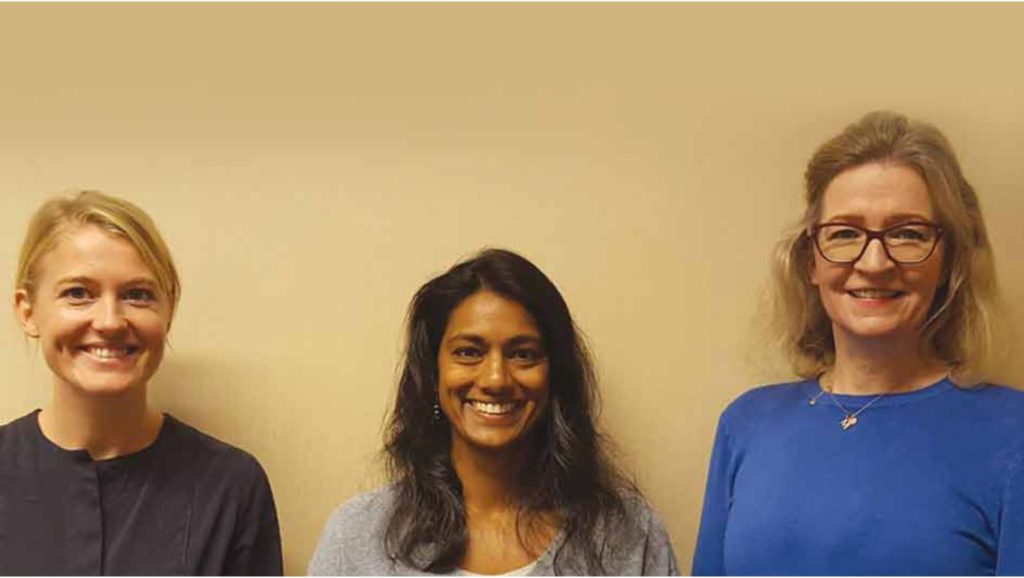 Testimonials from staff who have used our service
A manager got in touch with the SCO as her staff member was feeling ready to return to work after an extended absence due to burnout and depression. However, the manager felt some anxiety about whether the colleague was really ready to return, and also worried about how the colleague would cope, since the role had not changed; how could we work together to prevent a relapse?
With advice from UNOG Medical Services and in collaboration with HRMS, the SCO discussed policies and various flexible options such as the possibility of coming back to work at 50 percent so the person could ease back in gently and not feel overwhelmed. The manager also considered how she could discuss the staff member's return with the team, in a way that would reduce stigma and some frustrations around the extended break (absence often means other staff have higher workloads).
The staff were encouraged to support one another by expressing their needs and sharing their coping strategies for managing deadlines and periods of exhausting work. The team adopted 'huddles', a meeting technique to regularly share what they were working on, and what was due or coming up soon, which enabled them to plan better and more evenly share the workload. Open discussions are now held daily, and staff ask for help from the team when they need it.
A staff member reported feelings of anxiety when he thought about how he would return to work in the office space after a long period of telecommuting.
We discussed his fears and what could be done to manage them, along with how the staff member could speak with his doctor, UNOG medical and his manager. We encouraged him to share his worries so that together we could see what could be done to help him. After some sessions the staff member said: 'I am very grateful for the support of the SCO as they helped me during this difficult time. I love my work and I am learning to control what I can control, and to ask for support when I need it.'
For example, on 10 June 2021 we will be holding a webinar on the benefits of mindfulness meditation and self-care, looking at the scientific studies behind this practice, and giving you tips to help you cope during these challenging times. Please visit our online calendar with more information and instructions on how to join: commons.ungeneva.org
If you would like to come to one of our interactive workshops run in collaboration with CLM, please see the CLM website to find out more: learning.unog.ch/mc-index
How we work
The Staff Counsellor's Office SCO plays a key role in supporting well-being and mental health in the workplace. All services are available in English and French and are fully confidential.
We serve staff at UNOG and other UN organisations administered or supported by UNOG. Our client base numbers around 5,200 staff. In addition, the Office supports field offices for OHCHR (Office of the UN High Commissioner for Human Rights), UNCTAD (UN Conference on Trade and Development), UNDRR (UN Office for Disaster Risk Reduction) and UNSSC (UN System Staff College). Consultants, interns, and sometimes family members, also seek our services.
We provide support at the organisational, workplace and individual levels
Organisational: we are actively involved in prioritizing mental health initiatives, sensitizing senior managers, and representing the mental health and psychological well-being perspective in cross-functional discussions.
Workplace and team: we work closely with managers and teams, which includes the design and delivery of targeted workshops to address team concerns.
Individuals: we assess, contain, support, and accompany staff as appropriate, intervening in different ways. If needed, and with consent, we will refer people to other UNOG services, such as the Medical Service, the Office of the Ombudsman, HR Legal and Policy Advisory Section, the Client Support Center, the Staff Coordinating Council, the Office of Staff Legal Assistance and other entities who can provide valuable support.