Gender equality and the empowerment of all women and girls, also known as SDG5, is not only one of the 17 goals under the 2030 Agenda for Sustainable Development, but also a catalyst for sustainable development in all its dimensions. Gender equality is thus one of the priority areas of the United Nations' work and a core element of the United Nations-wide Gender Parity Strategy, launched by Secretary-General António Guterres in 2017.
The latest data on gender equality worldwide are worrisome. As the UN report The Gender Snapshot 2022 reveals, achieving full gender equality could now take close to 300 years if the current rate of progress continues. Moreover, the WEF Global Gender Gap Report shows that even the most gender-equal countries will fail to close the gender gap by 2030.
Multi-stakeholder cooperation plays a key role in putting SDG5 back on track. Geneva, as the operational hub of the UN System, is well positioned to lead such inclusive cooperation, working across sectors and stakeholders, and breaking down silos. UNOG was one of the co-founders of the International Gender Champions initiative back in 2015, which has grown to become a strong international leadership network. Against this backdrop, UNOG actively promotes gender equality in two dimensions: as a UN entity, which mainstreams gender equality standards for staff and aims to maintain parity; and as a promoter of gender equality worldwide, through support to multilateralism and partnership building activities in Geneva and beyond.
For the Director-General of UNOG, Tatiana Valovaya, who is the first woman to hold this post, gender parity is key to establishing an inclusive organizational culture free from gender bias and discrimination. "Having worked in male-dominated spheres during many years of my career, my ultimate goal is that women and men are granted equal opportunities in my organization and beyond. It is self-evident that we will not achieve any of our goals if half of humanity is left aside", said Valovaya shortly after taking up her post in 2019. In 2022, UNOG achieved a milestone in reaching gender parity at posts in the professional and higher categories in a balanced manner.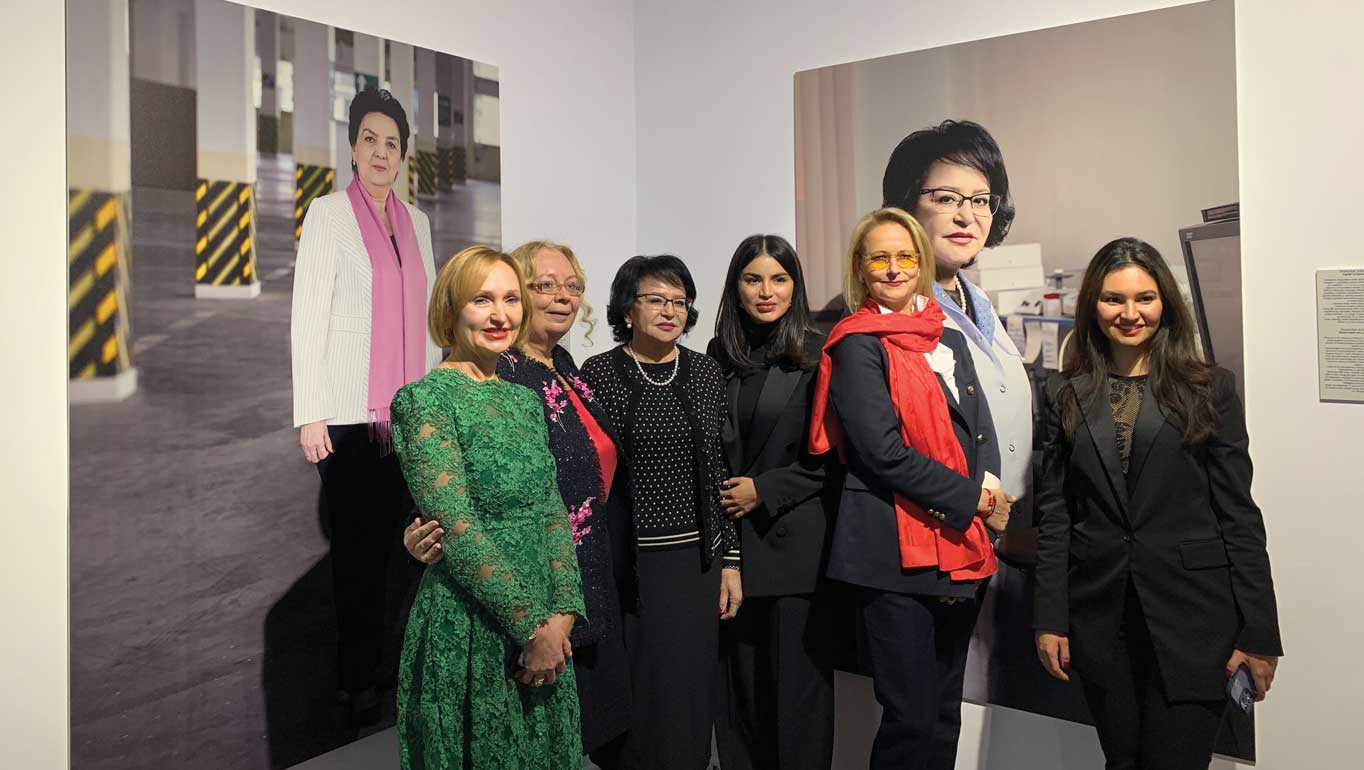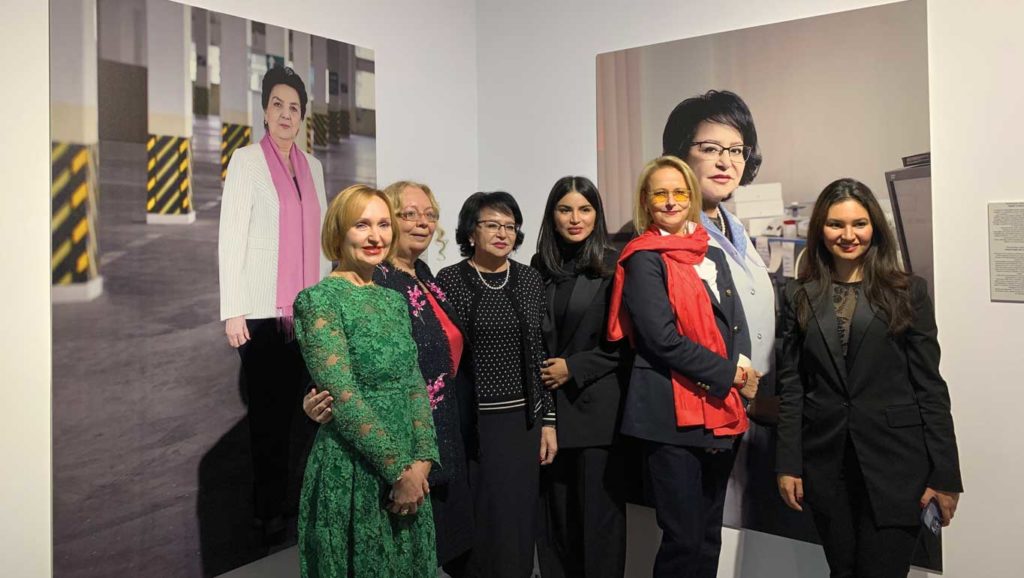 UNOG Gender Policy, adopted in 2016, is currently under review to reflect the latest developments of the UN system-wide action plan in this area. As the 2017 and 2019 surveys on perceptions about gender equality at UNOG revealed, a lot of work needed to be done to counter gender bias in relation to career opportunities, as well as to address sexist behavior in the workplace. Based on these findings, UNOG introduced in 2018 a campaign "I say no to sexism. What do you say?" which was relaunched last September at the Palais des Nations by Director-General Valovaya. This campaign was further complemented by the adoption of the UN Code of Conduct to Prevent Harassment, including Sexual Harassment, which set the standards of conduct expected from all participants at all events at the UN premises. Another survey on gender-based perceptions for UNOG staff is planned to be held in the course of 2023 to assess the progress made and identify areas of action.
Leading by example, UNOG also contributes to global efforts in promoting gender equality through communication and various outreach activities. For example, Director-General Valovaya, as International Gender Champion, no longer takes part in any single-sex panels at the events she is invited to speak. Every year, UNOG partners with member states and international organizations to raise awareness on specific challenges, such as violence against women or women in the workforce, including through the organization of an exhibition in 2021 entitled "Not a Woman's Job?", to recognize and support women whose professions are traditionally associated with the "man's world." This initiative became a success story of multi-stakeholder partnership, with over 70 partners participating in this exhibition. To build the momentum further, two national exhibitions were conducted in 2022 under the theme "17 faces of action" to recognize an important contribution of women in the implementation of all the 17 Sustainable Development Goals. Following the series of national exhibitions in other countries, the portraits of women are expected to be displayed at the Palais des Nations in 2023.