The world is changing quickly and we all need to adapt. Upskilling is the solution to keep up with change, develop yourself personally, and further your career. One of the most efficient upskilling strategies is to start a professional doctorate degree program. It will not only help you to develop some important skills, but also enable you to contribute to the knowledge of your professional practice.
Some locations, like Geneva, host numerous international and global organizations and are ideal for studying such a degree for two reasons: firstly, these global organizations employ highly qualified/experienced individuals who have to deal with more complex but important global problems, so these challenges and practical issues represent big potential to contribute to the knowledge of professional practice. Secondly, experts/individuals in the global/international public/private organizations are excellent resources for the survey, interview, and data collection needs of other researchers. So, let's explore how to start such a journey!
What is a doctorate degree?
It establishes a bridge between two worlds, those of business and of research, and supports the development of professional practice. It's also a research degree equivalent to a more traditional PhD.
What is the difference between a PhD and a professional doctorate?
While both doctoral degrees are the highest academic degrees, equivalent in status and conferring the title of doctor, a professional doctorate is more appropriate for business practitioners. A PhD is for someone who wants to identify gaps in existing knowledge and make an original and significant contribution to a body of knowledge in a field, and whose career goal is to teach at a university or conduct research. A doctorate degree is about examining practical issues, emerging usually in the candidate's workplace, and focuses on applying research to practical problems, formulating solutions to complex issues, and designing effective professional practices within a given field. The DBA is therefore intended for the professional development of business people.
What are the benefits of a professional doctorate degree?
It prepares individuals to address the unique challenges and opportunities of today's business world by developing theoretical understanding and reflexive capability. You will explore new possibilities and solutions, learn how to be persistent, nurture your ability to communicate with others, and become a change-maker in your respective professional environment. Besides, it also opens the doors of academia for working professionals for teaching, as more and more business schools are welcoming individuals from the business practice.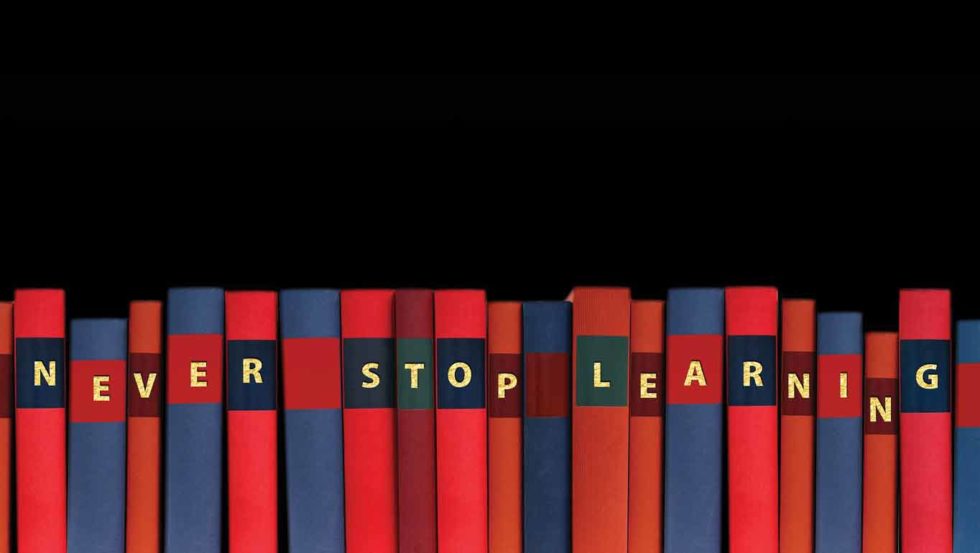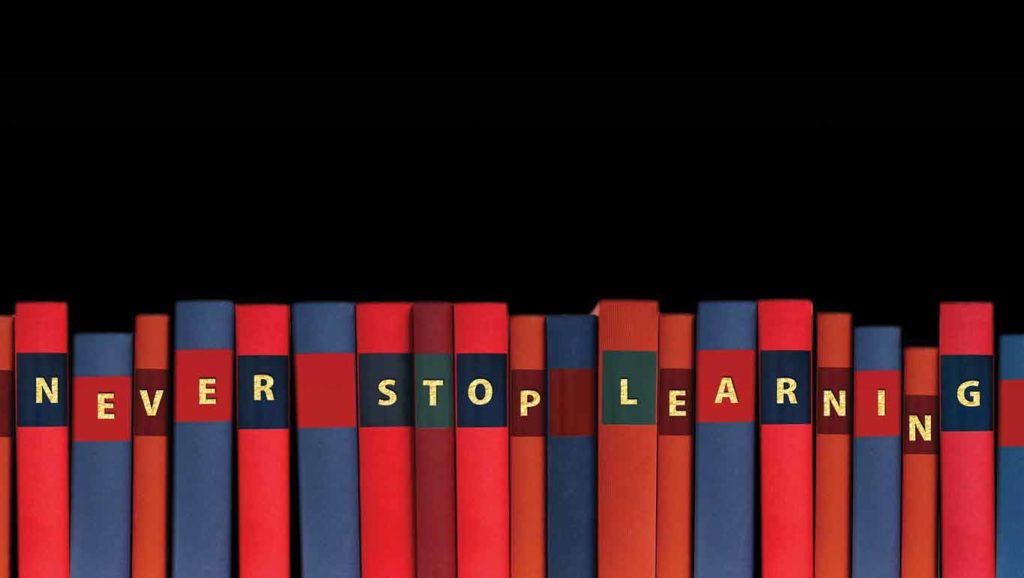 Why join IUG and University of Plymouth's doctorate program?
First of all, it is designed for working professionals who would like to enhance their professional credentials without interrupting their work. The program, which is a partnership with the University of Plymouth and the International University in Geneva, will enable you to earn a British accredited doctoral degree by attending the taught phase workshops in Geneva.
The challenge: While there are lots of problems in the professional environment and practice, picking a specific research idea to start your doctorate journey is the main challenge. We are here to help guide you in that. Once the research idea is defined, the process is simple and can be managed in parallel to your professional career.
The program has three phases:
First, candidates complete the three compulsory modules (three full weekend seminars in person or online), along with three assignments, held at IUG. These modules aim to develop the candidates as researchers. Then, candidates prepare and validate their research proposals during their second year, and finally conduct their research under the guidance of assigned supervisors during the third and fourth years.
The research starts with identifying and analyzing the key literature written in the problem domain. Based on the literature review and on the gaps you have identified in the theory, you should select the qualitative and/or quantitative methodologies that can help you fill the theoretical gap and develop a new solution. The results you obtain from your research and the help of your supervisor guide you constantly towards the next steps of your research journey, and ultimately to the successful completion of your DBA thesis with your findings: what you have found and why it's important. That is how you become a researcher.
Would you like to contribute to the knowledge of your professional practice?
A professional doctorate degree? Would you like to become a researcher and join our researchers as seen in the picture above, from our Fourth Doctorate Symposium on 7 May? We are happy to guide you in such a journey, just email us at dba@iun.ch