The moment he was offered an internship it felt like "a dream come true". The young man, who was just about to finish his master's studies, rushed to get "a professional haircut" and buy a business suit. After his metamorphosis, he tells in retrospect, he felt prepared to start his job as a white-collar worker at the UN in Vienna. This feeling of excitement is still present in the memory of the now P3 professional, yet he also remembers the downside of the story: he had to move from Geneva to Vienna within just a couple of days. "They asked me to start the next Monday."
This might be a personal story, yet it illustrates best what many interns experience when making their first step into the UN world. They are thrilled to work for this prestigious organisation. Yet, their excitement is soon followed by disenchantment when they begin to understand the heavy bureaucracy of this large organisation. They notice the gap between their working situation and the ideals the UN stands for: fairness, inclusion, and equality. People who have difficulty in getting a visa or do not have the financial means to sustain themselves during low-paid internships cannot start their internship in the first place. This happened to a friend of another interviewee, a JPO based in Geneva.
Along with the entry-level programmes and well-established recruitment procedures, internships are one of the most common entry paths to the UN. After the internship, according to an unwritten rule, young graduates and motivated early-career workers then seek to get an external contract: they become what we call consultants. However, these young(er) workers perform normal, usually project-based tasks and work, just like full staff members. The slight but significant difference between UN staff and individual contractors is that the latter are not considered official UN personnel. Therefore, they have no job stability and no access to the UN pension fund. Paid leave and sick leave are also considered a privilege, while non-existent maternity leave puts female consultants at an immense disadvantage.
The phenomenon of flexibility and unstable work conditions is not exclusive to the UN. Rapid economic changes since the 1970s and managerial discourses since the 1990s have left many early-career workers in this precarious double-bind—caught between organisational visions shaped during the post-war boom and the austere reality that they may need to reinvent their careers overnight when one contract ends and another has not yet started.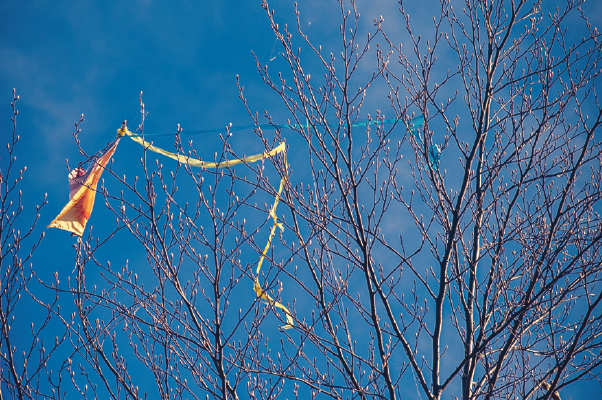 These mechanisms of the current work regime, together with the mobility regime, create conditions to which UN workers are exposed in different ways. How they cope with these circumstances depends on their nationality, age, and socio-economic background. Whereas the UN is well aware of gender, religious, and ethnic diversity in HR recruitment, it has a blind spot when it comes to offering young professionals a sustainable work experience, the opportunity to network and, thereby, increase their chance to attain a more permanent position as P or G staff. Today, fair recruitment and equality in the workplace mean understanding inclusion as a multi-faceted goal.
According to a JIU report (2014), 45% of UN workers work under flexible assignments across the globe. Their contracts are project-bound, such as the donors' money to the extra-budgetary funds is interest-bound. At this point, we ask: Do these conditions serve a purpose? Does a potential contract as a P or G staff work as carrot on a stick? Is a job at the UN reserved for the lucky (or privileged) few? Indeed, as a senior staff member told me, she thinks of it both as a challenge and a privilege. This quote reflects the organisational narrative that the "chosen one" also has to give their best at whatever cost when it comes to keeping their job at the UN. My research points to an unwanted effect: the unstable work life creates mental stress which may prevent some people from doing their job properly, while others suffer mental health issues. Many costs are paid at an emotional level. Another interviewee describes that due to job uncertainty, some colleagues were looking for the next job while sitting at their UN desks. It appalled her how much time and energy it takes "to overcome this job uncertainty".