How has UNWTO supported the ravaged tourism sector during the Covid-19 pandemic?
From the start of the crisis, UNWTO recognized that every part of the tourism sector – destinations, businesses, and employees in the tourist industry – would need support. We also recognized that, for the sector to get the support it needs from governments and international organizations, we needed to speak with one voice and coordinate our actions. For this reason, we created the UNWTO Global Tourism Crisis Committee, inviting our fellow UN agencies, including the World Health Organization (WHO), the International Civil Aviation Organization (ICAO) and the International Labour Organization (ILO) as well as our Members, governments and the private sector on board.
By speaking as one, we highlighted the unprecedented relevance of tourism and its economic and social importance, and we ensured that tourism was part of the conversation as governments and international organizations responded. Many countries provided unparalleled levels of economic support to tourism, keeping businesses alive and supporting jobs.
Now, UNWTO is guiding the restart of tourism, wherever it is safe to do so. We are focusing on two of the biggest challenges facing the sector: a lack of coordination among countries and also a lack of confidence among tourists. We are working with our Member States, as well as with other countries, to advance harmonized travel and health protocols. At the same time, we are addressing uncertainty and providing tourism intelligence through our World Tourism Barometers and the newly launched Travel Restrictions Reports. Alongside this, we have partnered with IATA (International Air Transport Association) to launch a new Destination Tracker, providing updated information of regulations imposed by both destinations and airlines. Furthermore, UNWTO is advancing a first International Code for the Protection of Tourists. This will be a landmark step towards harmonizing protection for tourists caught up in emergency situations, again helping restore trust in travel. Put together, all of this will help making informed choices and bring trust back to travel.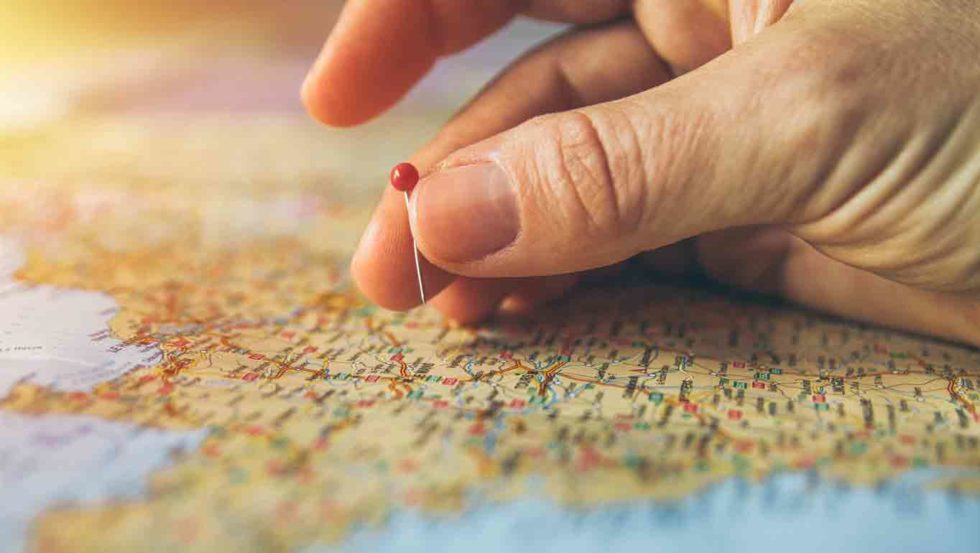 Will Covid-19 change the tourism industry and how?
The pandemic pressed pause on more than a decade's worth of continuous growth for global tourism. It offered us a chance to reset and rethink. Before the pandemic hit, tourism had been making good progress in becoming more sustainable and inclusive, and the sector had established itself as a pillar of many of the 17 SDGs. Now we have a chance to accelerate this progress. This emphasis on greater sustainability will also meet changing consumer demands. We have seen a growing interest in ethical and responsible tourism and expect to see strong interest in unique and authentic experiences which connect tourists with destinations, local cultures and people, and contribute to local social and economic development.
At the same time, the pandemic has changed how tourism is seen by people outside of it. The sector has never been more relevant, nor its importance to wider social and economic development so clear. At the institutional level, UNWTO is more visible than ever. UN Secretary-General Guterres has explicitly identified tourism as a pillar of many parts of the UN's work, and has cited UNWTO's leadership in guiding the sector through this challenge and building for the future, most notably through our championing of innovation.
How can we, as tourists, leave a more positive and sustainable impact?
Tourism is a means to an end – that is, a powerful tool with a unique ability to create jobs, support economic development, provide opportunities for all and preserve and protect natural and cultural heritage. By taking the same approach to their choice of destination and then their behaviour at that destination, individual tourists can ensure that everyone benefits from their trips.