"My first mission for the UN – to Niamey, Niger – was a mix of emotions: I was excited, curious, nervous and happy. That's when I realised that I – as a part of ITC team – could bring a change, the change for better." Camilo Giraldo (Colombia), Trade and Market Intelligence, ITC
This experience is more than any book or report can offer; it's real, tangible, inspiring. Before the travel, you know a detailed country profile, cite economic figures, calculate trade statistics, define export challenges and opportunities. You are full of knowledge and… devoid of emotions. The travel allows you to face, encounter, and understand the environment that you work with. And after, there is a sentimental attachment and your personal country story which roots much deeper than any words may describe. All this translates into your work: the better you know the place, the more targeted solutions you offer.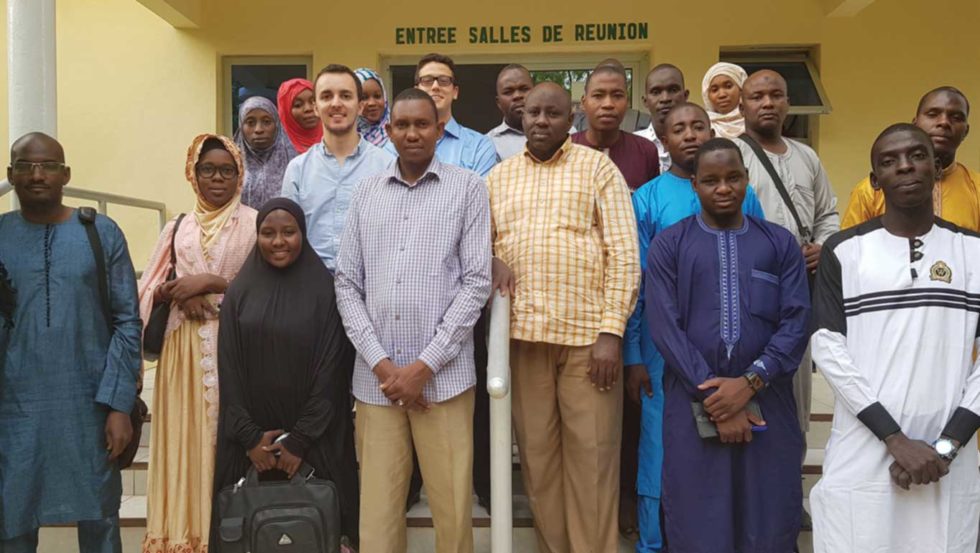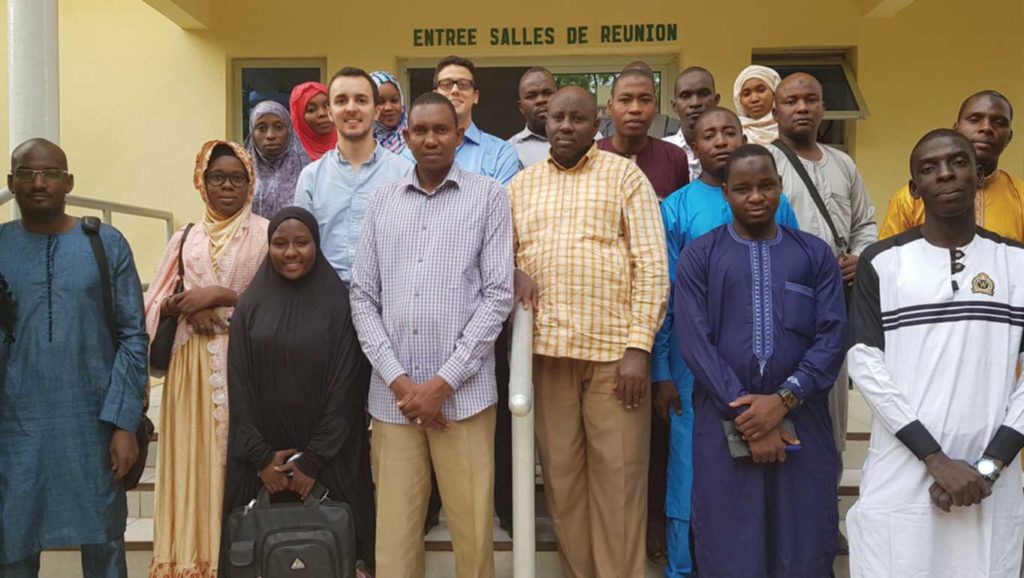 "My first solo mission would be my favourite; I got to explore Bhutan. Missions are what makes the work we do "real". It is only when you are on the ground you understand the actualities of the situation." Devika Rajeev (India), Associate Programme Officer on Trade Policy, ITC
A week's travel may be worth a working month in intensity, productivity, and results. The mission starts before your plane takes off. A thorough preparation precedes the actual travel to produce maximum results within a limited timeframe. And yet, you have to be ready for unforeseen circumstances. Tight agenda, intense hours of meetings and field visits, last-minute changes accompanied with doubts, uncertainty, and on-the-spot decisions – you experience a whole palette of emotions. However, when you achieve desired targets, be it a capacity-building training or a trade-related consultation – and see content beneficiaries, this brings an incredible feeling of accomplishment. And, this holds true the first time and beyond!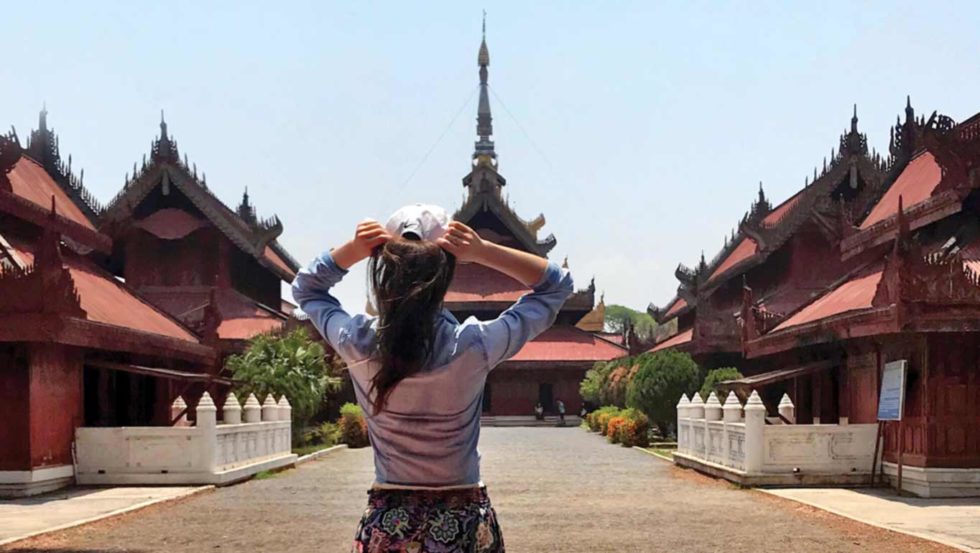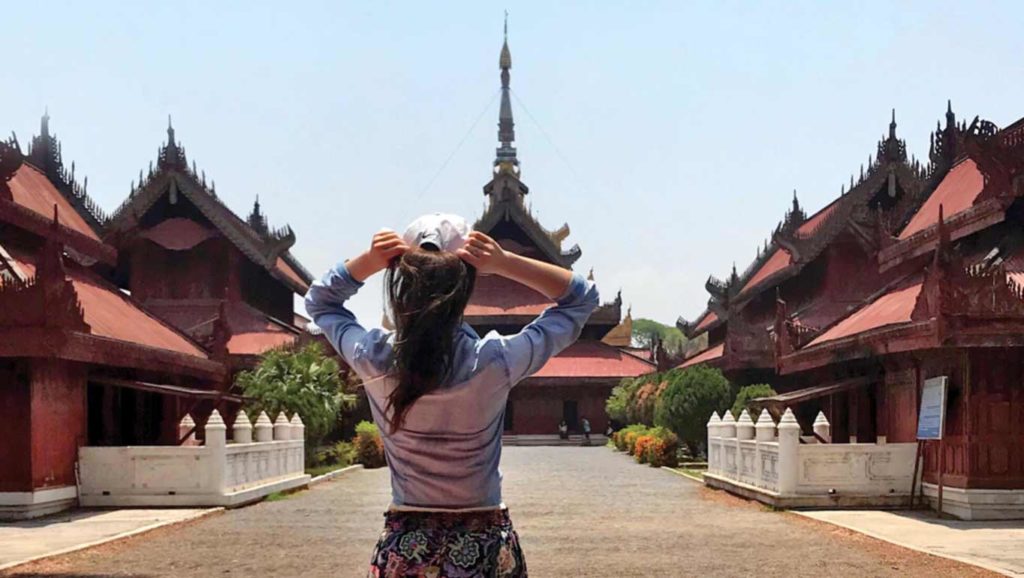 "My very first mission was to Tunisia to deliver capacity-building workshops on trade and market intelligence to SMEs and government officials. Three years after, I still keep receiving "thank you" messages from people sharing their success stories, underpinned by our activities. These results are rewarding!" Mohamed Tarek Issa (Egypt), Associate Market Analyst, ITC
Passionate and eager to explore, young ITC officers do not lose an opportunity to immerse themselves in social and cultural discoveries. We know – and are regularly reminded by the UN training system – that respect to the country, its people, and their values is at the very core of the work we do. To extend our connection with the country, we eagerly engage in extra-work activities, mind-expanding and eye-opening. Climbing to the top of Mandalay Hill at 3am in Myanmar, taking up a 5-hour car ride through mountainous Bhutan's terrain, wandering through Sidi Bou Said town in Tunisia and many more – this is an inseparable part of country experience that brings us closer to the people we work with.  "During my first mission – to Sri Lanka – I felt an utmost sense of pride and contentment, which I had never have before in my personal trips. By representing ITC and UN, I felt I had a prominent duty to honour the name and mandate of these organisations that have a significant impact on so many lives worldwide." Eleonora Salluzzi (Italy), Associate Programme Officer on Trade Facilitation, ITC.