A new staff club at UN Geneva is dedicated to providing healthy activities to balance the stresses of working life. The Self-Care Club is designed for each and every one of us, whether Geneva-based or field staff, family members or friends, interns, or retirees. Activities on offer include yoga nidra, meditation, mindfulness sessions, art and creation workshops, and more to come.
The club stems from inspiration during the recent pandemic, when many UN staff members couldn't physically meet or share their passions and skills with their colleagues. The need to connect, even virtually, was vital for keeping the UN family together, and the unprecedented health situation strengthened the need to find ways both to be healthy and to contribute to the health of others. This is why the club offers dedicated classes and, if you feel motivated to give classes yourself in your own area of expertise, you can!
Through adversity grows diversity, and colleagues we used to meet every day have revealed their hidden talents to share with us. The teacher, artist, alternative medicine practitioner, they all expressed the wish to share their knowledge with the UN family by offering it online for free. There have been many surprises. The colleague next-door is a talented designer, the Director of the branch a lyrical baritone, and another office staff member an experienced yogi.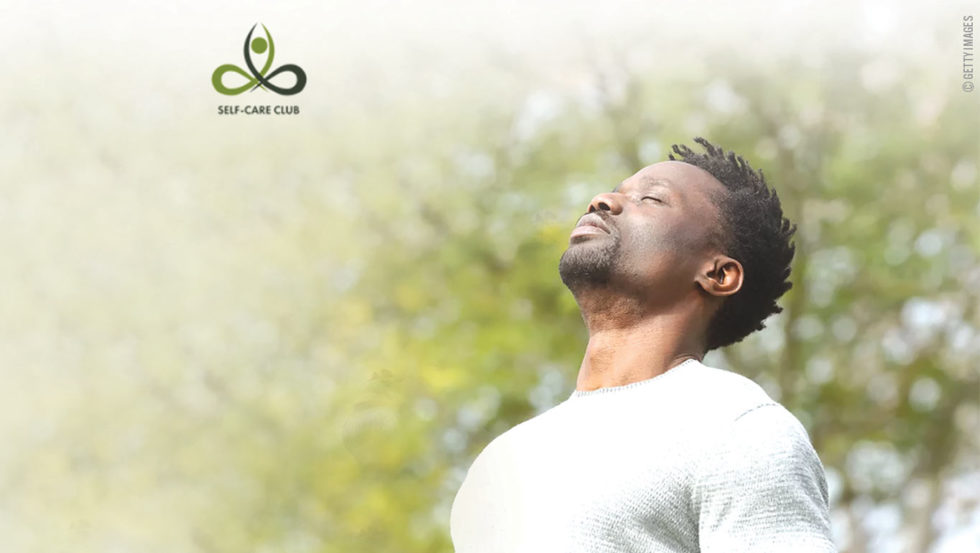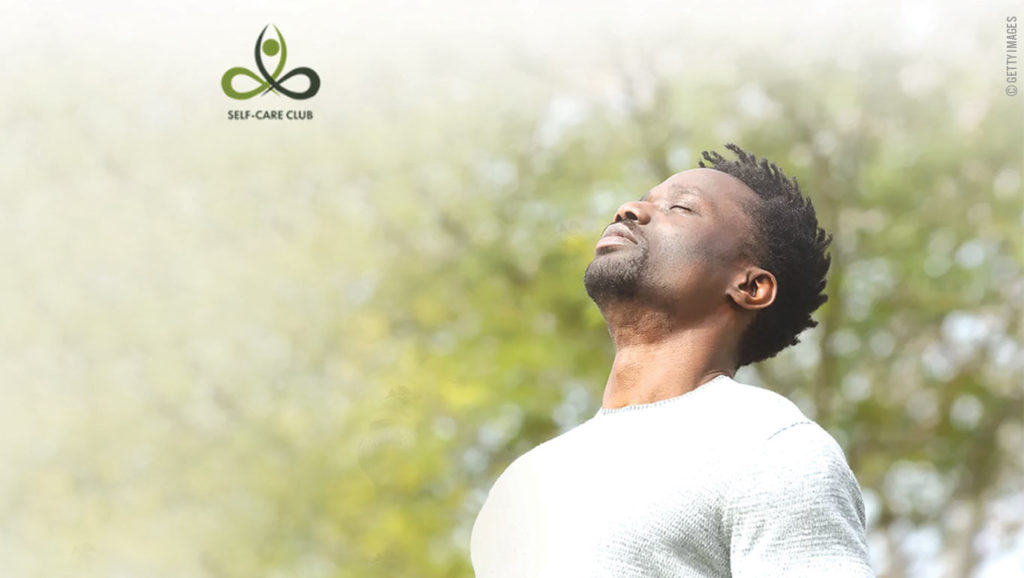 In this spirit of sharing, activities can be organized by us, for us. Lunch breaks are a chance to take a small group yoga class, or to share knowledge on wellness therapies in confidence. Today, we would like to share this knowledge with all staff members through the UN Geneva Self-Care Club. Wherever your talents in wellbeing lie, you can find a place for them on our dedicated website: self-careclubgeneva.com
To participate, please check the site Calendar for the latest information on ongoing in-person or virtual classes. Recorded classes and 1-on-1 sessions are available under Activities.
See you soon, or on Zoom!
THE UN-GENEVA SELF-CARE CLUB'S ACTIVITIES AND TEACHERS: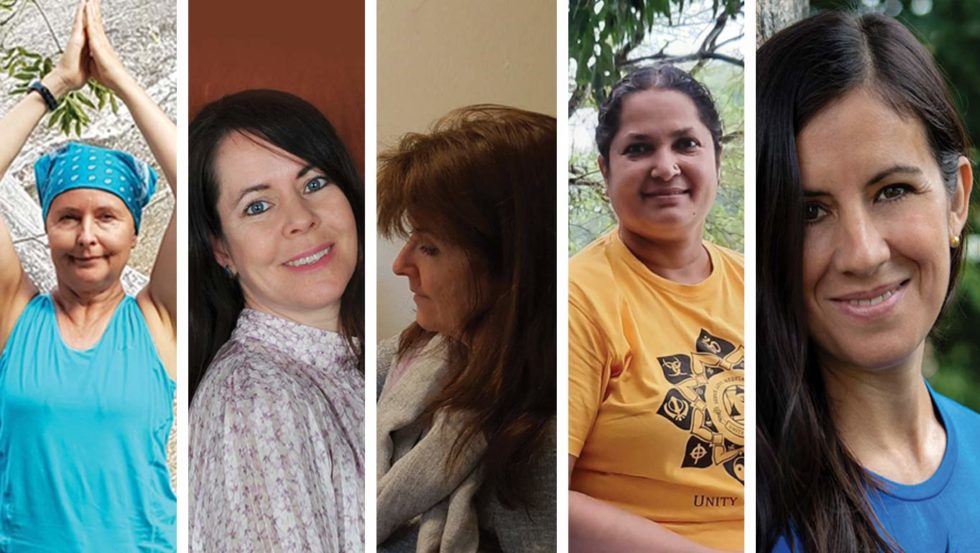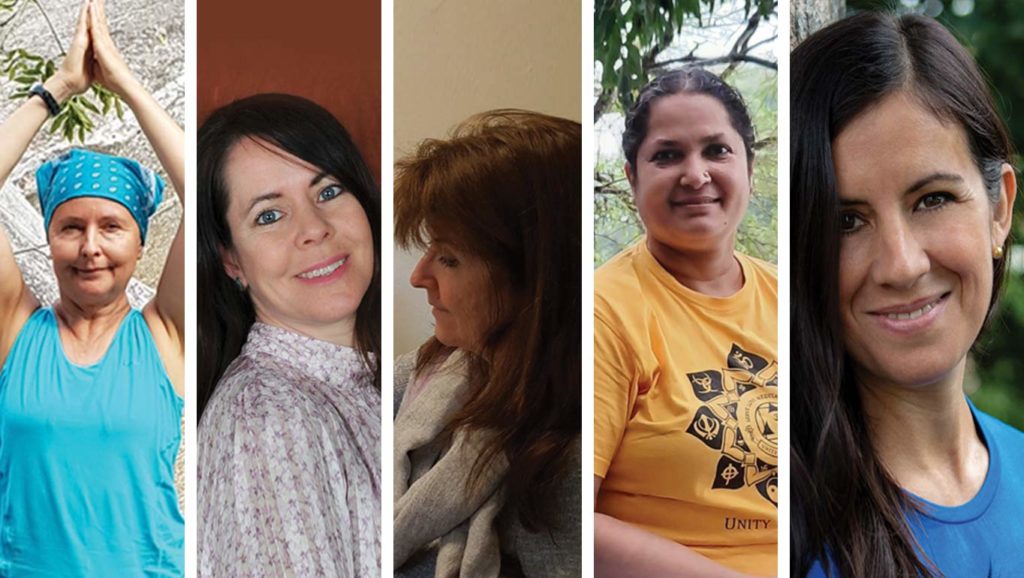 YOGA AND YOGA-THERAPY – Ursula Möhrle
Ursula Möhrle is an UNCTAD staff member with a passion for long distance sports and the practice of yoga. She has completed a two-year yoga teacher training as well as a four-year yoga-therapist training. Ursula is sharing easy and balancing yoga, both in-person and with a variety of recorded classes. Her Yoga-Therapy sessions serve as personal coaching with a personalized (written) yoga program.
MEDITATION AND YOGA NIDRA – Satya Jennings
While Satya has dedicated her career to human rights, she found a balance in practicing and teaching Yoga Nidra and meditation. She is passionate at sharing these practices with colleagues through a very practical approach which leads to a more peaceful and focused daily life, allowing to reduce multiple stress factors. Satya has been teaching Yoga Nidra and meditation classes online and in-person.
THERAPEUTIC ART AND CREATIONSWORKSHOPS – Caroline Scudamore
Caroline has been holding Arts and Creations Workshops for the past six years for both children and adults. Art used as a therapy can be very powerful – one can express oneself through painting, drawing and any type of creative work. Emotions and feelings can be released by expressing them through artistic expression that can lead to finding an inner peace and happiness!
PRANAYAMA (BREATHING TECHNIQUES) – Mala Singh
Dr. Mala Singh is PhD. in philosophy and did her Teachers Training Course (TTC) at the Sivananda Ashram in India in January 2000. She teaches philosophy of yoga, asanas and pranayamas. She also founded the "Aatmadarshan Yoga & Philosophy Foundation" (ADYP) to propagate and share the knowledge of yoga and Indian philosophy. She taught in Australia, India, and currently in Geneva.
MINDFULNESS – Mara Arizaga
Mara Arizaga is a Certified Mindfulness Teacher and has practiced meditation for over 20 years. She runs mindfulness courses for her colleagues at OHCHR and UNOG, aiming at reducing stress, improving health and keeping balance in life. Mara holds a PhD in the History of Religions and Religious Anthropology. Her thesis looked at Asian meditation and their adaptations into the West.