Tourism – Innovation and diversity are called for
Measures to curb the Covid-19 pandemic are gradually being eased, but the tourism industry is likely to be marred for some time to come. Let's use this time of upheaval to reshape the industry and guide it into a prosperous future.
State support measures managed to save tourism businesses from the very worst. However, this assistance has also prevented forward-thinking scrutiny. Does that business model really have a future? Or were the cash registers ringing merely as a result of the large groups of Asian tourists?
Especially in times of crisis we should actively look to the future. That's why we need to promote innovations – the creation of jobs and a higher tax base ultimately benefits society as a whole. Together with the European Space Agency (ESA), World Tourism Forum Lucerne, WTFL for short, wants to foster innovations and highlight them for the tourism industry. Specifically, challenges such as safe travel and megatrends such as connectivity will be addressed. 5G, geolocalised data and other space technologies form the basis of innovative solutions which should shape the future of tourism. Autonomous robots that support cleaning staff in hotels and travelling without repeatedly having to show one's passport could soon become reality.
Promoting up-and-coming talents
However, it's not just new technologies that are the answer. Studies show that businesses and whole industries perform better, when they are diverse – with regard to gender, age and other factors, such as background.
In particular, the fostering of young talents is important – even across national borders. In future it will be vital to not only work on retaining industry employees, but also to integrate those from other industries, who often have new and unbiased viewpoints.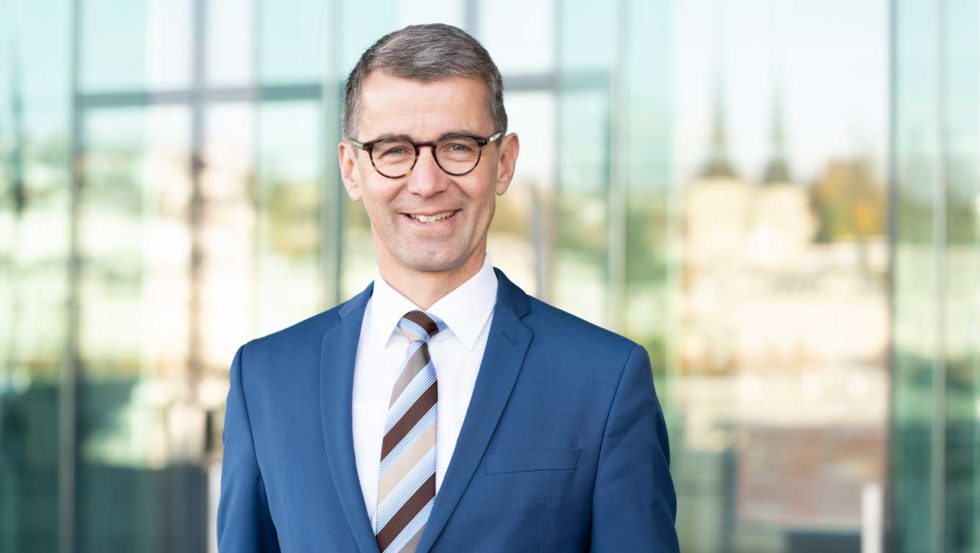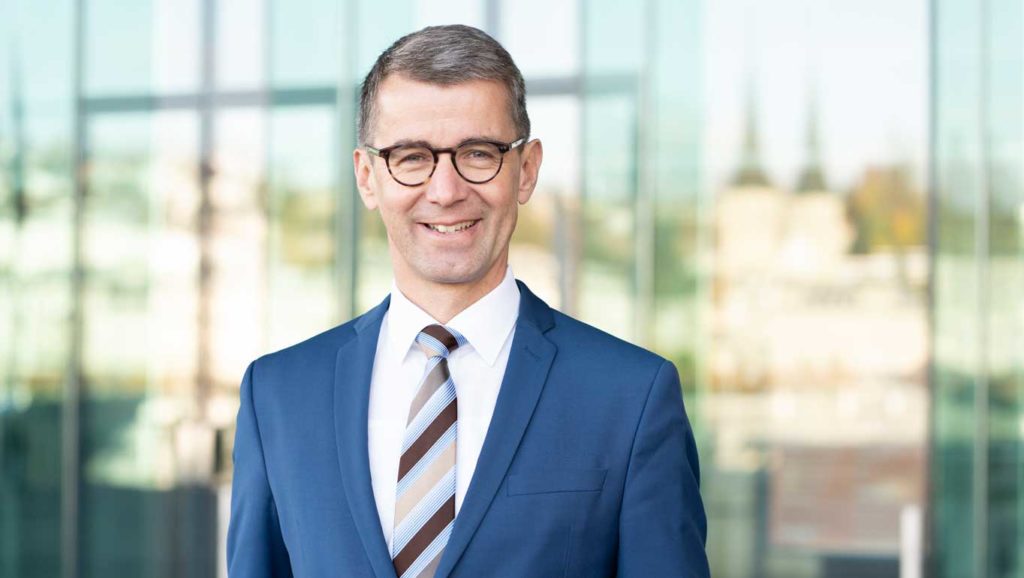 Gender stereotypes must be dismantled
On the whole, the tourism industry employs equal numbers of women and men. However, the higher in the hierarchy, the lower the number of women there are. At CEO level, only every twentieth position is held by a woman, as shown by a recent study from WTFL together with Aptamind Partners. We have to use the current crisis as a catalyst for dismantling gender stereotypes, for changing organisational cultures and championing the empowerment of women.
More diversity leads to better quality decisions, and therefore also to better results. More female managers would presumably also mean that tourism products and services are tailored to female tourists, who after all make up around half of all travelers and make the majority of family travel decisions. But why are things still not advancing? Vast untapped revenues should be motivation enough, but rallying cries for more inclusion are also growing. And I fully agree. For this very reason, "Diversity and Inclusion" is one of the main pillars of WTFL. Only if the tourism industry is more inclusive and diverse on every level, can it creatively overcome future challenges and implement seminal ideas. Of that I am convinced.
Let me know your thoughts by emailing me at info@wtflucerne.org