What does the International Day of the Girl Child mean for Malala Fund and how do you celebrate it?
Young women and girls are passionate and eager to contribute to a better future. Some are advocating for curriculum reform and inventing climate solutions, while other girls are going door-to-door convincing parents to send daughters to school. Whether Malala Fund is investing in local partners or pushing for policy change, girls inspire and inform our work at every step, and we amplify their voices every day.
For us, International Day of the Girl Child is a chance to celebrate the power of girls and raise awareness about the barriers they face to learn on a larger scale. Last year, the Duke and Duchess of Sussex and Malala came together to discuss what education means to them, and the need to keep girls learning during and after COVID-19. The event attracted global attention to the issue and drove support for our work on girls' education and gender equality.
What are the tools that can be used to empower girls?
Listen to them. Girls know the challenges they are facing and are best placed to explain what they need to learn and achieve their full potential. We believe that supporting their strategies for change is key to achieving long-term goals in girls' education. If you're looking for a place to start, I'd encourage you to read 'Assembly', our digital publication and newsletter for young women around the world.
It's a space for girls to write about their lives and the issues they care about — and for us all to learn about this new generation of leaders. In a recent piece, young women from New Zealand, the UAE, and the U.S. shared with Assembly why representation in government matters to them.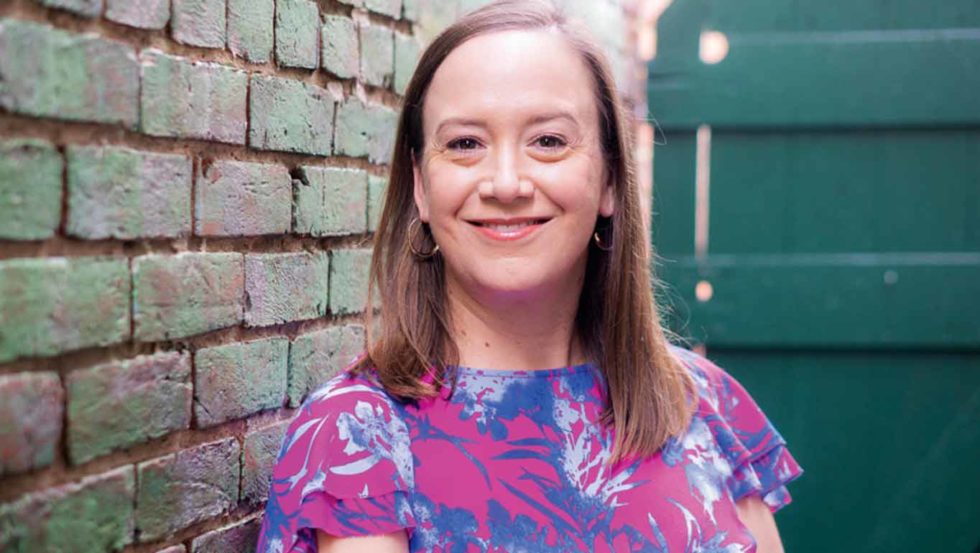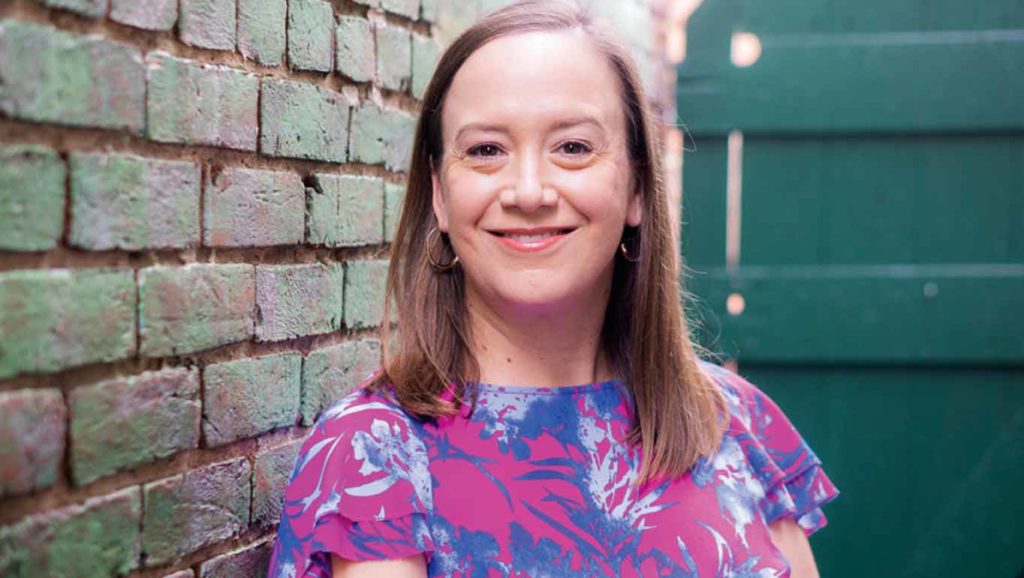 In addition to school and family, what institutions play a key role in this challenge?
To ensure a future where all girls can learn and lead, governments need to invest more in girls' education. Educating young women can prevent wars, improve public health, and help us mitigate the impacts of climate change. But right now too many education systems are falling short — contributing to a $30 trillion loss in economic potential over a lifetime. If we hope to achieve a more equal future, we need to ensure that all girls can access at least 12 years of free, safe, quality education.
What is the link between Malala Fund and the United Nations?
The United Nations is a powerful convener for girls' education. We have partnered with the UN and its various agencies on many occasions to collaborate in our shared mission to ensure that girls and young women around the world have access to free, safe, and quality education.
Most recently, we participated in the Generation Equality Forum where Malala Fund pledged to invest $20 million in new feminist funding to girls' education activists by 2025, and to work with girls in all their diversity to co-create and launch an agenda for quality, gender-equal education within the next year.
Additionally, our co-founder Malala Yousafzai is a UN Messenger of Peace. In this role, she uses her platform as a leader, activist, and young woman to amplify the voices and experiences of marginalised girls and communities.
A key pillar of Malala Fund is to hold leaders accountable for their actions (or inactions). What is the formula to achieve this?
There is no set formula. Millions of girls are out of school around the world, and the reasons why differ between countries and communities. Our approach to advocacy — at local, national and international levels — varies too. We meet with leaders and ask them to increase financing for girls' education. Our Education Champions are leading campaigns pushing for social norm change or policies to help more girls learn. We bring young women activists to high-level conferences to tell leaders what they need to learn and achieve their potential. We also amplify their voices through our digital publication and newsletter 'Assembly'. The best advocacy is that which is intentional about messenger, message, timing and aspiration – we are always balancing these factors against what we hope to achieve and when.