What can you tell us about yourself?
I grew up in Geneva, passionate about volleyball, orienting myself to and investing myself full-time in the sport. This allowed me to move to the United States, where I played as a professional athlete. After a knee injury, I ended my sports career and decided to return to Switzerland to start my professional career.
Prior to joining the aviation industry, I spent several years in a digital agency in Geneva where I held various management positions in the digital marketing segment. I was appointed as Head of Western Switzerland at SWISS on the 1st May 2021. I was first in charge of SWISS's sales channel management in 2015, and then worked in Application Management as Project Manager for the development of new distribution channels such as the New Distribution Capability. Most recently, I was Head of Leisure Procurement Management for the Lufthansa Group, developing collaborations with key partners in the travel industry.
What can you tell us about the recovery of SWISS in the Western region of Switzerland after the pandemic?
We have seen a slight improvement during the summer season. However, our overall capacity is still well below pre-pandemic levels, and is currently between 50% and 55% of the 2019 levels. The decisive factor for a further significant recovery remains the opening of the USA, SWISS's most important traffic area.
We are also seeing a change in our customer booking behaviour. Before the pandemic, we had a clear idea six months before departure of how many people had booked a flight. Now, this period is reduced to one month before departure. It is, therefore, impossible to predict the exact load factor of our flights. Almost 50% of the bookings are not completed until two weeks before departure.
On average, how many UN passengers did SWISS historically transport per month?
The emblematic Geneva-New York route was opened in 1947, well before the creation of SWISS, and was intended to link the two centres of the United Nations. It has regularly served as a diplomatic bridge for Geneva. Due to the age of the route, we are not in a position to provide figures, and even if we could, for reasons of confidentiality with our corporate clients, we would not provide any.
What can you tell us about the reopening of the Geneva – New York route?
Following the announcement of the easing of entry formalities to the United States, we have been able to reopen the Geneva-New York route with four weekly flights. It will be officially inaugurated on 14th December in the presence of political authorities and Geneva airport partners.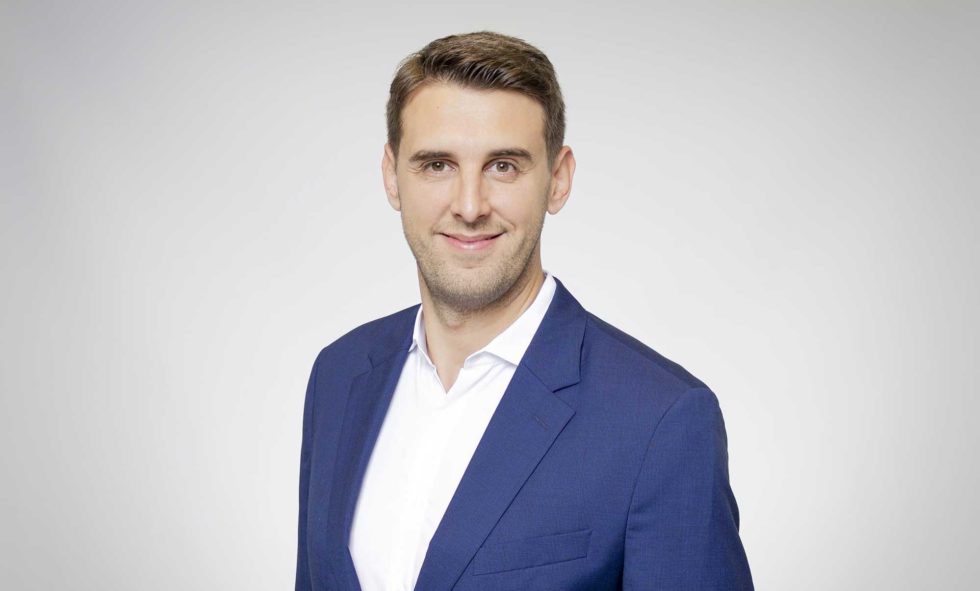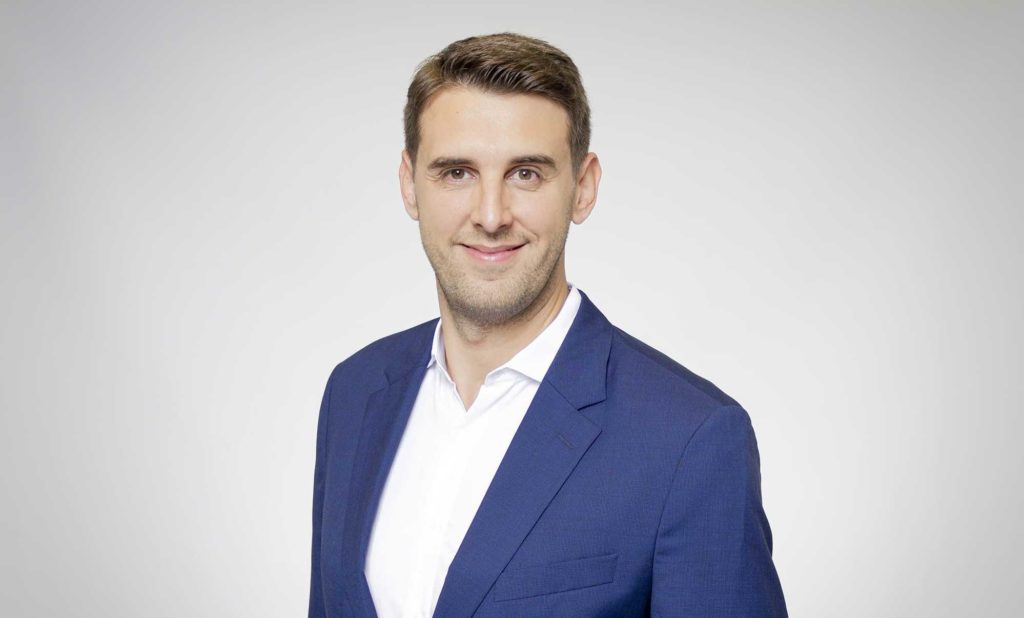 Are you expecting the number of passengers to vary after so many people have gotten used to working remotely?
Overall, SWISS is recording a significantly higher proportion of business travellers. This trend is particularly true of Switzerland's internationally-oriented small and medium-sized companies, for whom experience shows that personal contacts are essential. Also, since business travellers are returning to travel both within Europe and between Switzerland and North America, SWISS is again offering these customers a higher number of weekly flights to European and North American destinations.
Any innovation that you can share with us in terms of new services, technology, or routes?
We have just launched a new home luggage collection and check-in service. From now on, SWISS passengers departing from Geneva can book their luggage pickup on SWISS.com at any time up to 23 hours before their flight departure. Passengers can check in their luggage at home or at their hotel and pick it up at the luggage conveyor at their destination airport. The service is available for a large part of the inhabitants of the Lake Geneva area, notably in Geneva, Nyon, Montreux and Lausanne. Thanks to this service, passengers can travel hands-free to and within the airport. As their luggage is already processed, they can go directly to security, without passing through the check-in and luggage drop-off areas. This saves time and facilitates a touch-free journey through the airport. In terms of new routes, for this winter we have opened Geneva to Copenhagen. Other surprises are still to come and will be communicated soon.