Launched in 2019, BBC StoryWorks Programme Partnerships is an award-winning branded content studio which is part of BBC Studios telling stories that make a difference, but not always the headlines.
With a presence in 200 countries and territories worldwide and over 450 million households, the commercial arm of the BBC is working with the most influential organisations to identify transformative endeavours shaping the world today.
What productions have been developed to address sensitive issues in society?
We know our audiences have a thirst for deeper knowledge on issues that have a profound impact on our lives. At the BBC, if a theme is to be explored in more depth it needs to be done so accurately. That's why, at BBC StoryWorks Programme Partnerships, we work with expert associations and leading organisations when producing a series. They guide the content and support us in uncovering often untold stories of innovation and inspiration that we can bring to viewers.
An example is non-communicable diseases (NCD's) such as cancer, cardiovascular disease, chronic respiratory diseases, and diabetes, which account for 71% of all deaths globally. Many of these diseases can be prevented and the suffering from their effects reduced. The series 'Facing Forward' on bbc.com consisted of multi-award-winning films about the bold action taken by communities and organisations in various parts of the globe to control, prevent and manage NCD's.
The series showed organisations seizing the opportunity to inspire long lasting change in health systems despite extreme pressure as a result of COVID-19. We've had over 12m views of the content. The powerful stories of people living with NCD's and health professionals that are seeking to reset and reprioritise health systems are clearly striking a chord with audiences.
We were led to this topic by charting audience behaviour over a 30-day period across BBC.com's editorial content. We had 180m page views of 'health content', with audiences spending an average of six minutes on a page. By looking at audience attitudes and interests we can deduce what vital topics need a deeper exploration.
We've also been working with the International Science Council (ISC). While the pandemic has pushed immunology to the front pages — and arguably heightened public visibility into science — it has also underlined the need for greater global understanding of the scientific process. And though the work of scientists is a critical lever in driving change, so too are science-literate citizens. Unlocking Science – produced for the ISC – aims to increase long-lasting and widespread understanding amongst audiences and giving relatable insight into the value of science for citizens worldwide. The series brings together powerful stories of science from Antarctica to the Amazon in the shape of films, articles and a four-part podcast series. It shows how organizations are helping to manage water scarcity in Africa, ensure the survival of the great barrier reef and make AI fairer and more representative.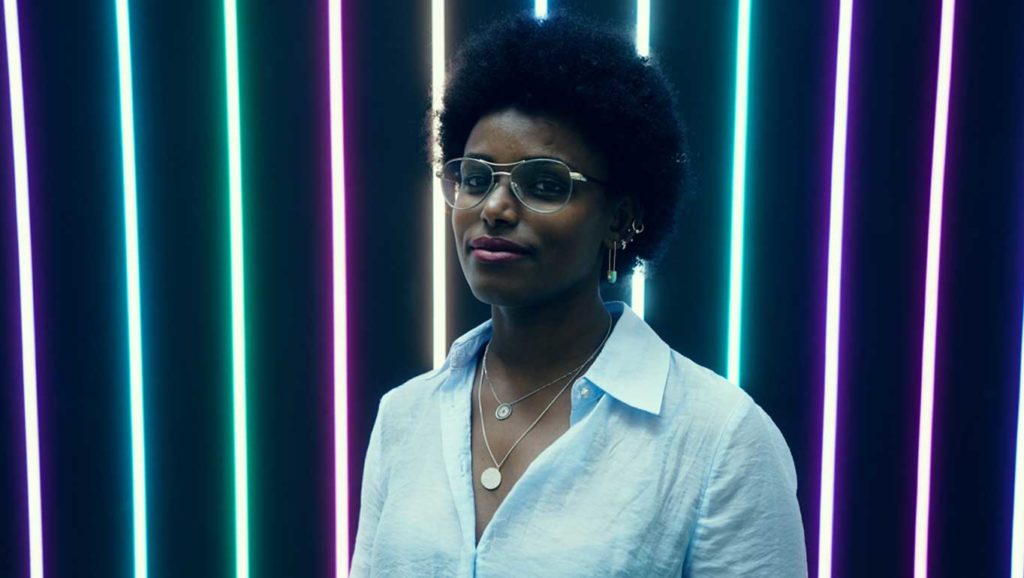 What issues are on the table for discussion in 2022?
We will be producing a series about nursing for the International Council of Nurses. The pandemic has improved the understanding of nurses' indispensable contribution to healthcare systems worldwide, but there is much to be done to ensure nurses are able to strengthen health systems and create positive change in the delivery of care across the globe.
We are also working on a series about biodiversity. When creating environmental change at scale, the 'why' is clearer and more internalized than ever. However, we're yet to fully understand the 'how': what are the shifts in habits, actions and transformations that need to occur, and what role can business play in driving change? This new series, "Age of Change," produced for the WWF and partners, explores the progress made by the global business community to tackle climate change, improve biodiversity, and secure a nature-positive future for our planet.
For C40 Cities, we are producing a series about cities and climate change. This will explore today's most pressing climate challenges, while spotlighting the tremendous power cities can have to implement transformative solutions – to achieve vital climate targets, and with that improve the health, wealth and happiness of city residents.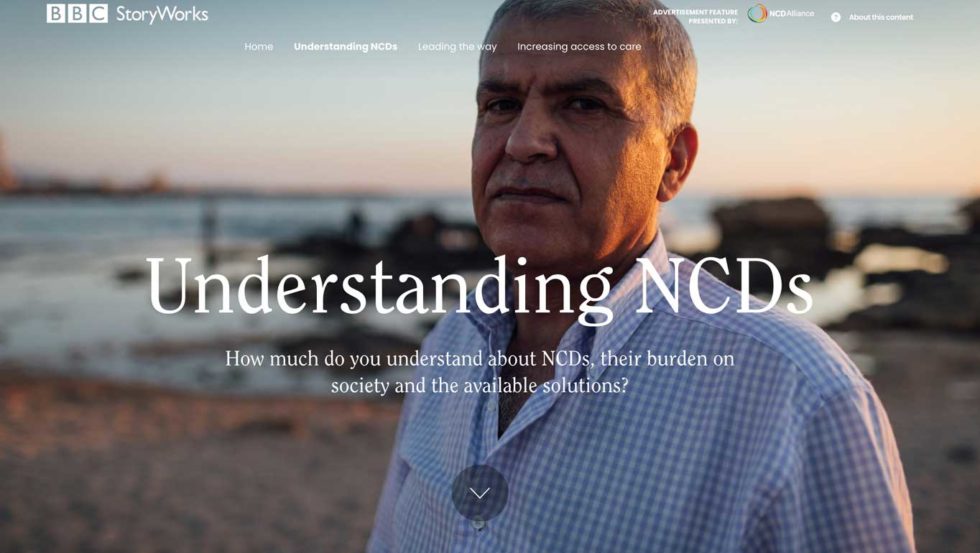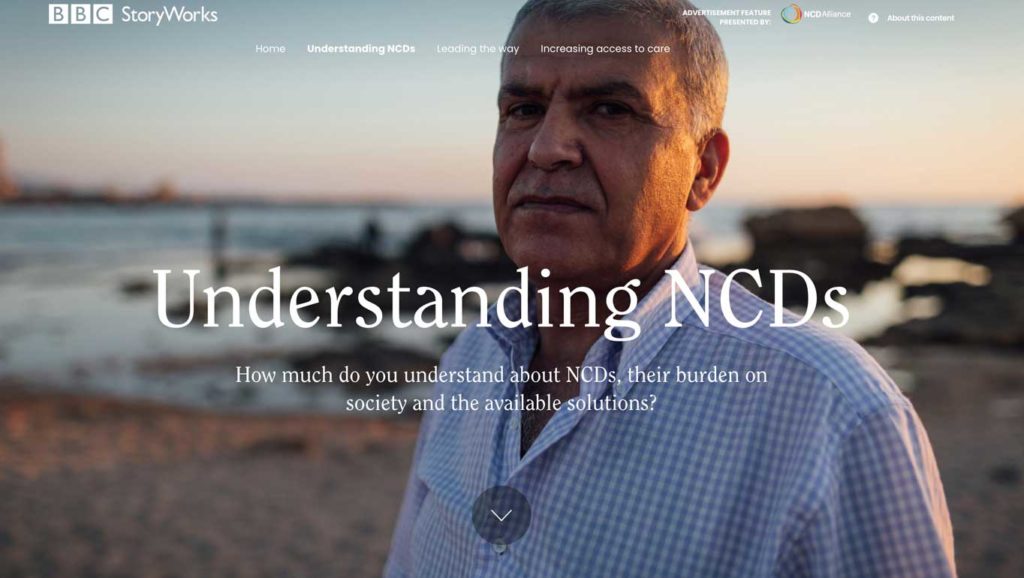 What relationship would BBC StoryWorks like to develop with UN agencies in the future?
We've had the privilege of telling some incredible stories on behalf of a huge variety of organisations, but there are many more that global audiences should know about. We want to hear more about the work going on to improve society, and more crucially we want to see the passionate people involved.
The world needs positive stories. But, if we don't frame solutions in the right way then stories of progress, innovation and advancement can come across as 'puff pieces' that lack credibility. This could easily be accredited to the 'cynic' inside all of us, deciphering a piece that has clearly originated from a company's marketing department as part of a CSR initiative, but as viewers we are attuned to certain types of storytelling. Regardless of the content length, or the brilliance and impact of the solution, audiences are compelled by organisations that overcome issues to succeed and remain intrigued by the quest as much as the outcome.
We will continue to work with a wide variety of agencies and organizations on a range of topics and sectors where we know real innovation is happening and scalable solutions are being found and tested. Our expert team of producers and storytellers know how to craft accurate, compelling narratives to audiences around the world and we're looking forward to telling more of those stories in the future.