The new H building, with its clean lines and purportedly collaborative open space, was meant to be the crowning glory of the almost-$1 billion Strategic Heritage Plan. Instead, it is struggling to attract users amidst lower rents outside, fears of spreading Covid-19 and other viruses, and evidence that open space makes staff less productive. We analyse what went wrong.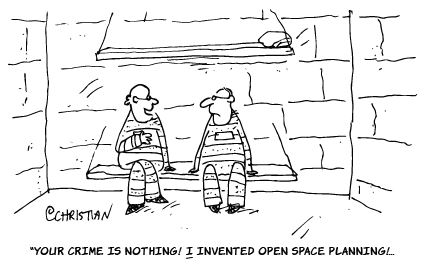 Not-so collaborative open space
Perhaps it was bad timing. When the H building was being designed, the trend for many workplaces in recent years has been to remove partitions and use open plan designs that focus on communication and collaboration. Some went further and removed assigned desks in a trend known as hot-desking. These new designs were deliberately built-in ways that encouraged staff to move around and interact with other staff, to have them talk more face to face, and spontaneously brainstorm new ideas. UNOG drank the kool aid.
But even before the pandemic, many companies were rethinking this concept as they realized that it did not work. Instead of having more face-to-face interaction, the reality was a group of people wearing headphones in order to drown out the noise, tuning in to their computers, and sending emails instead of chatting with nearby colleagues so as not disturb others. Studies from two Fortune 500 companies that made the shift to an open office environment from one where workers had more privacy found that workers spent 73 percent less time in face-to-face interactions and email use rose 67 percent and instant messaging use went up 75 percent.
An uncompetitive offer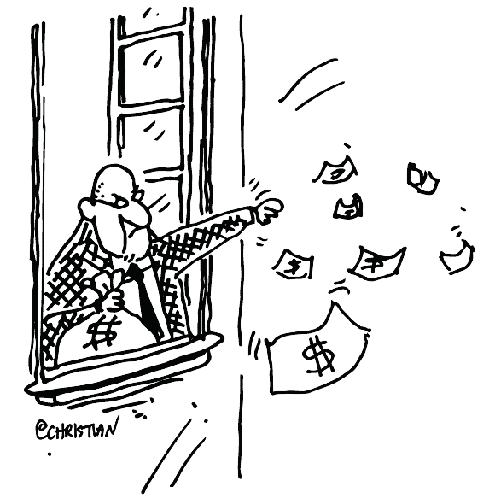 One of the main goals of the H building was to provide workspace in a more "modern" workspace for departments in the Palais, and to help those in the annexes relocate. 
But from the start this proved to be wishful thinking. While UNOG was able to persuade OCHA to OHCHR to move, it was with some difficulty that it was able to persuade its own administrative division to move. Other departments, such as UNCTAD, ECE, OIOS and JIU refused. It then approached UNICEF, which decided instead to move to the ILO. UNDP and UNEP preferred to stay in the Environment House despite its less than ideal location in Chatelaine and poor facilities. At the time of writing, the H building has yet to have a confirmed tenant for its top floor.
The pandemic strikes 
The Covid-19 pandemic may have been the final nail in the coffin of the open space concept and the attractiveness of the H building. Experts are acknowledging that hot-desking could be a thing of the past because the risk of spreading coronavirus or other viruses through communal desks and breakout spaces is too great for employers to inflict on staff. Some compare open space buildings to land-based cruise ships. The circulation paths, originally intended to make people meet as many others as possible, have become the perfect incubator for spreading Covid-19. Indeed, El Pais recently revealed that even with users wearing masks, spending a full working day together would lead to most getting infected.
Warnings were ignored
The UNOG Staff Coordinating Council voiced concerns about the open space/hot-desking model of the new H building even before the pandemic noting that many staff would not find it conducive to work and that this would affect productivity. There would also be the inconvenience of having to set up and break down one's workspace daily without knowing whether a desk would be available the next day.
Unfortunately, it appears that the building was designed based on the observations of management without taking into consideration the views of staff, the end-user. With the move to the H-building imminent for some staff, the Staff Coordinating Council is continuing to voice concerns about the safety of staff, and unfortunately management has not been responsive to questions on how this will be guaranteed, despite the right to health being a basic human right.
Time to fix the problem
The H-building was a real estate gamble that went horribly wrong. It provides workspace that is unproductive, uncompetitive and unsafe. Short of knocking the building down it will need to be fixed. Changes will need to be made to the ventilation and other aspects in order to reintroduce offices. This will require some investment, but if the building is to be viable and attractive for at least the next 40 years at a time when there is a glut of office space in the Nations neighbourhood, that investment will be worth it.