What executive programmes has the university developed that could be of interest to staff of international organisations?
We offer a great variety of programmes with different focus areas. For staff of international organisations, an MBA, Executive MBA, diploma, certificate, or a seminar in general management, digitalisation and transformation, or leadership and personal development, could be interesting. Particularly interesting might be the Open Enrolment Programmes, for example, Leading High Performance Teams, AI for Executives, People Analytics – Trust and Leadership in the Digital Era, the Women's Leadership Programme, or our most recently launched seminar 'Foresense'.
This programme is designed for senior and top-level managers in internationally active organisations who are drivers of the future. Foresense is packed with insights from research, solutions from practice, and takeaways from workshops on the topics most critical to an organisation. It provides international leaders with a powerful understanding of the changing world in which they act.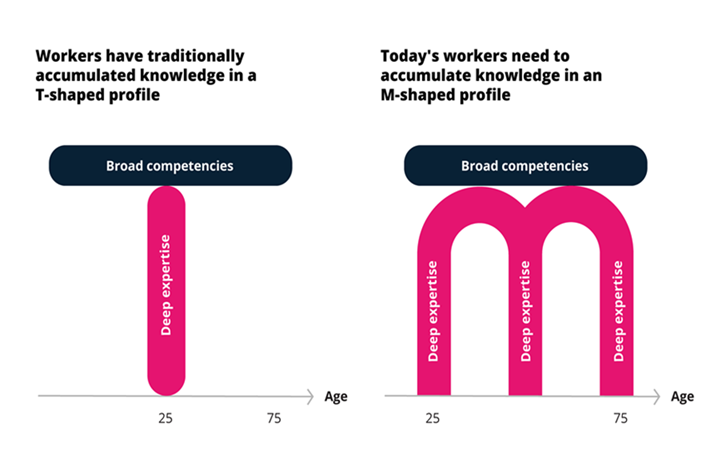 In addition to the hard skills, what are the soft skills that UN staff could acquire through a programme in St. Gallen?
Technical skills will become the means by which to compete, and people skills will become a competitive advantage. In all our programmes, we particularly value the personal development of our participants through coaching and mentoring. We develop diversity and inclusion (D&I) skills, and interpersonal skills like creativity, persuasion, collaboration, adaptability, and emotional intelligence.
With regard to Foresense, this 3.5-day programme offers an overview of the current business climate with attention to trends in geopolitics, technology, society and sustainability that impact our organisation and environment. Participants will dive deep into a selection of topics most relevant to them. They will become familiar with tools to take back to their organisation with optional ongoing support for implementation. Foresense creates a live and virtual space for exchange with other senior and top leaders at organisations across sectors and industries, with a unique opportunity to experience innovative products and services emerging from industry, curated to add value to our business, and shared in person by their creators.
What is the importance of enrolling in an executive programme for mid-career employees?
Upskilling and reskilling are becoming more relevant with regard to our fast-changing world and in light of life-long learning (see graphic below). If someone wants to take their next career step, an Executive MBA Programme can help to reach this goal. For those who want to broaden their horizons, learn from professors, practitioners and peers, and expand their network, a programme such as Foresense is the right choice. Or, if someone wants to enhance their knowledge in a specific area, such as AI or compliance, we have the right offerings for that as well. Why a training is important for a person is very individual and depends on their needs.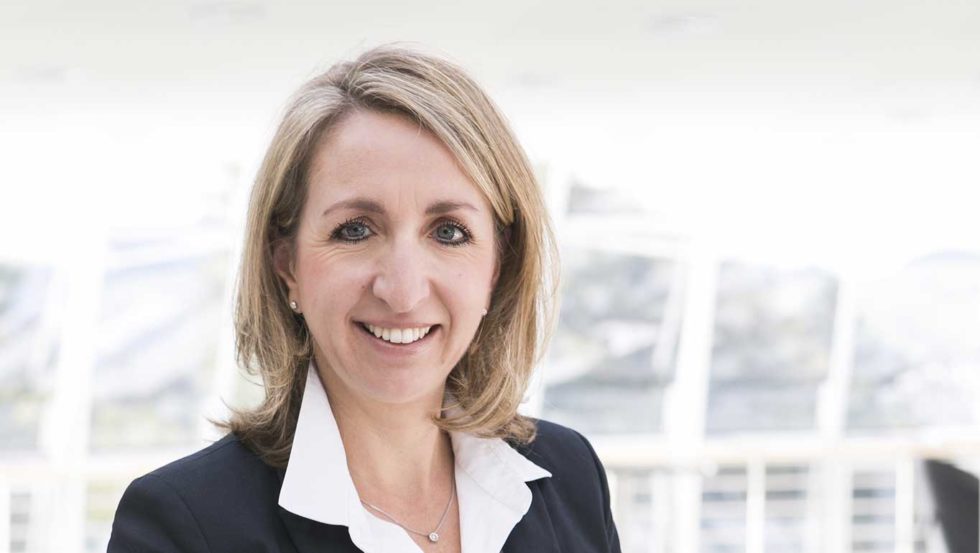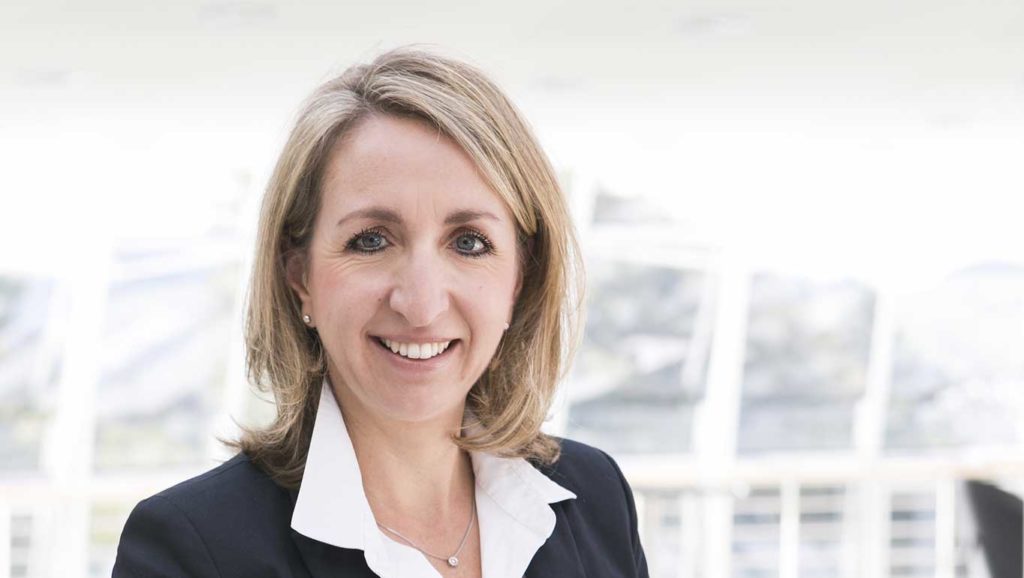 What is its main differentiating factor from other universities?
The University of St.Gallen is more than just an educational institution; it is a place of inspiration. Participants acquire up-to-date knowledge that is of great practical relevance, and gain valuable insights. This enables them to make an important contribution to social and economic progress and to their own personal development. We nurture transformative capabilities in accountable individuals, teams, and organisations that strive to make a difference. We operate at the interface of education and mentoring/coaching, and also develop specific skills at the behavioural level. "From insight to impact" is not just our message, it is a promise against which we can be measured.
Are the professors in the executive programmes mostly academics, or are they professionals working in their fields?
Whether the faculty or speakers of a certain executive education programme are, respectively, academics or practitioners, depends on the focus topic. For example, Foresense is a mix of deep dives and opening insights from professors like Prof. Dr. Judith Walls, Director of the Institute for Economy and the Environment, Prof. Dr. Heike Bruch, Director of the Institute for Economy and the Environment, and keynotes and panels from practitioners like Dr. Yves Daccord, Ex-Director General of the International Committee of the Red Cross, or Lise Kingo, formerly Executive Director UN Global Compact.
What is the professional background of most of the students in executive programmes? Private sector, public sector?
Most of our students have a professional background in the private sector with a healthy mix of professionals from the public sector, e.g. financial services, consumer goods, pharma, IT, etc. We are proud to say that participants of our programmes are very heterogeneous and cross-sectoral. With this experience exchange, our students benefit even more from their executive education.