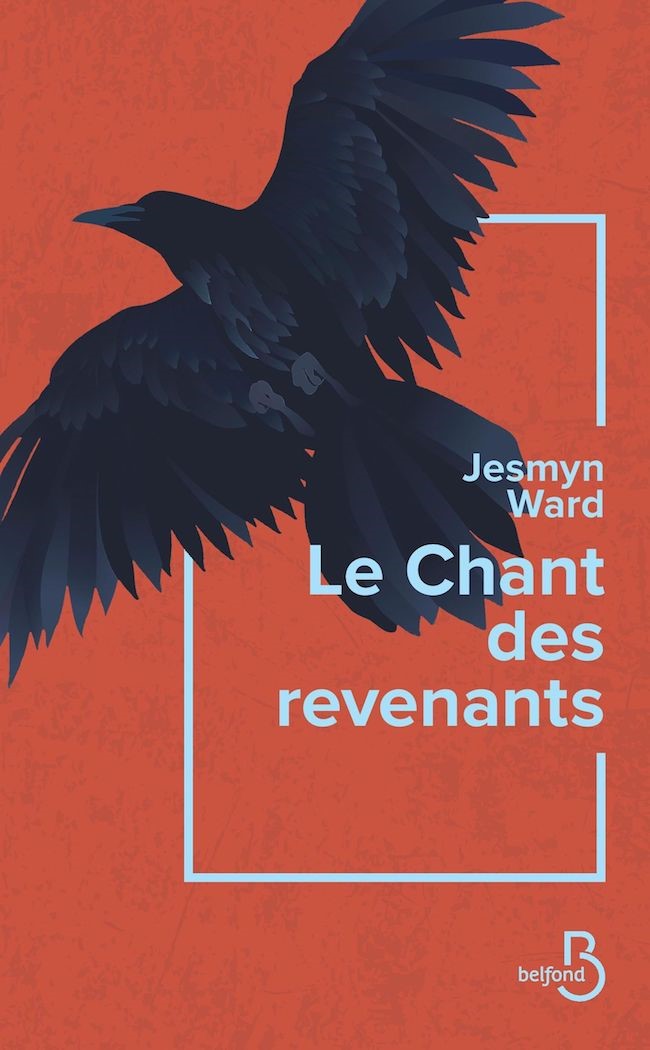 Le chant des revenants
Jesmyn Ward
Pivot du roman, Jojo, 13 ans, vit dans une petite ville du Mississipi. Il est né d'un homme blanc, Michael, et d'une femme noire, Léonie. Accro à la cocaïne, sa mère ne se remet pas de l'assassinat de son frère, Given dont le spectre n'en finit pas de la hanter. En apprenant que Michael va sortir de prison, Léonie embarque Jojo et sa petite sœur dans un périlleux « road trip ». Un roman sombre, puissant sur la cohabitation conflictuelle entre blancs et noir, la ségrégation, la violence, la misère et l'amour. Un récit polyphonique porté par une langue luxuriante, déroutante, poétique.  
Couronné par le National Book Award, ce roman est paru en anglais sous le titre Sing, Unburied, Sing.
Livre proposé par Muriel Scibilia, auteure.
Le Racisme expliqué à ma fille
Tahar Ben Jelloun
Face à la montée de l'antisémitisme, de l'islamophobie, des discriminations dont sont victimes un nombre croissant de groupes sociaux, et de l'émergence des revendications autour de « l'identité nationale », l'auteur reprend le dialogue entamé il y a dix ans avec sa fille Mérième. A travers cet échange, enrichi de ses conversations avec des enfants du monde entier, l'écrivain franco-marocain propose la définition de termes comme discrimination, antisémitisme, bouc émissaire, colonialisme. Convaincu qu'on ne naît pas raciste mais qu'on le devient », Tahar Ben Jelloun table sur l'éducation pour changer la donne.
Livre proposé par Muriel Scibilia, auteure.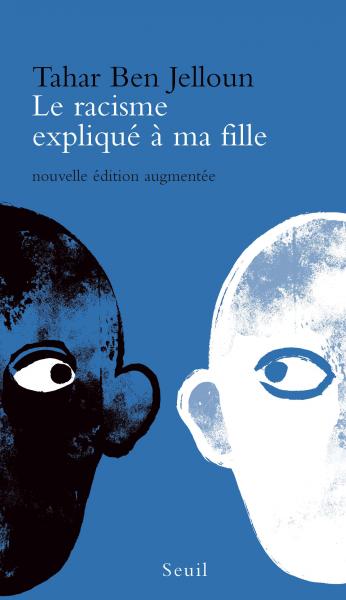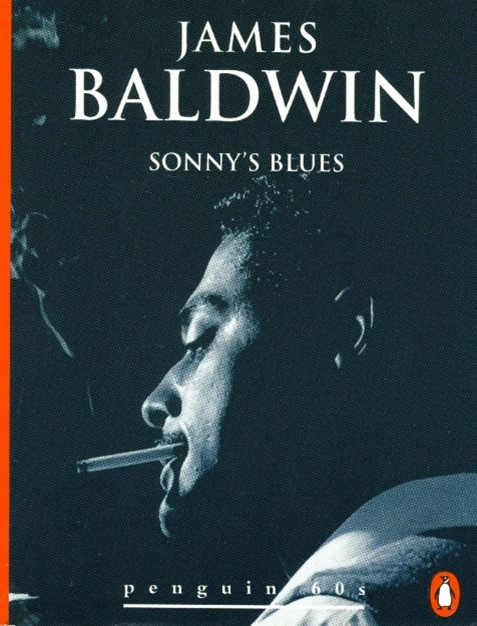 Sonny's Blues
by James Baldwin
This short story from 1957 is Baldwin at his rawest, most lyrical, most devastating best. A tale of two brothers in Harlem, it packs the trauma of racism and drug addiction, the fierceness of family love and the awesome power of music into 31 tautly crafted pages. Its admirably unself-conscious first-person voice is colloquial, almost chatty; you feel like you are sitting down with Baldwin, watching his face as he watches yours. The story offers one beautiful, keenly observed phrase after another: "He hoped his eyes would tell me things he could never otherwise say". Baldwin dredges up the smoky, smelly, noisy streets of New York; here's how he evokes the magical electricity that flows between jazz musicians: "Sonny began to play. Something began to happen. And Creole let out the reins. The dry, low black man said something awful on the drums, Creole answered, and the drums talked back…. And this tale, according to that face, that body, those strong hands on those strings, has another aspect in every country, and a new depth in every generation. Listen, Creole seemed to be saying, listen. Now these are Sonny's blues. He made the little black man on the drums know it, and the bright brown man on the horn." The story is surely drawn at least in part from Baldwin's own life, and is a brilliant introduction to one of America's most important writers. 
Book suggested by Erica Meltzer, writer/editor.
Un Juif pour l'exemple (A Jew Must Die)
Jacques Chessex
This slim, grim and riveting novella is based on a true story, about a Swiss Jew who was brutally murdered by Nazi thugs in 1942. Written at times in the first-person plural, at times in a more neutral third person, it is a passionate condemnation of Swiss society both then and now in which the author makes a brief but memorable appearance. Graphic, grisly depictions and metaphors of butchery pervade the book, along with deft character sketches of the victim, a portly cattle merchant, and his obsessive, small-minded murderers. The writing is precise and economical, earthy and sinister – almost as clinically detailed as a police blotter. The fact that you know what is to come only deepens the suspense and horror.
Chessex, who was also a painter, was the first non-French citizen to win the prestigious Prix Goncourt, in 1973, and died in 2009. This book – the last to be published in his lifetime – was made into a film by his countryman Jacob Berger. 
Book suggested by Erica Meltzer, writer/editor.