It is late November 2022 when the 28-page UNHCR compendium is released: a list of over 400 open positions that kicks off a massive internal reshuffling of colleagues. Employees have been eagerly awaiting the bi-annual directory, carefully put together by a team of Human Resources colleagues over the previous months. For HR, ensuring every position is eventually filled is a steep task, but for the organization, it is nothing new.
"Mobility isn't just a policy for us," Catty Bennet Sattler, HR Director at UNHCR, said. "It's in our DNA. It's what we do. It's how we serve as humanitarians. It is so ingrained in the organization that colleagues join knowing that they are expected to work in various places around the world."
Since its founding in 1950, the UN Refugee Organization's workforce has been consistently and regularly rotated, exposing colleagues to everything from deep-field to headquarters experience throughout their careers. Based on the level of hardship, International Professional colleagues are expected to serve between 18 months and five years in a duty station before moving on. The policy gives colleagues the opportunity to gain a deeper understanding of various facets of the organization's mandate and allows those in complex, taxing, or dangerous situations to rotate out.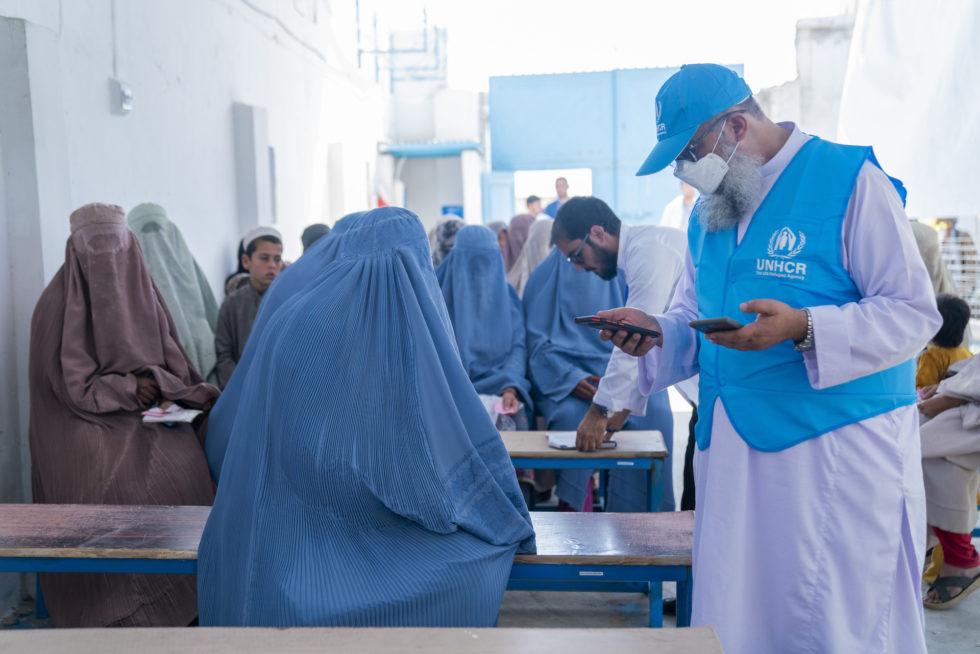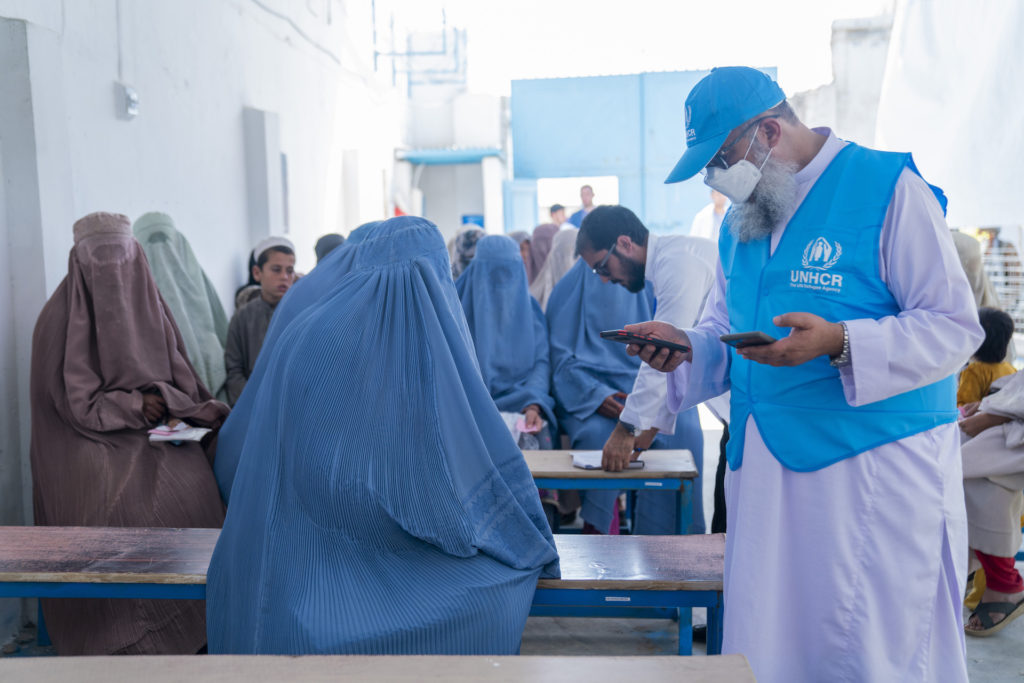 "Without rotating, we really can't understand persons of concern – if we don't live in their environment, we can only assume their circumstances," Server Çaylan, UNHCR resource manager with over 30 years in the organization, who worked in different capacities in Tadjikistan, Pakistan, Montenegro and Iraq – among others – said. "You need to be with them, feel the cold and heat, live their difficulties, listen to their stories, and see how our colleagues, NGOs, and other UN partners try to assist."
Twice a year, colleagues whose Standard Assignment Length is about to expire will see their own post advertised and given the opportunity to apply for the open positions of their peers. Miroslav Medic, Chief of the Affiliate Partnerships and Recruitment Section at UNHCR, describes the exercise as "an organization-wide game of musical chairs, where some positions may be more popular than others."
"It's an interesting cycle to find the right candidate," Medic explained. "Having managers review and select the most qualified person. Some positions attract really high numbers of applicants, others not so much."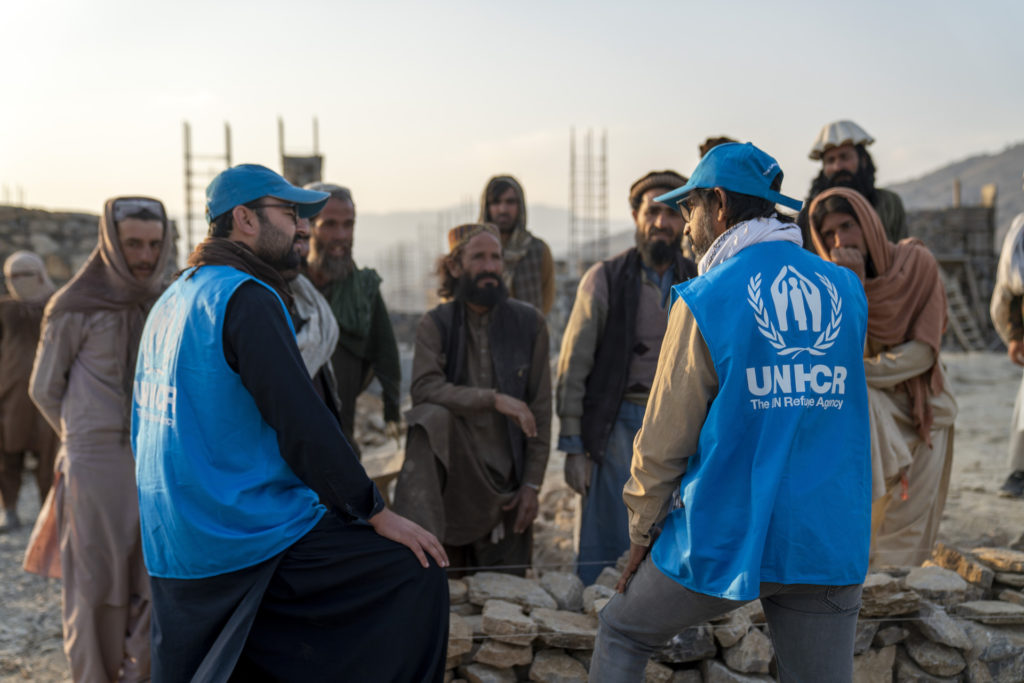 With so many vacancies and colleagues rotating, the real challenge is to make the transition as seamless as possible. "This is one of the roles of our Assignments and Talent Mobilization Team," Medic explained. "Balance that everybody is appointed, find solutions so nobody is left without a job. And at the same time, fill those positions where we don't have the right talent within the organization with external candidates."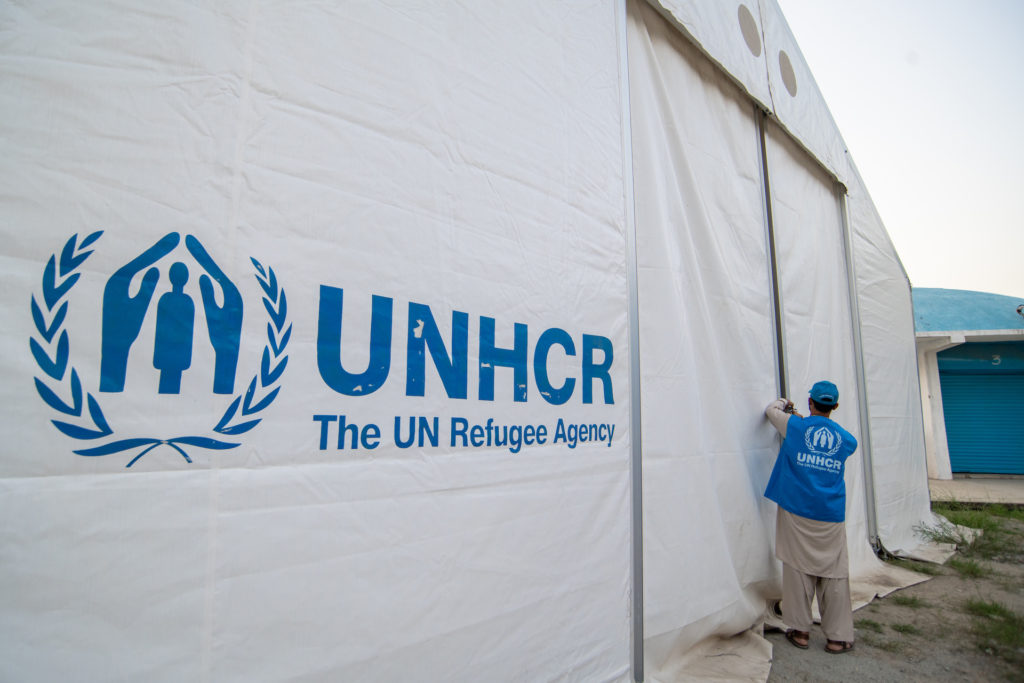 Colleagues who don't immediately get a new assignment can get preferential consideration for available temporary appointments. Positions that cannot be filled with internal candidates are opened to external applicants, bringing new talent into the organization and adding another layer to an already complicated mobility exercise. So far, the organization has been able to reap mobility successes without being left with more than a handful of colleagues who cannot find their next assignment when their time for rotation has come. ­For them, support is available to identify either a temporary assignment or more long-term solutions.
"I think the fact that we're explicit about it is important," Bennet Sattler said. "At the end of the day, we are an organization of highly mobile professionals, and I think that's intrinsic to what we do."
Upon applying, and again when they receive their appointment, the message to new colleagues is clear: those looking to work for UNHCR must be up for some adventure during their career. It is rare to come across international staff who have spent more than five years working in a single location.
In November, colleagues pouring over the compendium could choose to apply to international professional posts from Kabul to Caracas and Geneva to Gambella. "It's not that people only want to work in family duty stations and capital cities," Medic said. "Many of our colleagues, and this is something UNHCR is proud of, are keen to work in hardship duty stations directly with refugees."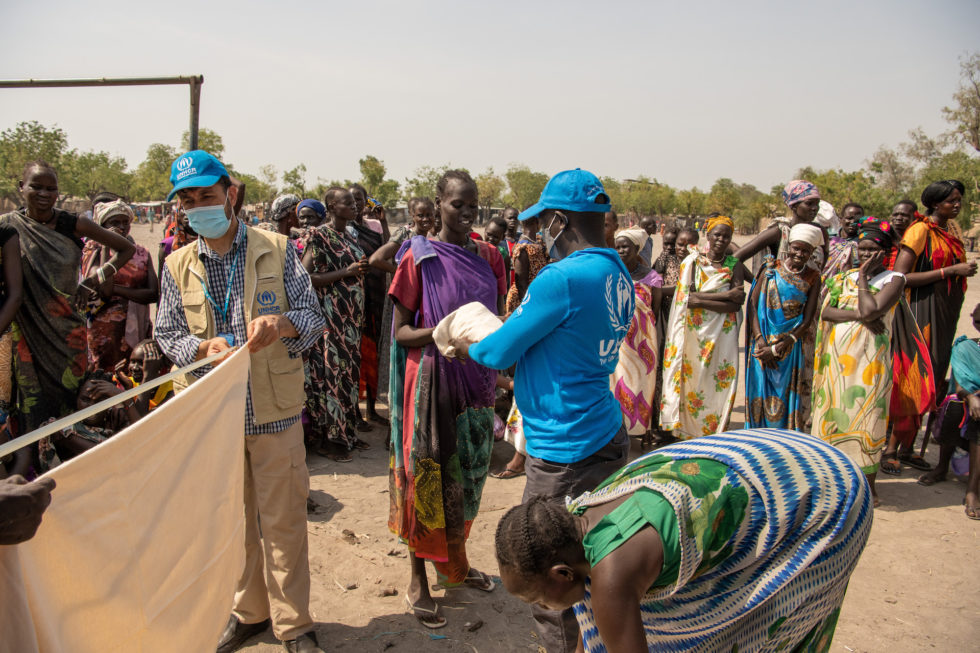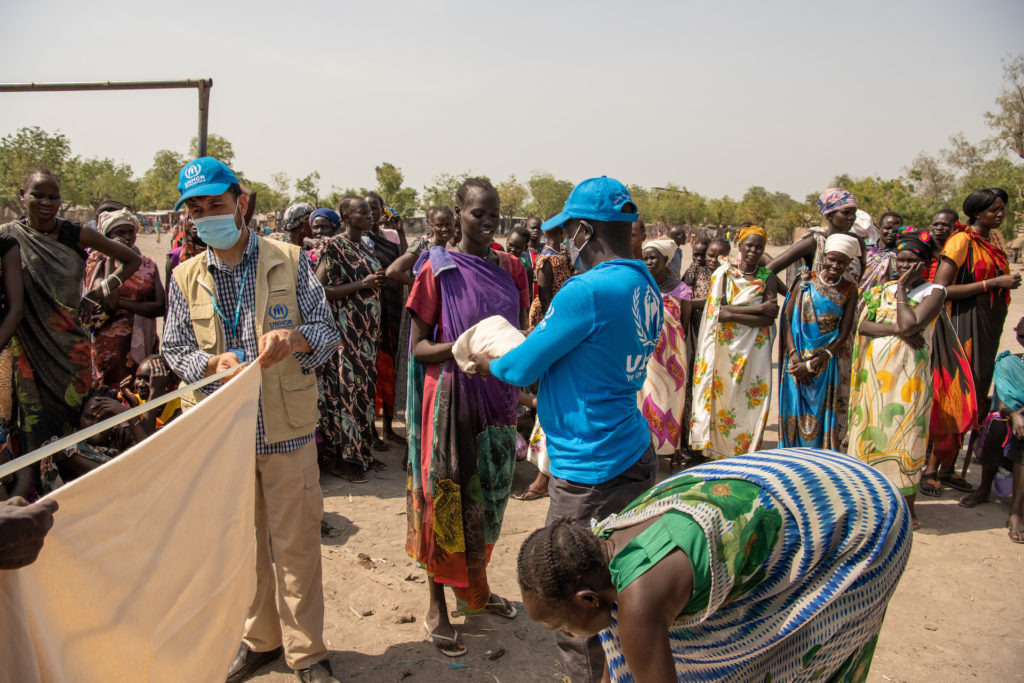 As the nature of work and displacement have changed in the seven decades since UNHCR was founded, so have mobility requirements. "We have adjusted our approach over the years and constantly look at how we can make mobility work better for our organization and also meet colleagues' needs as challenges arise and change our operations." Bennet Sattler said.
"We are where the refugees are, and with 103 million displaced it means UNHCR has duty stations ranging from big cities to extremely remote hardship locations," Bennet Sattler continued. "Depending on your life and career stage, you will be able to find a place where you can develop yourself professionally while considering your needs in your personal life. It just requires some planning."
"The knowledge, the experience and the perspective during assignments are invaluable both for the individual and the organization," Çaylan said. "An opportunity that is cherished a lifetime."