To write about music is to give words a sound they do not have. Let's hope that the following paragraphs will swing into song, since music is what this day, this article and this interviewee are all about.
International Jazz Day has been created and recognised by UNESCO to unite the people of the world. Key fundamentals of this celebration include the fact that it breaks down barriers and creates opportunities for mutual understanding and tolerance, that it is a form of freedom of expression that symbolises unity and peace, and that it reduces tensions between individuals, groups and communities, thereby making society more inclusive.
What does it really mean?
Jazz has components and particularities that make it different from other musical styles. According to Jaton, "It is music that best symbolises freedom. It's more than a musical genre, it's almost like a state of mind: the impulse to be in the moment, the ability to improvise, the out-of-the-box creativity, the openness to other cultures and genres." And he adds "Jazz must not impose any barriers, it must be completely free or it will no longer be jazz."
Jazz has been making history since the beginning of the 19th century – many years in permanent evolution, many years conquering different audiences with different calendars. "Jazz has never been static, it has evolved in many different ways and has influenced almost every genre of music," Jaton remarks, celebrating the fact that young musicians around the world are still pushing it forward into new dimensions today and emphasising -for example- the new London scene that is mixing genres and bringing the fun elements back into jazz.
About the young generation
Some pioneering names have emerged and managed to break through the under-30s barrier. The leader of the Montreux Festival comments that "Jazz has something for everyone, but it depends on your taste and the music you listen to. Musicians like Robert Glasper, Terrace Martin or Christian Scott, who experiment between jazz, hip-hop, R&B and electronica, can be a great entry point."
Perhaps it sounds like an intergalactic fantasy to imagine today's teenagers listening to Porgy & Bess on vinyl. And this is where Jaton agrees, "I'm convinced that more can be done to make jazz music more accessible for young audiences. I think the people who do it best today are rappers like Kendrick Lamar, for example. In the sixties, people discovered the blues by listening to rock music. I think today young people can get into jazz by digging into the samples and references in hip-hop songs."
A fruit salad
It's hard to imagine the transition that has occurred within the Montreux Jazz Festival from the pure jazz of Ella Fitzgerald to a variation of musical styles like Rag-N'-Bone Man – which have nothing to do with each other. However, Jaton comments that "if we were to mix the two artists together, it would be brilliant."
The Montreux Jazz Festival today welcomes all genres of music, with the spirit of jazz still at the heart of its DNA. Every night there are jam sessions until 4am and a club entirely dedicated to jazz, soul and blues. As Jaton reaffirms, "The Festival has evolved, but it has always been about creating special encounters between different generations and musical genres."
United Jazz Nations
When it comes to connecting the Festival with the United Nations, Mathieu Jaton explains that the strongest link exists through UNESCO, since 2013 and that it was managed through Claude Nobs – the Festival's founder. Nobs was committed from the very beginning of the Festival to recording all performances with state-of-the-art audiovisual technologies and thus started experimenting with high definition as early as 1991. He convinced many artists, such as Marvin Gaye, to record their first and only performance in Montreux, and thanks to this, points out Jaton, "Claude's audiovisual archives were registered in the international register of the UNESCO Memory of the World."
Whilst on the subject of the United Nations, a further link extends to the Sustainable Development Goals, to which the Festival management fully subscribes – all 17 of them. "At our level, we strive to put in place measures that aim to reduce our environmental impact as much as possible, for example by installing waste disposal stations at the venue, introducing reusable cups for PETs, cleaning the lake during and after the event, or raising public awareness through signs," Jaton points out. "We have a fair wage policy and support the education and training of our employees," he adds.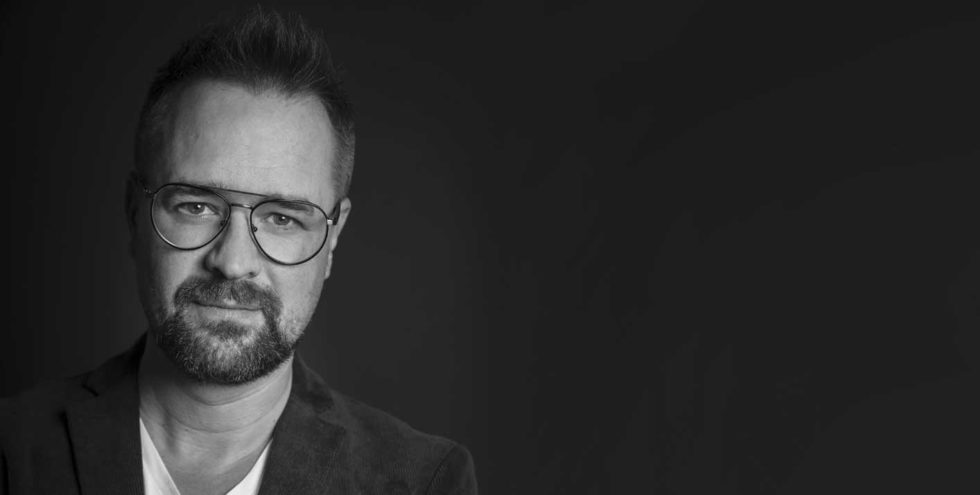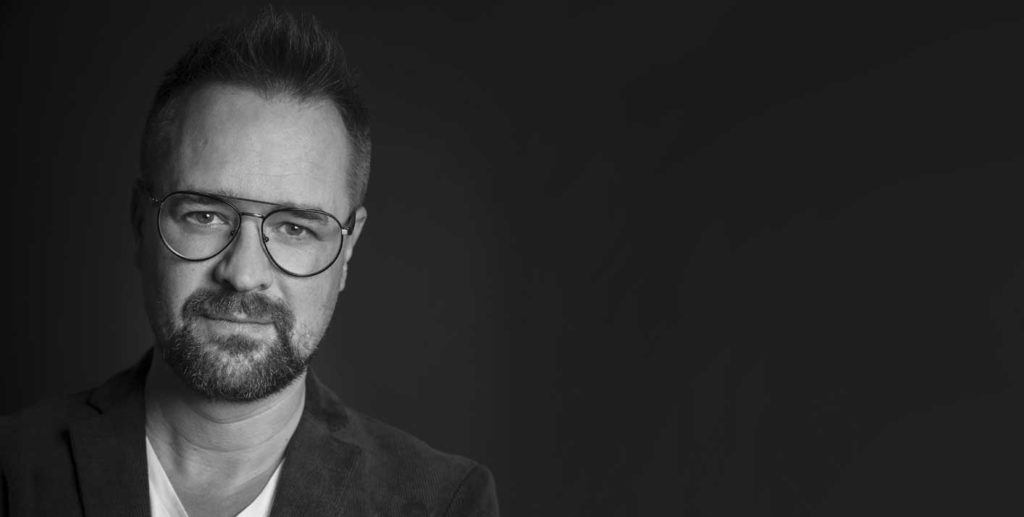 The sound of Covid
We discovered a not-so-welcome guest performer at the Festival. A certain Lady Pandemic, who was responsible for suspending the entire edition in 2020, but who helped the team to reformulate itself by initiating a partnership with Qello Concert by Stingray, to broadcast 50 historical concerts of the Montreux Jazz Festival on their platform. Jaton comments, "This operation was so successful that we signed a partnership agreement with them not just for the festival period, but also for projects throughout the year. We decided to propose a virtual Festival for 16 days, the 54th Summer of Music. This allowed us to stay in touch with our audience and to offer exclusive content."
Finally, the last question focused on the impact beyond the business side, and the factors that allow him to feel that he has improved as a leader of this organisation. To which Jaton replied, "We are in a business where measurements are made more on qualitative than quantitative criteria. What matters most in the end is the satisfaction of the artists, the audience, our partners and our teams. This is how I can really judge the success of an edition. All these factors are more important than figures. The Festival is constantly trying to reinvent itself, be it through its infrastructure, what it has to offer or technological developments. Being able to carry out new projects, develop the brand and the on-site experience, while keeping the Festival's DNA intact, this is also a mark of success for me."