The mission of Innossuisse is to promote science-based innovation in the interest of the economy and society in Switzerland. How? By accelerating the transfer of knowledge from research to industry and helping innovations and start-ups to achieve a breakthrough on the market.
As a federal entity under public law, the agency provides support to projects if the innovation could not be implemented and market potential would not be tapped into without funding. In this context, Marc Pauchard, head of one of the institution's key divisions, shared his vision of the issues at stake.
Switzerland is the number one country in innovation, an extraordinary position for such a conservative country. What is the reason for so much creativity?
The factors for Switzerland's success in innovation are fairly well known: the world-renowned universities and research infrastructure, the large private and public investments in research and development, a highly educated work force, stability and a strong entrepreneurial tradition featuring in particular small and medium enterprises (SMEs) that are competitive on global markets because they have been innovating and therefore are willing to continue innovating.
With such latent needs for climate change, what are the main innovations that have emerged locally in this field?
There are many example of Swiss innovative solutions that make a contribution to addressing climate change. It can be in cleantech such as the green energy technologies developed by Synhelion or Climeworks, but also alternatives to petrol-based products developed by Bloom Biorenewables. There are also promising innovations in foodtech by Swiss companies including Planted Food or in aggrotech to reduce the use of pesticide.
Further, many researchers strive to develop their academic results to bring them to the market, either with a commercial partner or by themselves. Innosuisse also supports such BRIDGE projects conducted by academic researchers for example to develop green energy from underground car parking or more efficient solar panels.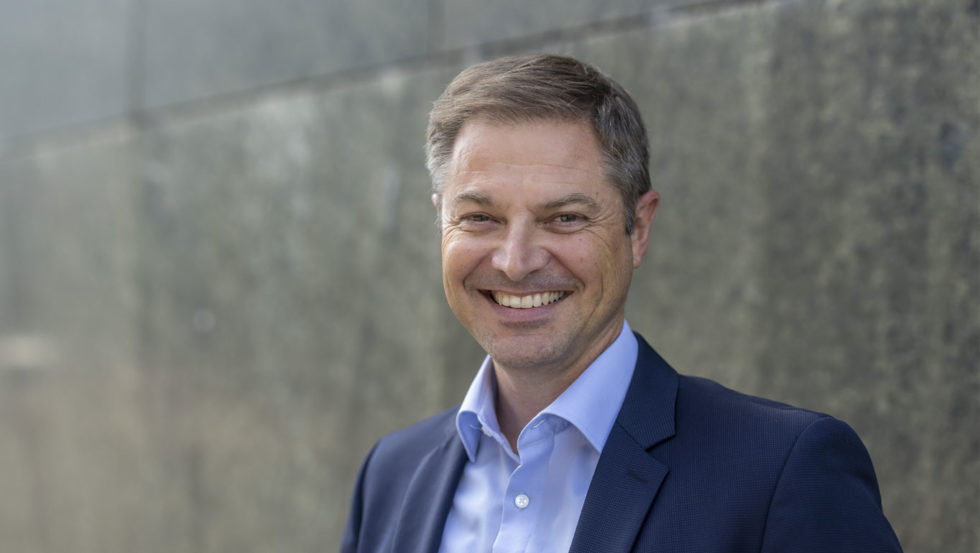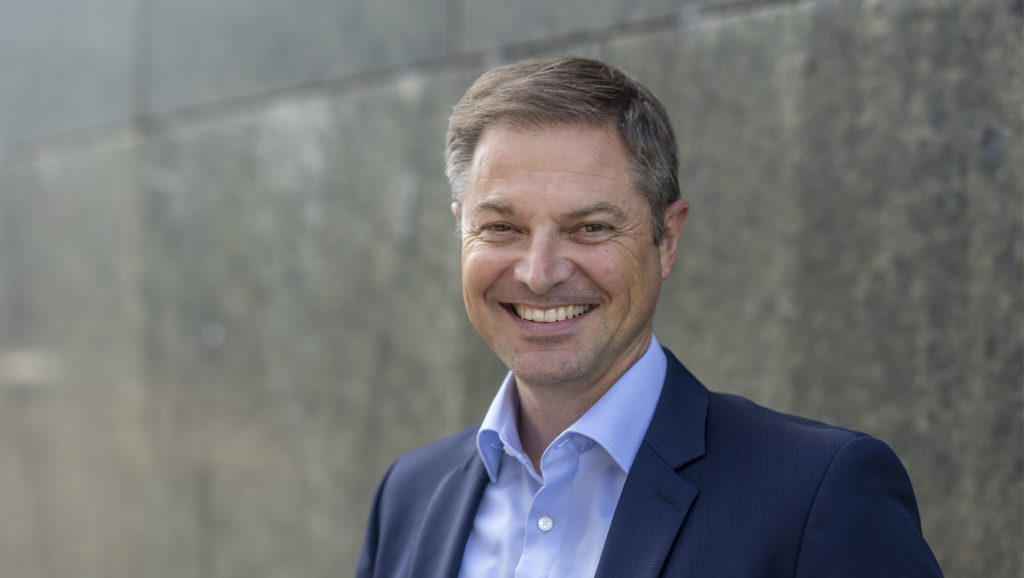 What is the role of Innosuisse in facilitating entrepreneurs to materialize an idea?
Innosuisse is supporting Swiss entrepreneurs through funding for research and development projects with Swiss and international partners. Further, the Agency offers training programmes on R&D-based entrepreneurship as well as mentoring and coaching for start-up companies and SMEs on their way to materialize innovative ideas. Furthermore, through its Innovation Booster programme, Innosuisse also supports the development of an open innovation culture in Switzerland in selected topics of national relevance. This program is centred around problem analysis, opportunity recognition and co-creation and testing of novel and radical ideas.
Is Innosuisse aligned to ensure that the innovation policies of entrepreneurs are coherent with the UN SDGs?
Innosuisse is committed to promoting sustainable innovation. Innosuisse creates the most important impact through the selection and funding of promising innovation ideas and projects. A soon to be published study shows that 45% of the innovation projects funded by Innosuisse are directly aimed at improving environmental and 32% at social sustainability. Innosuisse also supports interdisciplinary activities and projects tackling overarching sustainability topics, like Applied Circular Sustainability, Swiss Food Ecosystems, Protecting Biodiversity or Inclusive Information and Communication Technologies.
What are the main innovative projects that resulted in 2022?
We have approved 896 applications for Swiss innovation projects and 84 international innovation projects in 2022. There are over 1'300 ongoing Swiss projects co-funded by Innosuisse. Therefore, there are no main innovation projects but plenty of R&D endeavours. Examples of companies conducting R&D and striving for internationalisation include dimpora (read more about PFC-free outdoor closing project) and many more. In 2022, so-called Flagship projects have also started. These aim at systemic and transdisciplinary innovation in particular to improve resilience and sustainability. Current Flagship consortia deal with the circular economy of automotive lithium batteries or smart and more sustainable logistics in cities.