Ms. Namakula is a senior lecturer with the University of the Free State, Bloemfontein, South Africa, and Professor in Human Rights and Criminal Justice with the Global Humanistic University, Curacao. She is a published scholar in public law and has served in various positions with expert bodies and organizations. She has made notable scholarly contributions relating to the inclusivity of people in criminal justice processes, promoting the parity of esteem of African languages and ensuring effective interpretative performance. She is also a legal advisor and community leader among immigrant entities and associations in South Africa. She holds a Doctor of Philosophy from the University of the Witwatersrand, Johannesburg, South Africa, and a Master's degree in Human Rights Law from the University of Nottingham, United Kingdom, among other qualifications.
Could you briefly tell us about your work?
I am a legal academic in human rights and criminal justice, who has been privileged to also join the racial justice movement, at an unprecedented time, as a mandate holder and member of the Working Group of Experts on People of African Descent (WGEPAD). In May 2022, I assumed the position of Chair-Rapporteur of the Working Group. Our team principally establishes the facts concerning the human rights of people of African descent globally and makes recommendations to the Human Rights Council. We do so by conducting fact-finding missions to states with populations of people of African descent, hold public consultations with people of African descent and stakeholders through annual public sessions, receiving communications from stakeholders, and calling for input from the public about specific issues of interest, among other activities.
The Working Group also welcomes opportunities to submit expert opinions or amicus curiae briefs in cases of strategic importance, which would potentially reframe the debate on the rights of people of African descent. This year, we made two key interventions concerning voting rights of incarcerated persons and criminalization of the childhood of a person of African descent.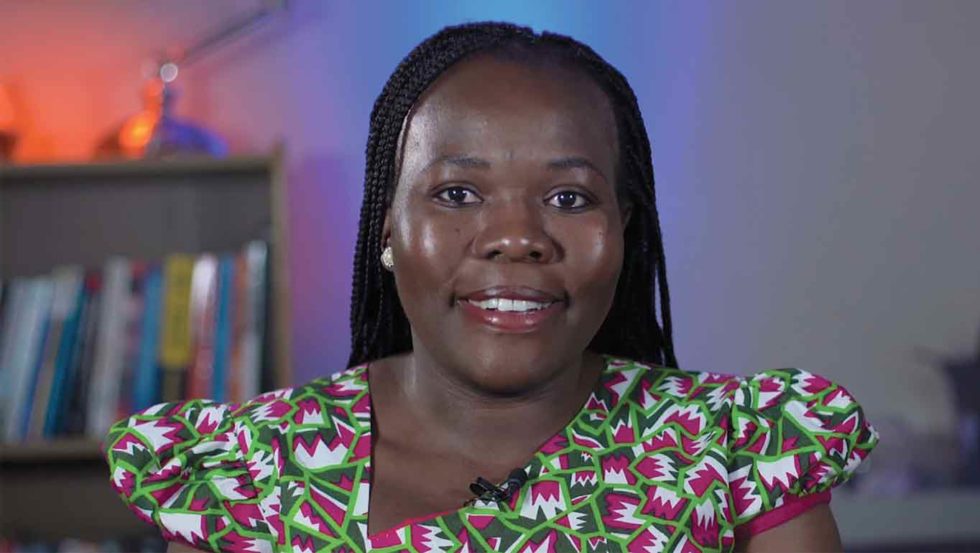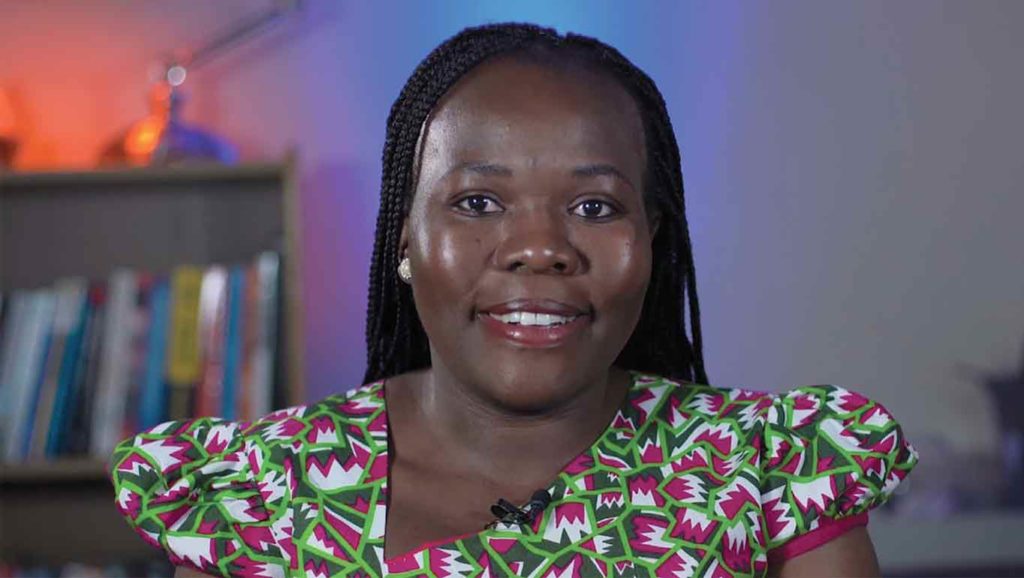 What are some of the biggest human rights concerns for people of African descent?
There is a sustained force of racism and racial discrimination that compels people of African descent to the edge of the disproportionate impact of major problems and excludes them from the benefit of global advancements and opportunities, while constantly subjecting them to a burden of proving their humanity. A Canadian judge expressed the major concerns in the following terms: 'It is Black people who are being shot, it is Black youth that are unemployed in excessive numbers. It is Black students who are being inappropriately streamed in school. It is Black kids who are disproportionately dropping out of school. It is housing communities with Black residents where the sense of vulnerability and disadvantage is most acute. It is Black employees, professional and non-professional, on whom the doors of upward equity slam shut…racism cannot mask its primary target'. At any stage of human development, a person of African descent has to wrestle with an opposing, and actual threat to their prosperity.
Do you think there has been change following the global anti-racism movement of 2020, following the murder of George Floyd?
The global anti-racism movement of 2020, universalized and raised the profile of the racial justice agenda. What was previously an outcry of people of African descent for recognition and justice transformed into a peace and security concern for humanity. It provided the language, the articulation and demonstrated the gravity of the problem. The visual of the murder of George Floyd demonstrated that racism kills. It suffocates people and their dreams to death undeservedly, and it dehumanizes the perpetrator. It became clear as a savagery attitude that must be eliminated with urgency.
The international community has acted upon that urgency of action-based interventions and reinforced its efforts towards racial justice by establishing the independent mechanism on law enforcement and the Permanent Forum for People of African Descent. The movement is being domesticated by several emerging responses among states we have visited.
As the Chairperson of the WGEPAD, what are your priorities?
Firstly, I take over the leadership of a Working Group that has been bold and resourceful in terms of providing thought leadership on issues affecting people of African descent. My first goal is to preserve that legacy and maintain the momentum. Secondly, align our mandate with that of our sister bodies and build a team dynamic that is powerful, proactive, and responsive to the issues in our Constituency. Thirdly, people of African descent are desirous to speak truth to power at an unprecedented rate; they are rallying themselves behind the issues at a time when civic space is narrowing and funding for civil society (representing people of African descent) is becoming scarce. The Working Group desires to connect more with its constituency. Our communication possibilities are open and we avail ourselves to listen to the experts of the experts (people of African descent that are living the realities of racial discrimination). Fourthly, cover more territory, conduct fact-finding missions in jurisdictions that the Working Group has not visited before, with a view to uncover concerns that are absent from mainstream media. Fifthly, build momentum for the African Union's human rights mandate in the sixth region.
What is your advice to the UN in tackling racism internally?
Racism in the UN is an absurd reality that undermines the moral authority of the organization to issue instructive recommendations to other entities. The UN has not successfully distanced itself from the vice that prevails in the society in which it works; this is an urgent undertaking that must be confronted with the requisite clout. Firstly, the UN should broaden possibilities of access of people of African descent and other racial and ethnic groups, including at its senior management and decision-making levels. Secondly, the UN needs a deliberate employment equity policy requiring specified quotas of all persons to be recruited and promoted across its ranks, in all its establishments. Those quotas should be closely monitored and included in the performance criteria of organ heads. Thirdly, a secure complaint mechanism for reporting cases of racial discrimination needs to be established and proven cases should have adverse and proportionate consequences. It is time to upgrade racial discrimination from a moral appeal to a legal claim in concrete terms.