Each year, the Varkey Foundation honors an extraordinary and committed teacher who has made an inspirational impact on their school and community. Last year, Keishia Thorpe was chosen from among 8,000 applicants from 121 countries. Not only for her commitment to mentoring students, but also for having redesigned the 12th grade English curriculum to make it culturally relevant to her students, who include first-generation Americans, immigrants and refugees.
Recognition is important in times when there is a constant migratory flow in all directions, which implies emphasizing integration by both those who arrive in new lands and those who receive those who arrive. It is also important in times when racist behaviors still continue to be manifested as a consequence of what is thought and said at home. It was valuable to have exchanged this dialogue with Keishia, not only to look back and analyze her experience, but also to focus on the future. Hopefully, she will continue to be sought after all over the world to share her experience, and therefore to amplify it.
You have been a victim of racial discrimination. Do you believe that schoolchildren today discriminate based on color?
Growing up in Jamaica, I faced discrimination a lot due to my socioeconomic background. Living in the United States is a stark difference. Oftentimes, discrimination is usually linked to the color of a person's skin, which causes a lot of racial tension. This form of discrimination has its roots back in slavery and seems to be perpetuated by the dominant culture. From my experience with school children, in some cases they discriminate based on color. However, as a teacher and in their defense, this is a learned behavior from home and the dominant culture in most schools that do not honor diversity. These values and behaviors were magnified with the George Floyd events of summer 2021. Some students were able to handle the tough conversations in schools and demonstrate empathy. Conversely, some families had a difficult time coping with the changes that forced schools to exercise diversity and inclusive practices.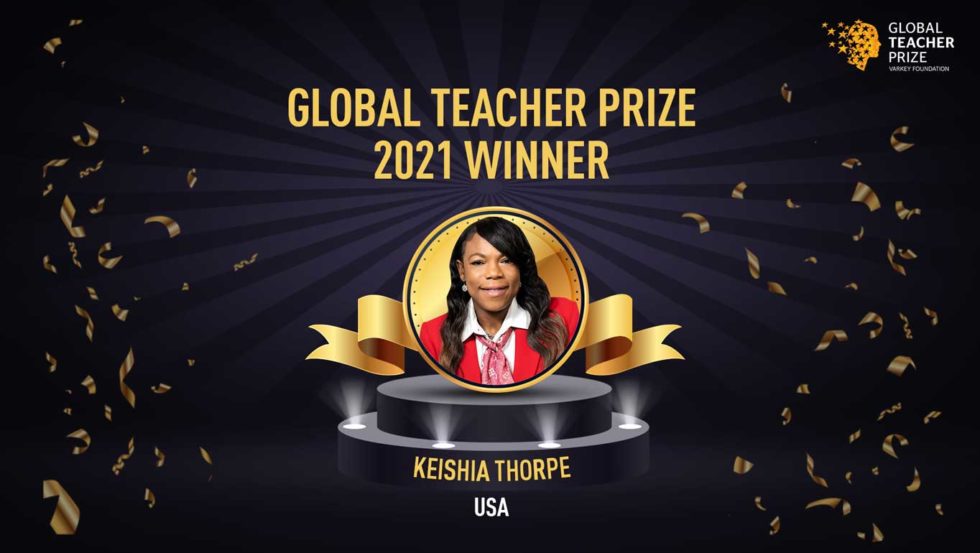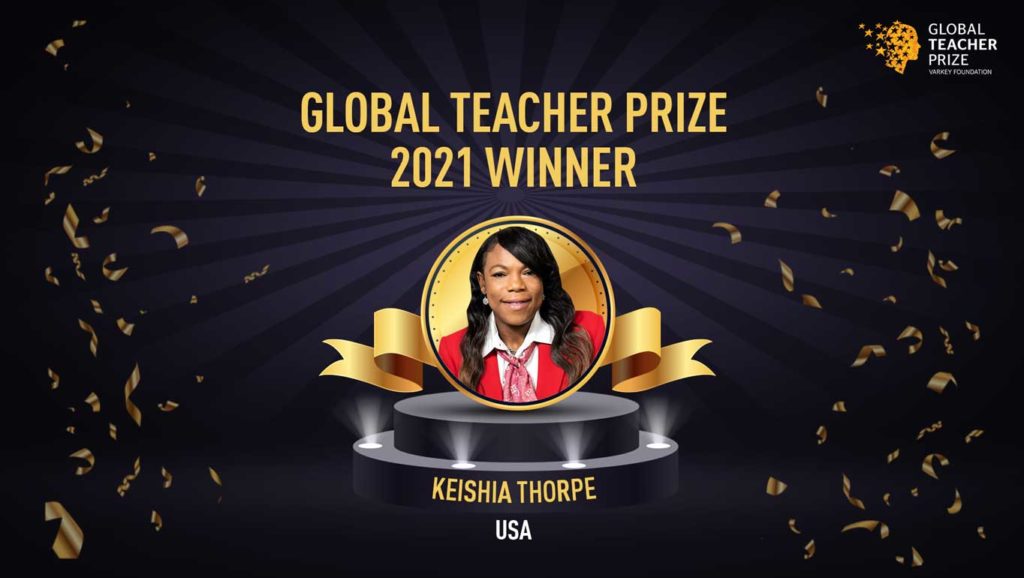 Which is the main voice in the fight against discrimination in schools: the family, the school, or the friends?
It ought to be the students — being the change they want to see and creating the future that they want to exist in. Schools also play a big role in educating students to be globally and culturally competent, teaching them how to be not just advocates, but also allies of multiculturalism. Schools should be practitioners of social justice, fighting for all students and influencing equitable policies while ensuring schools are safe spaces where all students feel valued, recognized, acknowledged, and respected, regardless of their race, ethnicity, background or acquired privilege. The voice of the family is equally important in the fight against discrimination in schools because that is where children learn their core values — to be respectful, kind, tolerant, and how to manage conflicts.
What are the main challenges teachers are facing in today's schools?
With the education landscape diversifying, understanding the different learning challenges students have is paramount. The many different cultures and languages, socioeconomic backgrounds, learning styles, and learning needs, coupled with poor infrastructure, lack of technology, lack of funding, and resources, and tripled with teacher evaluation, high admin expectation, lack of planning time, heavy workload, and little to no monetary incentive, these combined are enough to cause the teaching workforce to decline, especially upon return from the pandemic.
As a student, you didn't have access to the information students have today. How does this impact classroom dynamics?
Compared to when I was in school, the level of access now is immeasurable, and has really elevated the dynamics of the classroom, how students learn, and how teachers engage the teaching and learning process. The modern classroom is more student-centered, has more learning options for students, and students have much more access to information in real-time. There is also a lot more access with the introduction of blended learning and EdTech. Since the pandemic, regardless of the digital divide, we can witness how technology has transformed the classroom and how students engage and learn. Learning is more digitized, and education is more globalized, which has allowed students to be both more prepared for life after high school and to simply have more options than before.