Justice systems tend to be compact, structured, immovable, and generally slow and adverse to incorporating new visions on the advances involved in understanding the development of societies. However, it is not the institutions, but the people who compose them and the pre-established processes that make the adjustments to them almost eternal.
Understanding the process —and consequently carrying out the defense— of arbitrary detention is what inspired an organization like International Bridges to Justice to set itself the goal of teaching so that those who defend have more resources when it comes to proceeding.
Arbitrary detention inevitably impacts on the human rights of individuals. On Human Rights Day we stand up and remember the mission of this organization. Perhaps through this interview we can amplify the commitment of the remaining 364 days for those who have to defend to defend better, and for those who are detained without a just cause, to have a thread of light on which to support their hope. Our dialogue with Karen begins here:
What was the trigger for your decision to start this organization?
As an international lawyer working on a UN project in Cambodia 25 years ago, I saw a young boy languishing in prison. But he wasn't a political prisoner who might get media attention. He was just an ordinary kid accused of stealing a bicycle, trapped in a broken system. His plight was inhumane—and yet, I realized, also solvable.
That moment powerfully reframed my conception of law, and International Bridges to Justice (IBJ) was born. The issue wasn't about getting a few high-profile prisoners out of jail, but reforming the overall system to save the nameless, faceless people ensnared in it. By rescuing people on the ground, one can achieve system change in society, and build stable democracies. It's not just about the value of human rights—but practical legal rights.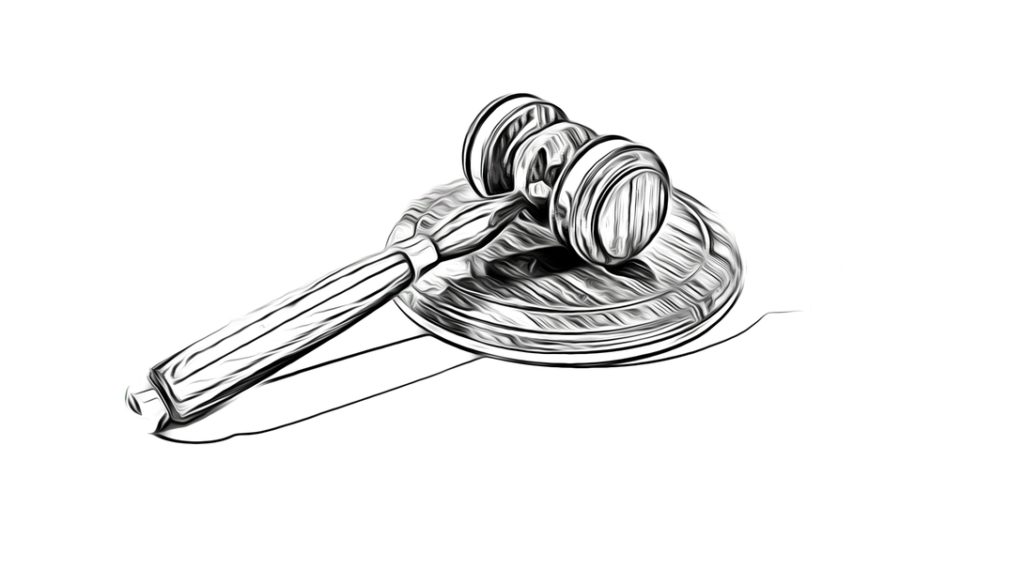 What does Human Rights Day represent for your organization?
It is a day of hope, a day when we are inspired to bring the spirit of the UDHR to a living, breathing reality. Yet if a day must be dedicated to a cause, it underscores its absence not its presence; a failure not a success. At IBJ, every day is Human Rights Day. Our legal defenders are making progress despite huge personal risks. And they couldn't do it without the support of the world community. Human Rights Day represents a moment for us to look back and look ahead. And it's important as a marker of how much is still to be done. The time is now.
What is the mission of the organization that makes it different from others in the same field?
IBJ works to get all people early access to a lawyer, to ensure that their due-process rights are protected and to prevent torture. Access to a defender soon after an arrest stops torture in its tracks and safeguards legal rights. We began a quarter-century ago as the first global organization dedicated to supporting legal defenders to uphold the rights of ordinary people trapped in the criminal justice system.
Not only is our mission unique, so are our methods. We work with all stakeholders without demonizing any. We work with the local legal community, not act as outsiders. We focus on prevention, not redress. We help ordinary people, not high-profile cases. We work at the grass-roots, jail-cell level as well as at national ministries and Davos. We aim for system change, not piecemeal solutions. Most importantly, IBJ defenders go to the places that the rest of the world has given up on. When others pull out, we lean in: it's a sign that we're needed all the more.
IBJ's ambition is to build open, democratic societies by creating system-change in the public justice system, by ensuring that people's legal rights are upheld.
Of all the projects IBJ is operating worldwide, which one is the most sensitive that you could mention? Why?
Lawyers in Myanmar face security threats because of their work defending people imprisoned and at times tortured. The country suffers from poverty and drug related issues and is run by a military regime. IBJ's pragmatic approach of working with stakeholders allows us to be effective. We have established five legal-aid centers, staffed with over 40 courageous advocates who work with hundreds of defenders to give people the protection of a lawyer.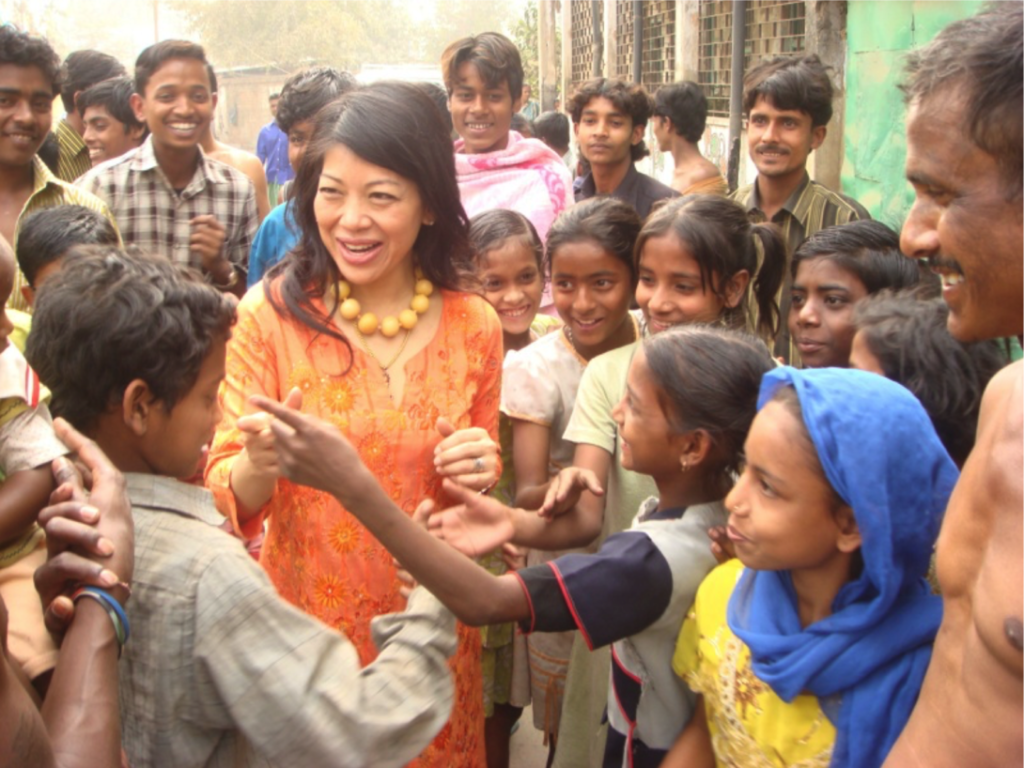 If you had to share with us the challenge that IBJ has ahead, what would it be?
The challenge IBJ faces to accelerate its work is to upgrade the technical infrastructure of public-justice systems to ensure that no one gets "lost in the system" and sees their legal rights and human dignity violated simply for lack of recordkeeping. The IT of justice systems in far too many countries is limited to pen and paper, even as most of humanity has a mobile phone.
The notion that "you can't manage what you can't measure" hasn't yet arrived in judicial systems, but must. IBJ is developing technologies to serve the defense ecosystem, called JusticeHub. And we're excited about the potential for data and AI to improve case outcomes, and blockchain for immutable legal records. A judicial "version 2.0 upgrade" is needed! After all, legal rights and due-process protections for a judicial defense are the backbone of democracy.
What relationship do you think IBJ should have with the United Nations?
Our work is complementary and we are deepening the collaboration. IBJ is a core partner on SDG goals, notably SDG16's access to justice. We have been supported by UNDEF, UNVFVT, partner with OHCHR at a country level, and have UN ECOSOC status. IBJ is a member of the UN's Partner2Connect Digital Coalition (P2C) and has pledged to impact 5 million people by 2025.
The Special Procedures of the Human Rights Council overflows with urgent cases. In this, IBJ's presence in over 50 countries is an asset: the UN doesn't provide legal representation on individuals cases, but IBJ does. In the future, IBJ can scale up the partnership with the UN, helping countries implement the declarations they sign on protecting rights. And IBJ's digital tools can be activated through the UN's deep global networks. IBJ is a vital partner to UN activities and adds momentum. When we work together, we are a force multiplier.