Like other sports, dance helps to strengthen muscles, improve balance and flexibility, burn calories and improve tissue oxygenation, respiratory capacity and cardiovascular function. Beyond its physical benefits though, its real power is also its ability to connect body and mind.
The dancing brain
Dancing is not just about activating your muscles. Other skills are required, such as memorizing sequences and following the rhythm and sometimes the pace of a partner. "There is a constant back and forth between the body and the brain when dancing. Dancing also triggers the release of pleasure hormones, oxytocin and dopamine, which are part of the reward system," explains Emmanuel Guyen, Head of Physiotherapy at the Neurorehabilitation Department of Geneva University Hospitals (HUG). Dancing is therefore good for the body, but also for your mood. Studies have shown that dancing has an effect on depression, stress, feelings of defeat and poor self-image. "Dancing also activates the memory area, and so it can be very useful for people suffering from cognitive decline," adds Mr. Guyen.
Finding pleasure again
A video has been making the rounds on the internet showing an elderly woman, a former ballerina with Alzheimer's disease, confined to a wheelchair. But at the sound of the famous music from Swan Lake, her movements unfold and her body is able to recreate the choreography she learned more than half a century ago. "Music and dance bring back sensations from the past. They trigger recollections and awaken areas of memory to reconnect with pleasure, to rediscover a feeling of freedom and creativity," says Guyen.
Dance is also a great way to escape isolation. Of course, you can dance alone, but dancing in pairs or in a group promotes social integration, communication, empathy and eye contact with other people.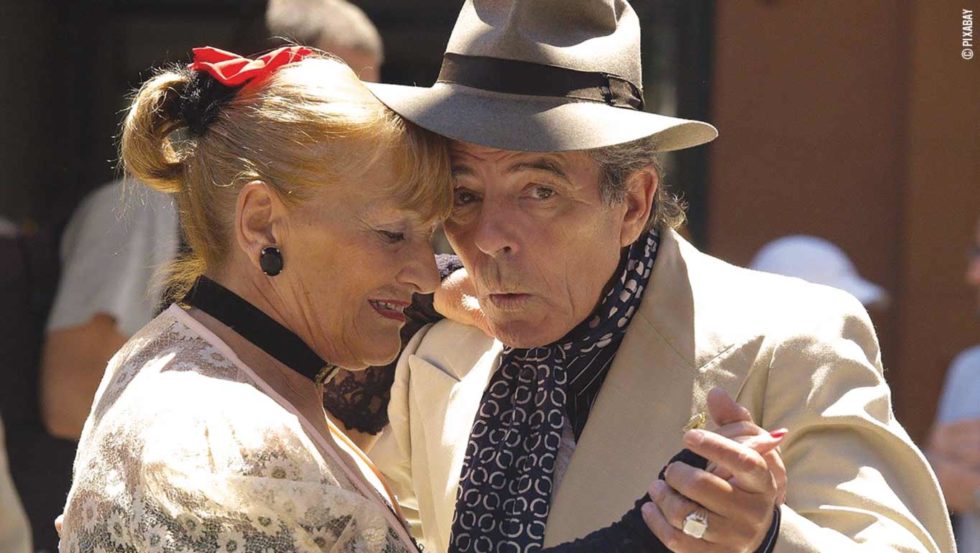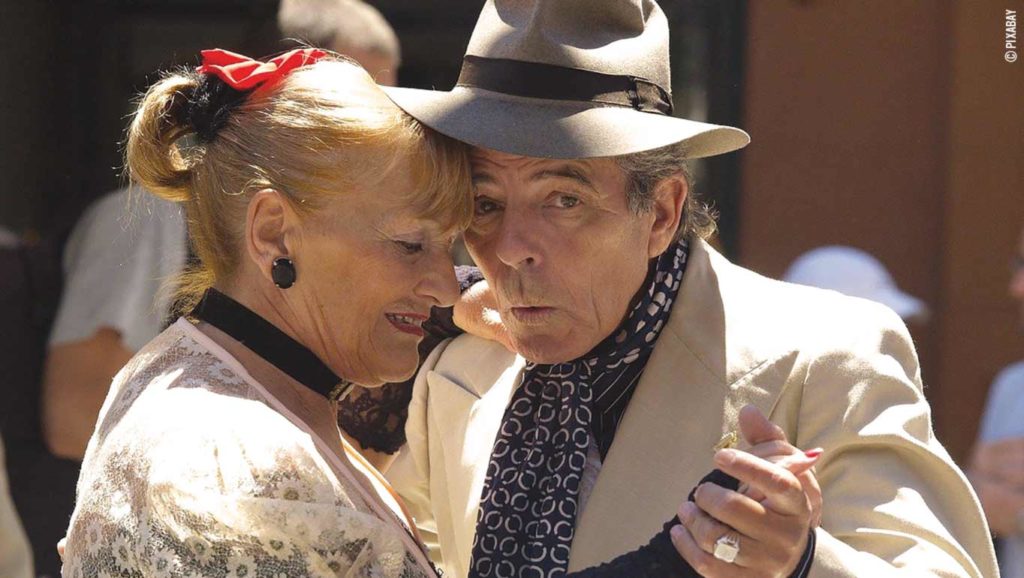 Fighting illness
"Group activities such as dance, yoga and tai chi have a significant motivational impact and are more effective in keeping patients with neurodegenerative diseases on track than conventional therapies, which can lead to a degree of fatigue over time," explains Guyen. In some patients, coordination of movements, balance and mobility quickly return, things that they have gradually lost in daily life. "For people with Parkinson's disease, the results can be spectacular. When they dance, the visible signs of the disease fade or disappear in some patients," says the physiotherapist, who runs a weekly dance group for patients in the Neurorehabilitation Department.
Dance therapy
Will we one day leave the doctor's office with a prescription for dance classes? It is actually already happening, and there is every chance that it will become routine for certain illnesses. It is known as 'dance therapy,' an approach that works at the physical, cognitive, affective and social levels. Dance can in fact reduce the symptoms of Parkinson's disease or improve the cognitive abilities of people suffering from Alzheimer's. It can also be beneficial for lower back pain. Dance therapy is also used to improve self-acceptance and body image in people with obesity or eating disorders.
Lastly, dance could also have interesting effects on depression. "For the moment, we know very little about how the brain works. It is a permanent interconnection between different areas, and the repercussions for the rest of the body are vast and remain mysterious," notes Guyen.
Article initially published in Pulsation (HUG).