It's conservative, global and located in the heart of International Geneva. Its main guests? Celebrities of diplomacy. Its main challenge? Soft skills' management.
What's the formula? "Staff must have five key skills: flexibility and multitasking (in order to switch rapidly from one situation to another), customer service (to understand very specific needs and to deliver accordingly), languages (to establish a more engaging relationship), positive attitude (to accept challenges no matter how difficult the task may appear), and culture (in oder to deal with guests of a variety of nationalities and cultural backgrounds)", says Mr Kreipl.
Working at this level brings a lot of requirements that are carried over from one year to the next, especially in the world of political celebrities: the red carpet (or no red carpet), very singular drinks, arrival without prior notice, not allowing staff to carry any luggage, zero interaction, and plenty more.
"Clients, normally, do not always share the same values, beliefs and perceptions. It is therefore important to be able to break down all cultural barriers. We are talking about people and a business that requires not only direct interaction with guests, but also the treatment of confidentiality and security", the Director of the hotel highlights.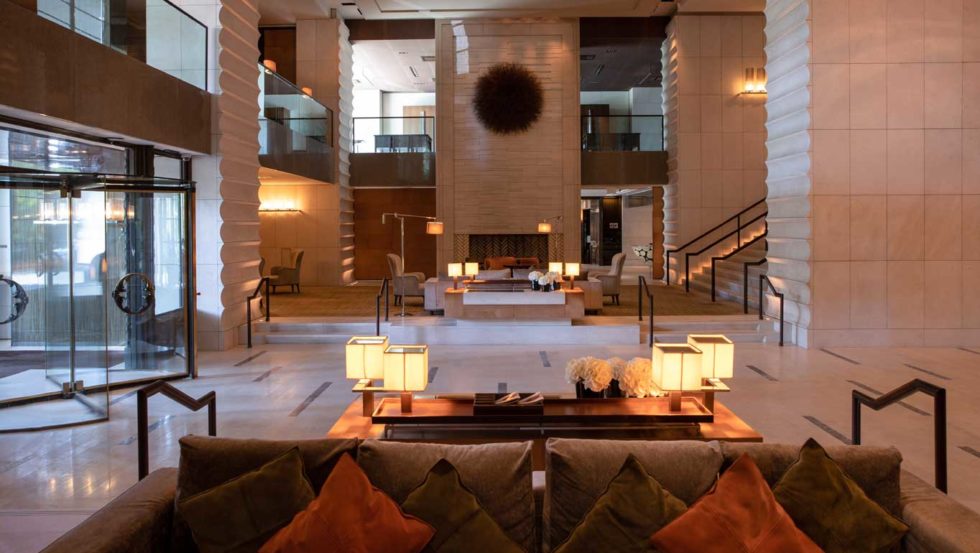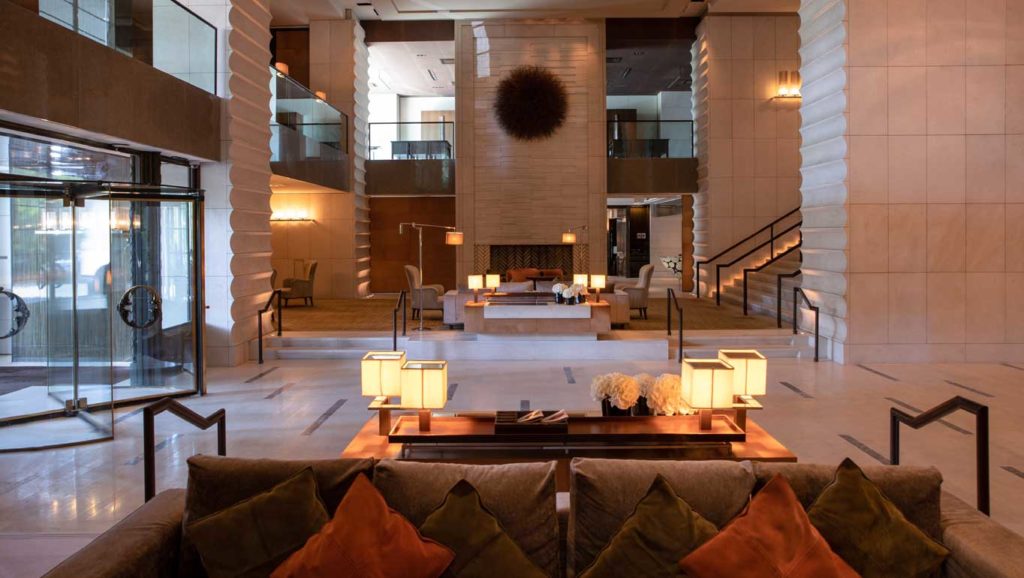 With more than 50 years of history, a legacy of high discretion and a reputation as the most international of hotels in Geneva, its walls have played host to a plethora of historical events – the OPEC conferences, the 1983 Lebanon Reconciliation Conference, the 1985 Reagan-Gorbachev Summit, the final discussions between Tariq Aziz and James Baker before the first Gulf War in 1991, and the meetings between Syrian President Assad and American Presidents Carter and Clinton, to mention but a few. In addition, eminent artists and influential figures from around the world such as Dalida, Sophia Loren, Alain Prost, Omar Sharif, Tina Turner, and Ray Charles have chosen it as the place to land.
During the 80s, more than 100 Heads of State and 2,900 ministers and ambassadors were accommodated; facilitating a key role in confidential or unofficial discussions. "Dignitaries around the world used to say that the important decisions or the great milestones of the 1980 international conferences took place behind the doors of the hotel and not at the United Nations itself," remarks Kreipl.
Interested in getting to know some of the anecdotes and take a look at the photos? Its doors are open.