The international organisation working life in Geneva is non-stop. So, for sanity in mind and body, consider the nearby year-round golfing options that will help you build focus, de-stress, and enjoy this beautiful region.
Was it Twain who said "golf is a good walk spoiled?" Well, if it means getting outside in the fresh air, especially during the colder months, training the mind, coordination, and perhaps even your social skills, then the 'Sport of Kings' (there are several contenders for this moniker) is fair game indeed. And especially when it takes you out of Geneva work mode and in to the surrounding natural beauty of the area. Also, if you're a regular player, the winter months are the perfect opportunity to prepare for the spring/summer season by focusing on training. If you want to lower your handicap, think swing mechanics, driving, and coaching, all outside of that pressure you feel during the warmer months to finally break 100. Practice makes, well, better, at least. So, what are the golfing options in the region to keep you on your toes?
A winter drive
For novices, driving can simply be a fun, absorbing diversion. Hit balls as far as you can and achieve a zen state of mechanical relaxation. For regulars, it forms the basis of your long game. Head out toe the David Lloyd Country Club Geneva (Rte de Collex 47, 1293 Bellevue, +41 (0)229597900) and enjoy year-round swing practice, thanks to a driving range with 10 covered bays and six target greens. And, let's be honest, golf isn't the cheapest sport available, so it makes perfect sense to spend wisely on practice before you devote time to the greens. At David Lloyd, you can use the 5,000m2 pitch and putt, as well as 500m2 of putting greens to shore up your short game, imperative to clinching those birdies if you have a proficient game at 50 meters out from the hole. If driving is the most exhibitionist element of golf, and putting the most deeply analysed part of the game (think about the practice hours spent on that astro turf mat in the office), then chipping sits somewhere in between, somewhat forgotten. In fact, getting to know your wedge iron and angling perfect chip shots could mean the difference between making up for less than spectacular drive, or completely missing the green and sinking your chances, instead of the ball. And of course, coaching services and technical analysis are available for all practice aspects of your game, coupled with ample on-site fitness facilities that, through targeted strength training programs, will build up your technique for the summer months.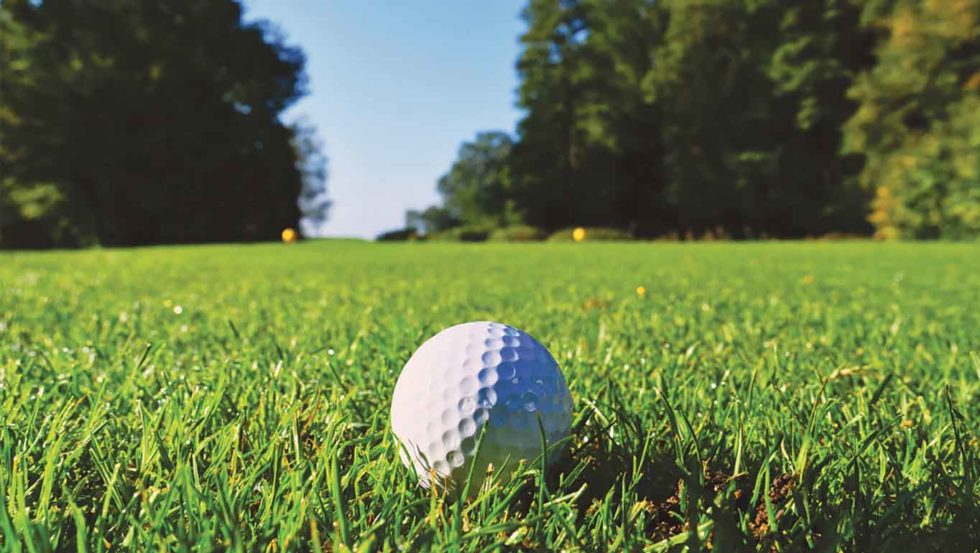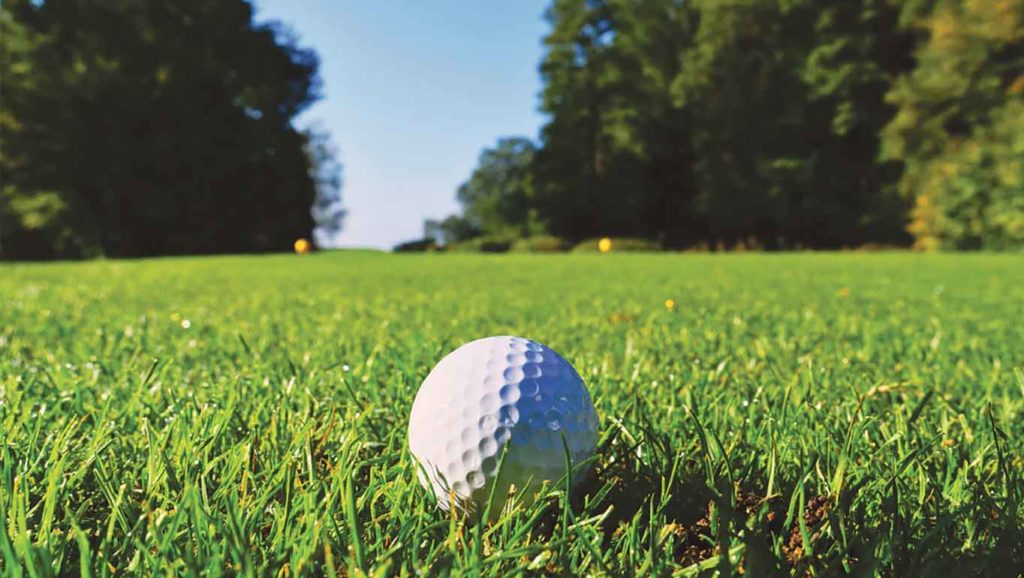 A chipper spring
As soon as weather permits, there are several options around Geneva for some truly beautiful, spoiled walks. Of course, there are plentiful courses a stone's throw away in France, but some the Swiss courses also have excellent services, accessibility, and of course… those views! A little further out along the lake near Nyon, is Golf & Country Club de Bonmont (Route de Bonmont 31, 1275 Chéserex, +41 (0)223699900), which offers one of the most beautiful courses in Switzerland, with 6080 metres of par 71 greens and a lake-framed view of the Alps, all designed by Donald Harradine, and later his sone Peter, during the 1980s. Bonmont's historical background stretches somewhat further back, dating from 1120 and the subsequent building of a church by the Cistercian monastic order, one of the structures still remaining today. This rich history, with the 18th century château hotel and amenities, merits a weekend stay around your 18 holes of golf. The website (bonmont.com) has plenty of packages, including overnights stays with green-fees and fantastic dining options, as well as an excellent virtual tour of the course so you can understand in advance exactly what kind of challenge you're pitting yourself against.
Summer puttering around
And then there's Golf Club de Genève (Route de la Capite 70, 1253 Vandoeuvres, +41 (0)227074800). Yes, we could have mentioned Golf Club de Lavaux or Lausanne, but Genève is right here within the Canton of Geneva, the only club in fact. Perhaps that proximity costs a little extra, but the experience is worth it, and since visitors may only play a maximum of three times per year, it's a viable and special experience for the summer months. This is a classic, immaculately manicured experience, a Robert Trent Jones design from 1972 that is as much a pleasure to enjoy in terms of its gentle landscaped maturity as it is to play. Don't let that fool you though, as several holes present challenging dog legs, oversized bunkers, and even beautiful, ancient cedars and oaks that cannily block your through shot. Still, the location is magnificent, and there's something ephemerally satisfying to play just outside of the city with a view not only of lake and mountain, but also with a glimpse of the Jet d'Eau. As the club name suggests, this is Geneva's course, and playing here permits a certain reflection on life in the city, just a step away in the distance, that enriches the experience.
It's always tee time
For some, winter means refuge indoors. However, if you want to truly take advantage of warmer month action around Geneva, use the cold spell as your training time. Wear several, thin layers, a hat, and dispense with the need for natty fashion. Fewer folks will be watching, so you can focus on keeping fit and improving your form ahead of spring.