Football is the universal language that unites the complexities of cultural diversity. The World Cup suddenly displaces the most important and vulnerable priorities of societies and their governments to generate others. FIFA, as the institution that controls the performance of the sport, has, in turn, social challenges that impact before and after each match, which we address in this interview.
In its institutional communication FIFA mentions that it is modernizing the game in terms of accessibility and inclusion. What are the main achievements that have been made lately in this regard?
Firstly, we have the FIFA Forward program, which is designed to provide tailor-made support for football development in each of our 211 member associations. The aim is for football to reach its potential in every country, and everyone who wants to take part can do so without barriers. The next iteration, FIFA Forward 3.0, has committed an increase of 25 percent in funding so that each member association will receive USD 8 million over a four-year period to spend on development that will benefit girls and boys.
One of the pillars of my Vision 2020-2023 to make football truly global is to protect positive values in football. As part of this, we have introduced a new anti-discrimination program which will help prevent players at the men's and women's World Cup from seeing hate speech directed against them on their social media accounts. We also have the FIFA Guardians Safeguarding in Sport program, to help our 211 MAs review their existing safeguarding measures and prevent any risk of harm to children in football.
Another pillar of my Vision 2020-2023 is to use football's power to achieve a positive social impact. We have already mentioned FIFA Forward, and we also have the Football for Schools project, run in collaboration with several UN agencies, which aims to make football more accessible to both boys and girls around the world by incorporating football activities into the education system.
Finally, the FIFA World Cup Sustainability Strategy aims to ensure an accessible tournament for disabled people and people with limited mobility.
In its vision, FIFA speaks of globalizing football, with 50 national teams and clubs from every continent. What is needed for this to happen?
Europe has dominated the final stages of both the men's and women's FIFA World Cups recently, although the United States has been a notable exception in the latter. Europe has the most financial resources and has made great use of them, especially in discovering and developing talented players, but FIFA needs to think globally. To even this out, we need to provide guidance to help other member associations catch up. This involves helping them with talent spotting, then providing the right coaching and facilities for these talents to develop and, ultimately, help them make the transition from elite youth football to a professional career. They also need to play more competitive matches. We want to give every talent the chance to shine.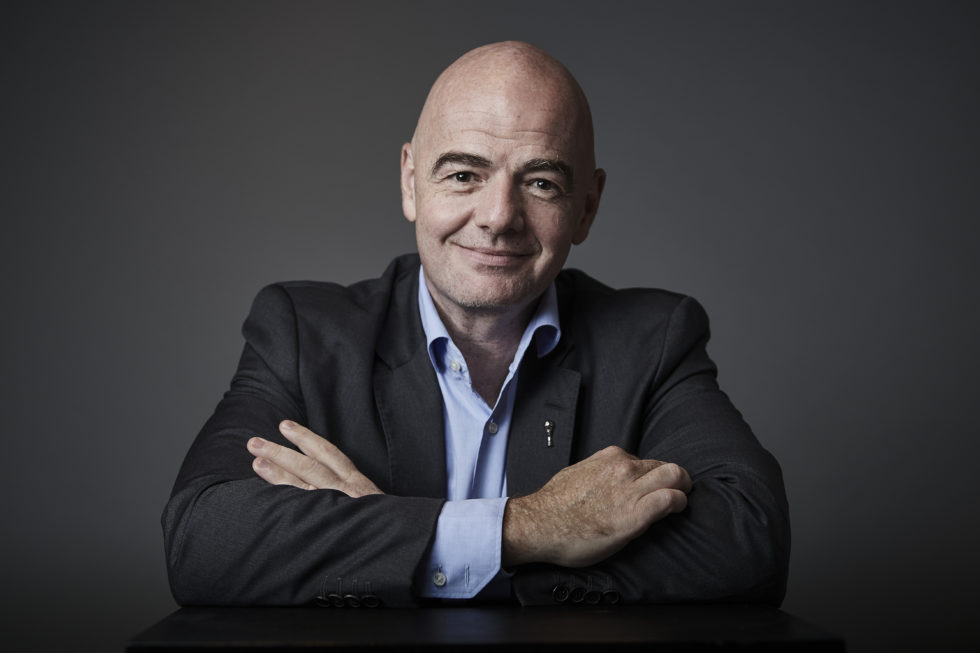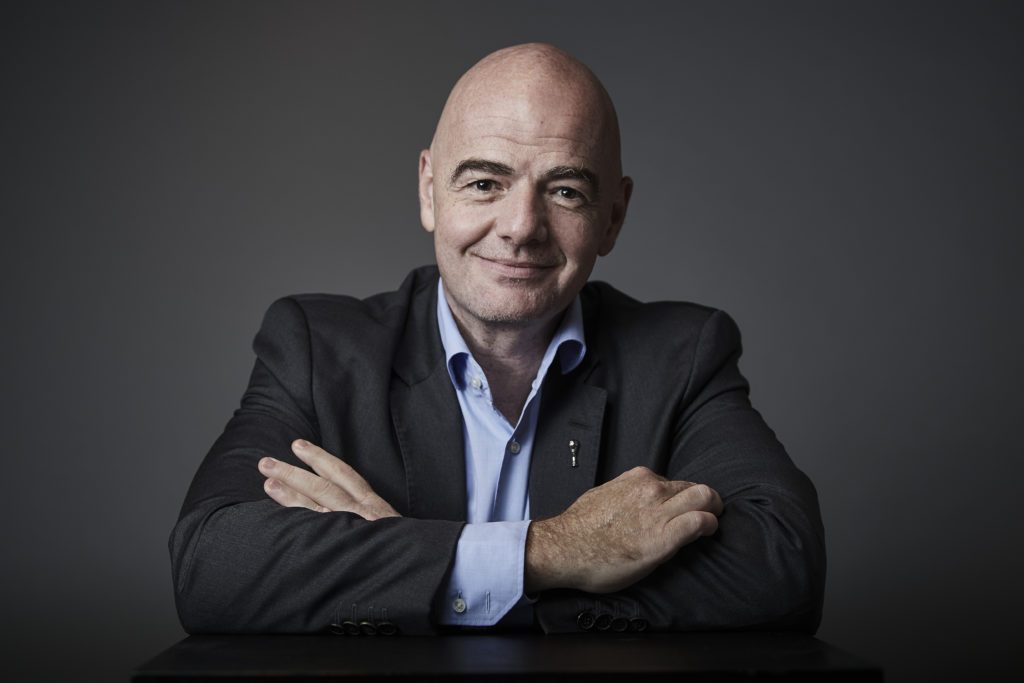 Recently, the United Nations General Assembly has recognized FIFA to be the first cup in the Middle East to promote peace and development in the region. If this is achieved, sport would have accomplished what diplomacy could not. What is your opinion on this?
It shows that sport, and in particular football, has a unique power to unite people. For example, Iran will play the United States at the FIFA World Cup Qatar 2022, even though both countries have not had diplomatic relations for 40 years. Similarly, the United States regularly plays matches against Cuba, and North Korea has played South Korea in FIFA World Cup qualifiers. In the Middle East, you saw that even after Saudi Arabia, the United Arab Emirates and Egypt severed diplomatic relations with Qatar in 2017, Qatar still played against the first two of those countries at the AFC Cup in 2019, held in the UAE. We have no doubt that the first FIFA World Cup in the Middle East will bring together not only the region, but also offer an incredible opportunity for the whole world to discover the Arab culture.
What role would you like FIFA to play with the United Nations in future?
FIFA shares many priorities with the United Nations, such as gender equality, sustainable development, and the fight against corruption. We are also aware that football is a universal language and has a unique power for influencing positive change. I think that the memorandum of understanding that FIFA signed with UN Women in 2019 is an example of what we can do. It commits both organizations to work closely with public authorities, international organizations, the private sector, and media and sports organisations, all to make football more accessible to women and girls. FIFA and the United Nations Office on Drugs and Crime (UNODC) have joined forces to encourage football to speak out against match fixing, amongst other topics, and we have partnered with theWorld Health Organization to promote a healthy lifestyle, for example at the occasion of the FIFA World Cup Qatar 2022.
At the end of the World Cup in Qatar, what are the three main measurable results you would like to have achieved?
We want to deliver on our aim to make this the first carbon-neutral FIFA World Cup, as part of FIFA's Climate Strategy which we presented at the COP 26 last year. Secondly, this is a chance to break down cultural barriers: for visiting supporters to get to know a country and a part of the world that they might not otherwise have a chance to visit. Finally, we see the FIFA World Cup leading to a long-lasting improvement in the rights of migrant laborers in Qatar – something which would have taken years to achieve without a global event such as the FIFA World Cup and the attention that it brings.