UN Beach, originally created in 1947, is open once again for the summer season. Far from Geneva's crowded beaches it offers a safe environment for you and your family, and plenty of fun.
It features a beautiful open restaurant by the marina to enjoy lunch or dinner, plenty of colorful sun loungers to work on your tan while sipping a cocktail, a beach bar at which to enjoy snacks and catch up with friends, a rooftop terrace, barbecues for your family get-togethers, a picnic area, pedalos to go on the lake, and a pool for young kids.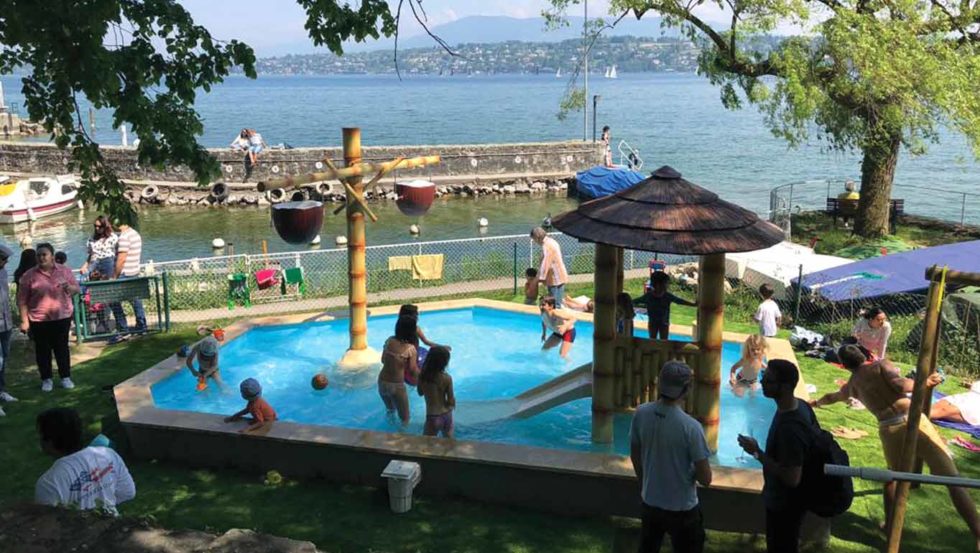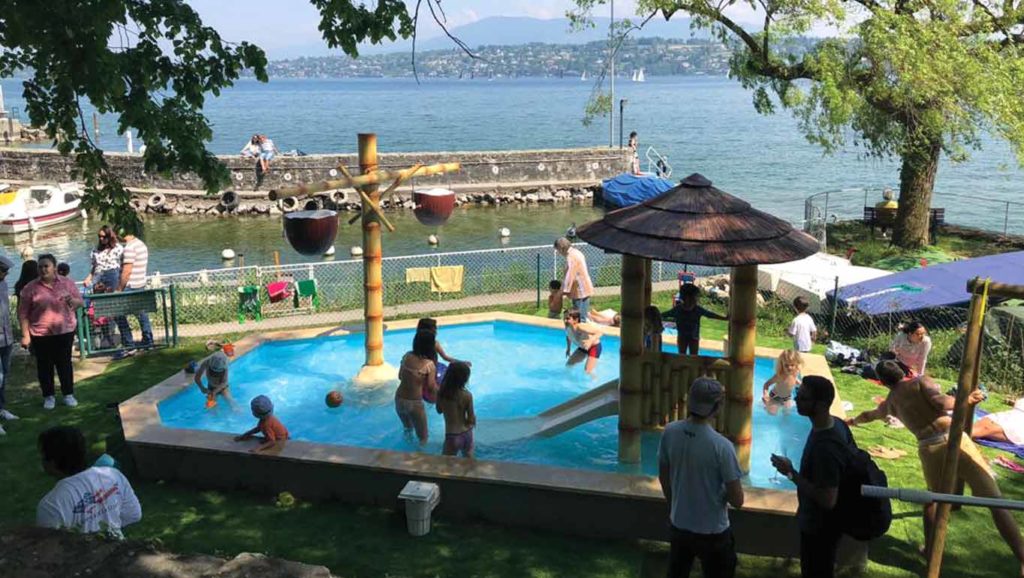 Jump in the lake from our floating pontoon, or explore the waters with a paddle board or kayak, while the kids will definitely be kept entertained at the toboggan. The toilet and shower facilities have been fully renovated for a more comfortable experience, and a new caterer at the restaurant will be committed to providing you with the best service while enjoying dinner overlooking the marina at sunset. There will be an expanded bar, entertainment every night, and a new dining area.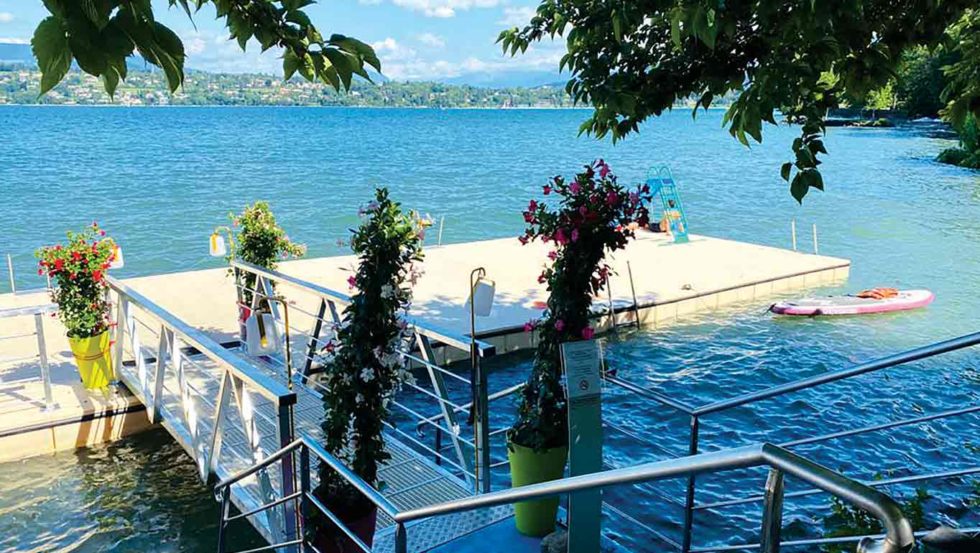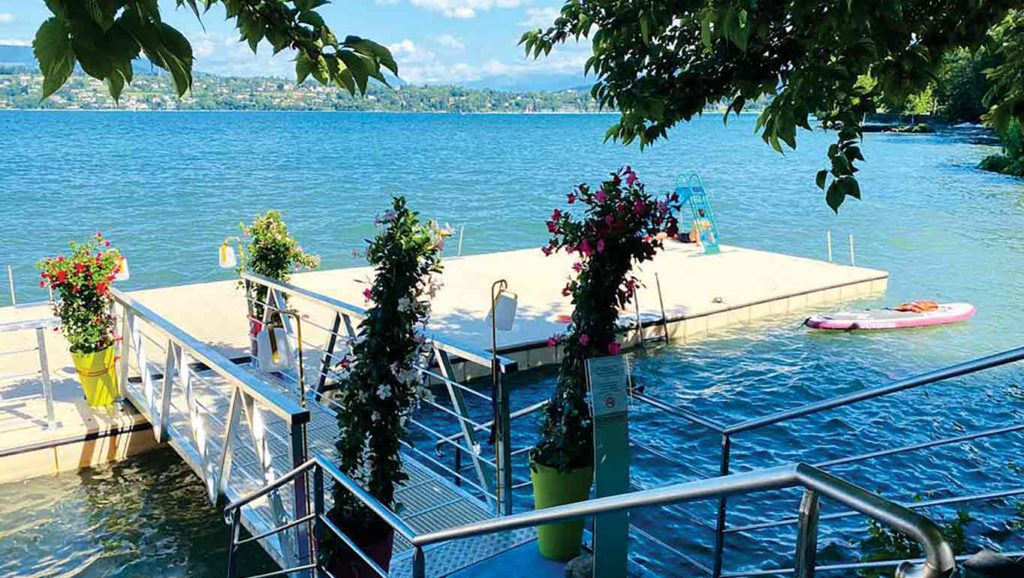 The restaurant is open from 11:30 – 15:00 and 18.30 – 22:00, serving hot and cold dishes. During and in between, the beach bar provides a constant flow of refreshments, drinks and snacks. There is limited parking lots, so users are advised to try to come by bike or on foot. The nearest bus stop is Jardin Botanique (in front of WTO) and the nearest parking garage is at the Sécheron Train Station.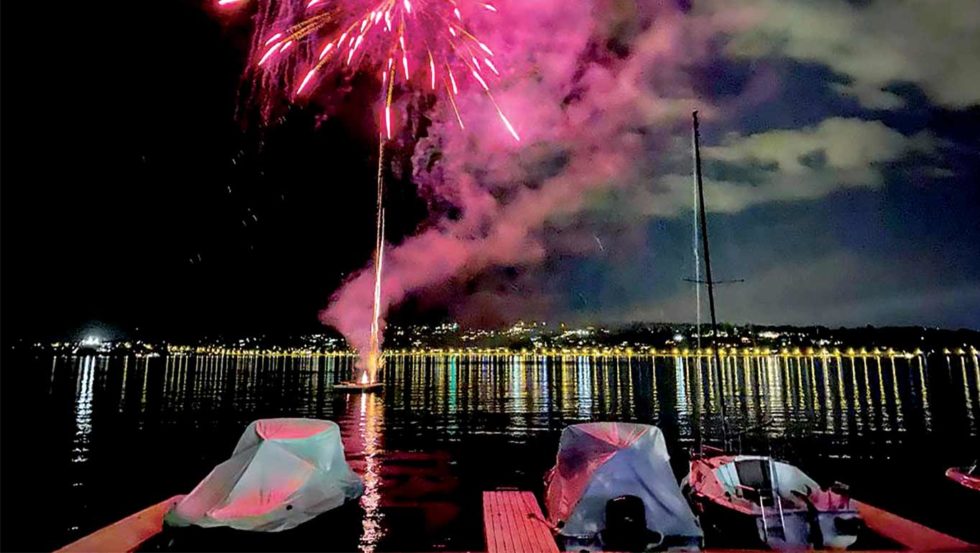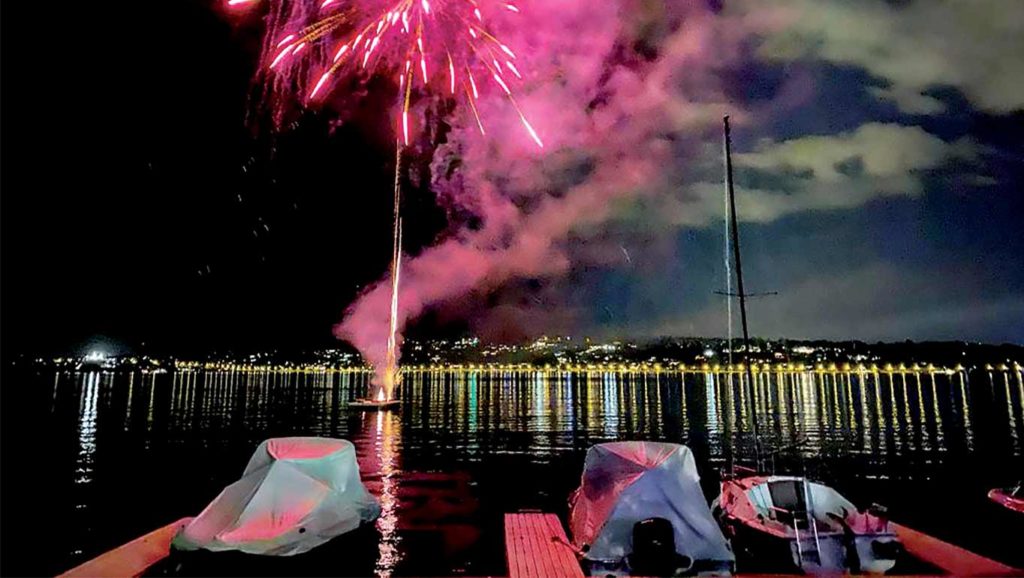 UN Beach is exclusively for staff of international organizations, diplomatic missions, accredited media and NGOs. For more information and to sign up for a season pass for you and your family members, please visit unport.org