Eva.J, an evidence-based, biological and locally sourced skincare range was developed by Bioressant S.à.r.l, a Swiss start-up located at Biopôle, Epalinges.
Swiss neurocosmetics Eva.J successfully proves how innovative skin products take care of our body and emotions. Bioressant explored the influence of psychological and emotional factors as triggers for skin problems and used the relationship between the psychic, somatic and cutaneous aspects to create their first range of cosmetic products. The current range offers creams and face serums for home use to treat rosacea, acne, the area around the eye and to promote younger-looking skin. The range of products brings targeted relief to stressed and sensitive skin and helps to reduce anxiety and irritability, thus improving our overall well-being. The entire range is produced in small amounts using biological extracts, oils and vitamins to preserve, as much as possible, the natural healing powers of each ingredient. Each product is an individual creation. 
Eva.J strongly believes that neurocosmetics will be the future of skincare. The Open Dermatology Journal (US) wrote that "The skin and central nervous system have common embryological origins; therefore, they also have common neuromodulators, peptides and biochemical systems of internal information". Neurocosmetics are endeavoring to understand the mutual relationship between brain and skin in order to boost the skin's ability to function in the most optimal way.
Eva.J affirms that her products can literally be chosen with one's eyes closed, such is the power of the brain's response to natural scents, touch and texture. A person with acne-prone skin will choose Balance; if you have sensitive skin prone to redness and hot flushes, you will choose Fragile Capillaries, and the overstressed person with dry skin will choose Natural Cellular Rejuvenation from the first series of skin serums called "Precious Scents and Colours for Face."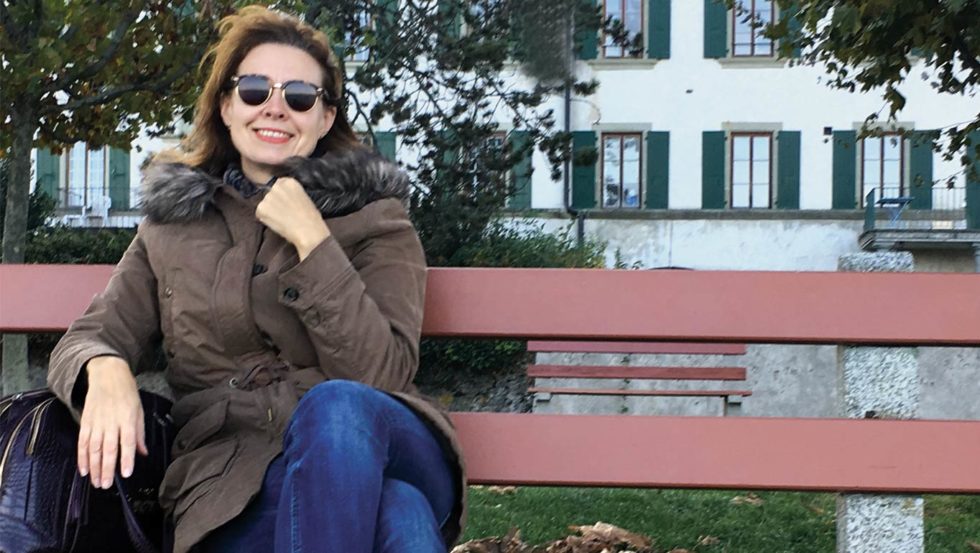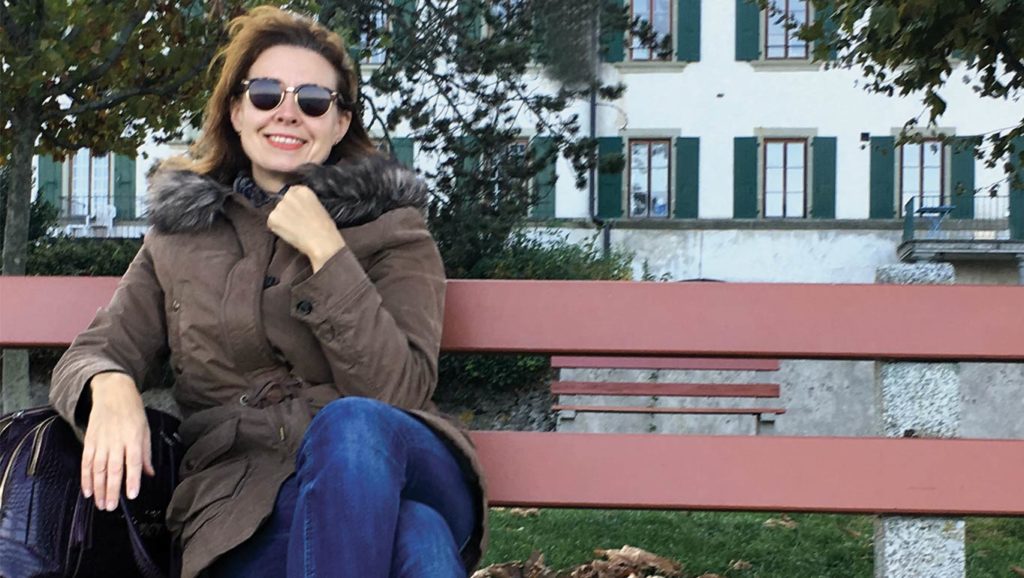 The company is actively developing professional treatments for beauty institutes and spas. The flagship 60-minute biological face lift delivers visible and long-term results by reducing skin sagging, smoothing out wrinkles, evening out skin blotches, leading to better sleep and less irritability for women and men aged between 45 and 65 years old.
When our skin becomes drier and more reactive and we experience mood swings and hot flashes, the Eva.J skincare range creates a sense of well-being and relaxation, as testified by customers. "I have become a fan of your products and I cannot imagine finishing my day without applying eye serum. I sleep much better as you said, but also my wrinkles are much smoother and my skin looks younger". 
Eva Johnston, the founder of the company, believes that it is her role and task to contribute to a better world for the next generation (evaj.swiss). Bioressant is committed to sourcing organic ingredients from responsible farmers. Some of the ingredients, such as the medicinal plant Alchemilla, are grown in the Swiss Alps. Bioressant works with numerous local enterprises and workshops working with persons with special needs. The company is also a keen supporter of ocean cleaning projects and various education initiatives targeting sustainability. Bioressant implements their motto "Create beauty by doing good" in practice.