There are few people in history like Charlie Chaplin. His talent has remained intact throughout the ages as he has attracted fans from all generations: past, present and no doubt future.
There is nothing more to add about Chaplin's genius, which is why we thought it was high time to explore the artistic and family legacy that has been passed on to one of his eight sons, Eugene.
If you had to define your professional career, how would you sum it up?
I was very lucky to be at the right place at the right time, meeting interesting people. Time always tells if you did the right thing or not. I love the arts and was very fortunate to work for it. My real job is Stage Manager. I graduated from the Royal Academy of Dramatic Arts of London. I worked as a Stage Manager for opera and ballet at the Geneva Opera House. I worked in Mountain Studios in Montreux as a Sound Engineer, recording bands like The Rolling Stones, David Bowie, Queen and many others. I also did many other jobs and during the last few years I have worked with circus – and currently I am involved in many circus festivals around the world.
Besides being the bearer of an illustrious family name, how has your father's career and experience influenced your own artistic career?
I inherited the love of pantomime and music from him. But I never wanted to be as good as him. That's impossible.
What projects are you currently working on?
I am working on a concert show called "Chaplin Pianissimo". It's my father's music played by two pianos and myself, introducing and telling memories of life at home. All this is planned for May 2022.
What is your analysis of the film content consumed by today's new generations
compared to your father's generation?
I think there is a lack of good stories in today's films. The special effects have taken over, that's why films are not as good. A good original story is the most important thing – something not easy to do.
Do you agree with the assumption that humour naturally becomes less original as time goes by?
It has always been more difficult to make people laugh then to make them cry. It takes a lot of imagination to generate humour. I think humour is regenerating in itself, if not life would be unbearable.
Social media contributes to the fact that many persons have become pseudo-actors, through selfies and videos with global impact. What is your analysis of this?
We are living in an over-populated world. Most people want to have 5 minutes of fame. Society has become very superficial and appearance very important.
How does it impact on your life that your childhood home is now a global public space? Is it easy for you to enter to your childhood home and find it full of memories and unknown people?
I am used to it now. I am very touched by the love visitors have for my father.
What is the connection link between the museum and Swiss society? Is the museum a space of curiosity for locals?
The curiosity is that everyone knows the little tramp but generally people do not know Charlie Chaplin the man. I guess the Swiss locals are interested in how he lived in Switzerland.
There are museums that have been equipped with technology so that those who cannot travel can also visit them. How is the museum doing in this respect?
The museum is a place you have to go to. It's a great feeling and a great experience. Unfortunately you cannot reproduce that virtually.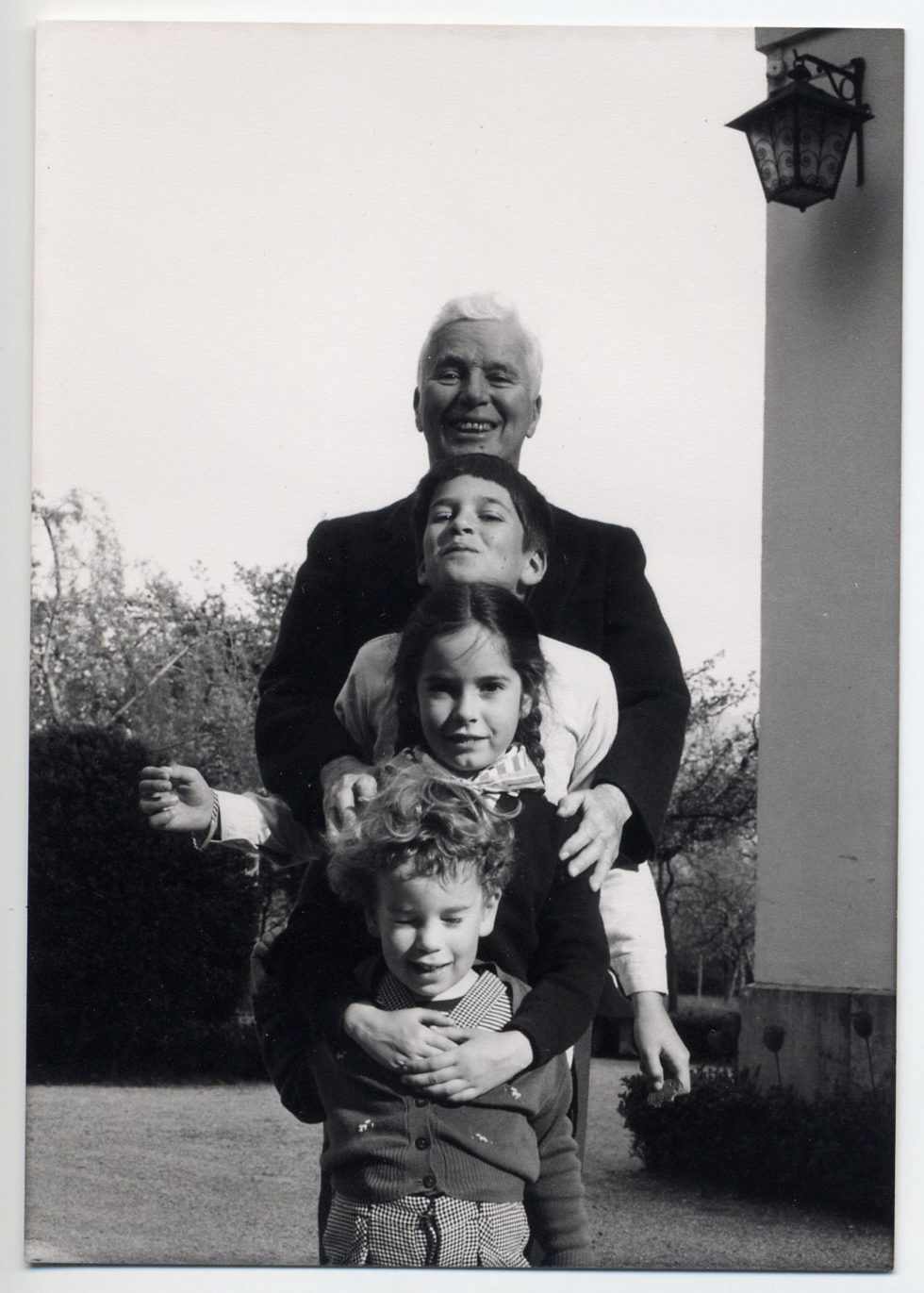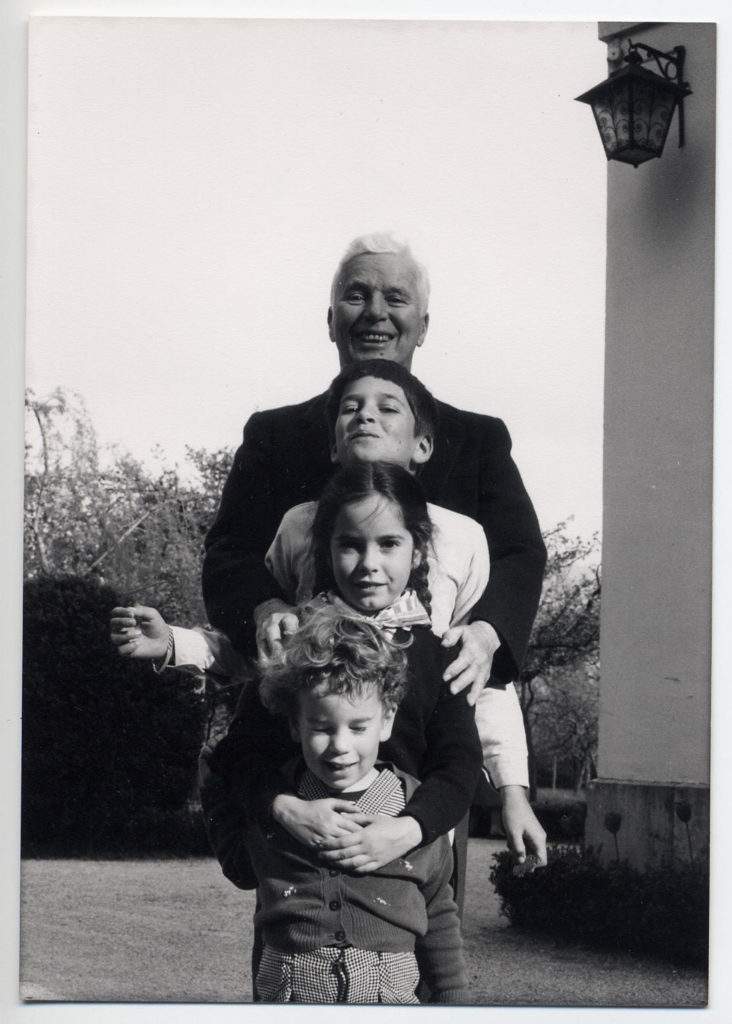 If you had to choose one of the hundreds of scenes from your father's films, which one would it be?
The end scene of "City Lights", when the blind girl recognizes the tramp.
Could you share a personal moment with him that still haunts your memories?
I have many memories, it is difficult for me to talk about my father without mentioning my mother. They were always together, very much in love. It gave me a lot of happiness and a big sense of security. I still feel it now.
What was a typical day like at home with so many siblings?
In the morning I would leave for school and my mother would have breakfast with my Dad. Around 9am my Dad would start working on whatever project he had. My mother would manage the household. At 12 they had lunch and then my father would go back to work. I would be back from school around 5pm. My father had stopped working. The evening we would have dinner and he would ask how school was.
What do you miss most about your mother?
She was the sunshine of the house, she kept us out of trouble. She was my father's backbone. I miss her warmth and advice.
If you were banned from Switzerland, as your father was in the USA, which country would you choose to live in?
Difficult question, as I love all countries. But I guess I would stay in Europe. I have lived all my life in Europe.
In the artistic world, but outside the Chaplin world, what musical or cinematographic works of art move you?
I love all kinds of music, it all depends the mood I'm in. I like documentaries or films based on true stories.
You have five minutes to live. Which song do you choose to listen to?
Louis Armstrong "When you're smiling"