When it comes to choosing a master's in Public Policy, the options are varied. What does the University of Bath offer that makes this programme different from the rest?
We offer a MSc that puts real-world policymaking at the heart of students' learning. Our graduates are equipped with the conceptual tools, analytical skills and applied knowledge that enable them to assess, respond to, and even transform, today's complex policymaking contexts.
We offer a robust grounding in political and economic analysis that is always tested against real-life policy examples. Graduates advance their general knowledge of a range of policy areas, facilitating lesson-learning, while developing their own specialist expertise from the outset.
What is the main social impact that the University hopes to achieve through the graduates of this master's programme?
Our graduates leave with a deep understanding of the contemporary toolkit all public policy professionals need. They know how to think through a policy problem in all its dimensions, identify potential solutions, likely barriers and ways of overcoming them. Our graduates understand and can address the importance of values, alongside interests, politics and economics as a key dimension of policymaking.
The master is focused more on national public policy, or on programmes closer to the situation of each city, for example, municipal public policy.
Our MSc enables our students to work on issues from the global and transnational to local level. We look at the whole landscape of real-life policymaking, with numerous examples with which to challenge and develop traditional policy frameworks and ways of doing things.
Our graduates are well-equipped to quickly, and effectively, assess specific policy, institutional and political contexts, understand opportunities and barriers in the wider environment, and introduce new ideas from one area to another.
The students of this programme will – for sure – seek to compare different public policies. Which countries and which policies has the programme compared in previous years?
Students have compared the effectiveness of tax-based anti-obesity campaigns in high and middle-income countries; climate change communication and behaviour change; the housing and support needs of young people in local government; the benefits and risks of using resilience to frame urban responses to SDGs; challenges of big data and digital governance in South America; the politics of sustainable development in an oil-dependant economy; the role of sporting mega-events in economic development; inequalities in accessing higher education; regulation of social media; youth unemployment in conflict-affected regions; comparing the implementation of social protection in low-income countries.
Students have studied and/or compared countries that included (non-exhaustive list): China, Singapore, Nigeria, Ghana, Mauritius, Spain, the UK, Australia, Peru, Columbia, Canada, Lebanon, Jordan; and included international and regional organisations in their studies, including the EU, WHO, UNDP and WFO.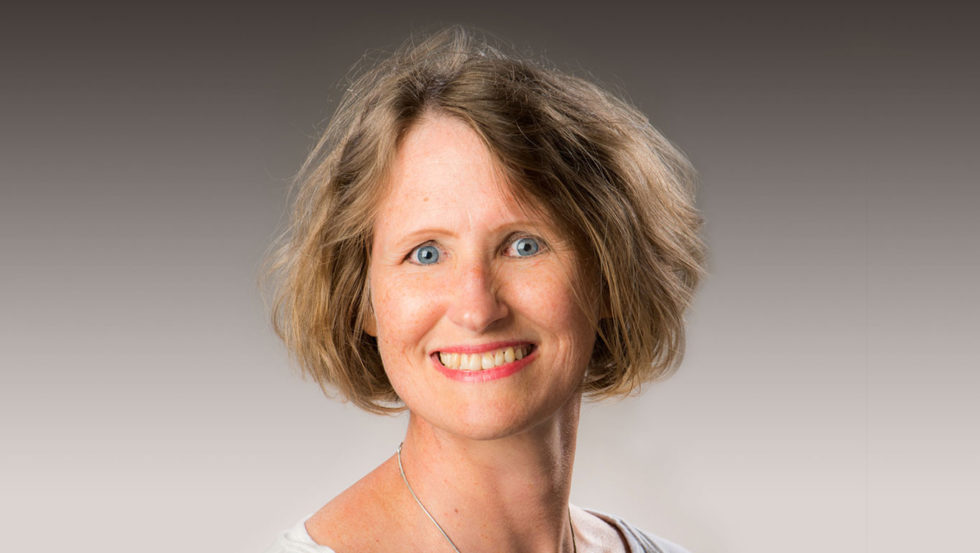 The professors of the master are academics in public policy or have experienced research, development, negotiation and implementation in some governmental positions.
Our teaching faculty have advised and worked in national and international institutions, including UNDP, WHO, ILO, the European Union parliament, as well as numerous national parliamentary committees and for INGOs.
The development or analysis of a public policy is somehow insufficient without also analysing the context and the stakeholders at stake, such as political parties (and their interests), and the role of the media (and their interests). Does the master encompass a comprehensive approach from this point of view?
The public policy leaders of tomorrow must confidently navigate sensitive and complex relationships, between diverse political forces at different governance levels. They must quickly assess and respond to wider stakeholders, identify obstacles and opportunities, and work pragmatically while keeping the main policy goal, and its underpinning values, in sight. This is quite some ask – all the more so, in today's world, dominated by crisis, and seemingly intractable problems that reach from global to local.
Our graduates are educated to meet that challenge. We specialise in ensuring that our students have a deep understanding of the political, economic, social and institutional contexts within which they are working, alongside the tools to assess the dynamics of any new policy problem and potential solutions. Our students learn skills in data analysis, interpretation and presentation, and we also put a strong emphasis on developing their skills in writing and presenting persuasively for different purposes and audiences.
Do you have any relation with the United Nations and its agencies?
We have been delighted to have a number of students come to us from their roles working with UN bodies (ILO, WHO, UNDP, WFO), and would be keen to work more closely with UN bodies as part of our passion and commitment to improving public policymaking. This could involve everything from having more UN staff participate as some of our regular guest speakers on the programme; hearing from colleagues about what they need from our graduates of tomorrow; to more formal arrangements around recruitment and partnership.
Do you have any Alumni working for the United Nations?
Our programme is really young (launched in 2018), so it is only our second cohort graduating this September (2021). The University of Bath currently has 59 alumni working, or previously working, within the United Nations across a range of UN bodies. Find out more about the development of alumni relations: https://www.bath.ac.uk/professional-services/development-alumni-relations/
Is it possible to facilitate the master's online and for people who are working?
Our MSc in Public Policy is specially designed for full-time policy professionals who want the challenge of a full-time master's programme, the interaction and camaraderie of a cohort of fellow students, but who want to continue working while studying. It combines short residentials with challenging and highly structured online material, including online seminars every 4-6 weeks and a fortnightly online chat/discussion. A key feature is the expectation that, during the programme, students bring their professional experience into dialogue with the academic research and with their diverse and international peer group – important for learning, and, also, really enjoyable!
What is the average workload like that it takes to complete the Master's?
It works out at about 8-10 hours per week with a bit more around the assessments, and at our short residentials (full-time for one week, once per year, and full-time for 3-4 days, also once per year). We also have vacations in late December; April, and July-August.
What are the fees?
Your tuition fees and how you pay them will depend on whether you are a Home, Island or Overseas student. We recommend taking a look at our online course page for fees & funding information: https://www.bath.ac.uk/courses/postgraduate-2021/taught-postgraduate-courses/msc-public-policy-part-time-distance-learning/#fees-funding