Santiago Bustamante Villa is a young Colombian who, at 19, made his dream come true by getting into Stanford University, one of the world's most prestigious institutions. While many students would settle in for the challenges of student life, Santiago instead decided he wanted to get into the business of dreams.
Let's rewind
Born in Colombia, raised in Peru, Santiago's parents were 'givers', a front-line medical doctor mother and a public health father. Perhaps this led Santiago to feel like a social impact-driven person. The impulse to give back in a planned, systematic way was strong. Results-driven, but socially conscious…a young social entrepreneur in the making.
Stanford took determined effort. As a successful junior golfer who represented at the national level, he took his sporting work ethic to the university application process. He received 15 offers. Once at Stanford, he recalled how his high school friends had also wanted similar opportunities, but simply could not afford it or understand how to build the comprehensive profile required for application. This is the story of millions of students globally who face barriers to access.
Santiago thought, "We need a bridge, something to solve this problem!" This is how a Dream begins.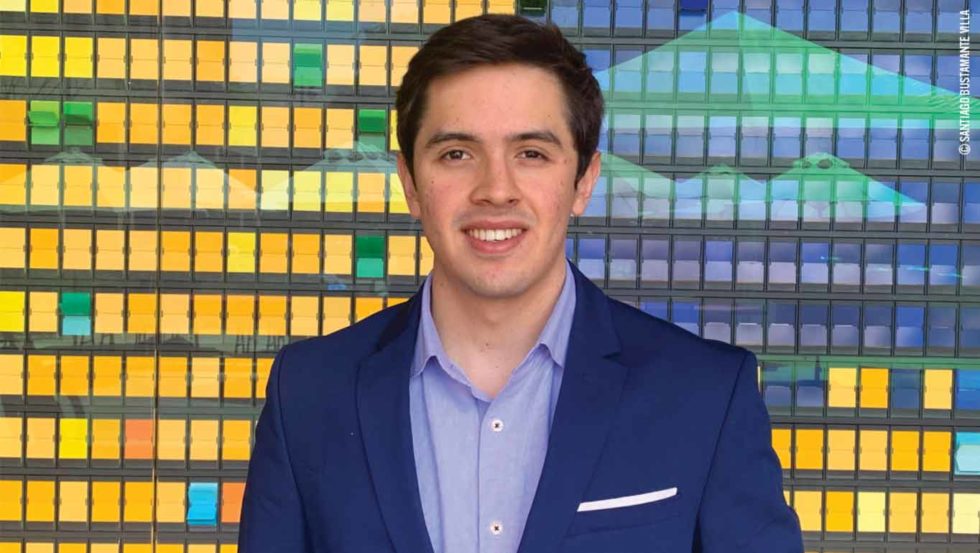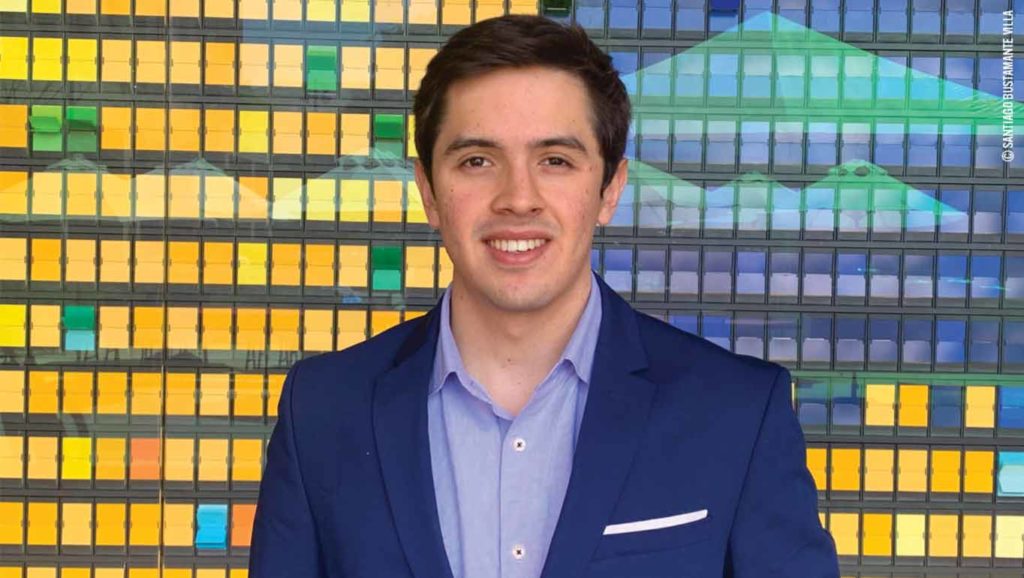 Demand?
In Colombia and Peru, where students seeking counselor services for US university applications are often charged between $5-10,000, Santiago figured out how to bring 1-to-1 remote counselor sessions to students at a much more affordable price, and called the service 'DreamUni'. That was at the start of 2020 and, perfectly timed to ride the pandemic boom that forced remote innovation in many sectors, including educational technology (EdTech). Now named 'Dream,' over 420 students have used the service, 180 of whom received top-tier university offers. That equates to over $7 million in scholarships and financial aid. "The pandemic allowed us to disrupt the EdTech space," he notes.
The mission is simple: to democratize access to education
The method is digital: at present, 31 faculty in 20 countries provide remote counseling, representing almost all of Latin America. Administrative staff and an executive structure, bolstered by a Chief Technology Officer (CTO) who was Santiago's high school Computer Studies professor, are steering the ship. And the tech? Currently, via a beta version 'Dream App', user interaction habits are being analyzed for continuous improvement. The app will provide a single place where, with a single click, you can apply to multiple global education systems.
This is, as Santiago puts it, "An entire ecosystem of university possibility in one place," where the democratizing of opportunity lies.
The platform?
The experience is intended not to remove the application process, but to make it navigable. "Many online tools out there are so boring," explains Santiago, pointing out how the technology itself can often be a barrier to entry. 'Gamification' is the way forward. Think Duolingo, an app that helps people make language learning a fun process. Likewise, the Dream App will improve the process. It tracks the amount of time spent each day in the app, so you understand how effectively you are applying. Interestingly, students can also compete with other 'players' at the same level in the system to win medals and recognition. The idea is, critically, to let students understand that they are not alone in this process, and that others are 'out there' with whom they can compete, learn, and even form community. A 'freemium' model will mean the app is free to download and use, with small charges for additional functionalities as needed.
The horizon?
"My hypothesis is that the EdTech space will be totally disrupted in the next 20 years by gamification." This statement is based on the acceleration in technology, and the economic opportunities that lie in evolving a digitally underserved sector. There is both the understanding that so many students are globally underprivileged in terms of access to opportunity, and that technology can and will leapfrog many of the hurdles, as has happened with the adoption of mobile technologies elsewhere. Dream is now working on C Round funding, with three investors on board and Owl Ventures, an organization that scales up EdTech companies, in talks. However, solutions come from many directions. Santiago stresses, "The UN should look to inspire the younger generation in ventures that will help contribute to the realization of the UN2030 education goals. We are capable of solving real-world problems NOW…"
Santiago feels inspired right now to be helping students balance the playing field. Let's not forget he is, still, an undergraduate himself. However, the horizon is clear: "I want to spend the next 10-20 years in Silicon Valley EdTech and blockchain, using my economics and computer science knowledge to treat global inequality via social impact ventures." So, first democratize education, then back home to work on inequality gaps and the 'magical realism' that creates them.
Stanford? "It's the people who make it.
Creative, diverse, from differing socioeconomic backgrounds." Dream big? Yes, Santiago can help with that!