Switzerland knows a little about chocolate, and Camille Bloch, soon to be a century in business, is part of that great tradition. But times are also evolving, so we ask how a chocolate company is meeting the future while keeping things sweet.
What does World Chocolate Day represent for Camille Bloch?
Just like Alice in Wonderland, we prefer to celebrate every day as chocolate day, and not just the one day, or birthday. In a world that is full of conflict and unpleasantness, chocolate remains a traditional treat, giving us a moment of pleasure.
Does the company have any activities planned to celebrate the day?
We don't specifically celebrate 7 July, and I'm not really sure who decided to celebrate chocolate during the warmest months in the northern hemisphere! However, I wish that we could all take a few moments to be grateful for all the good things that we do have, and I hope that with your tea or coffee, or in the middle of your day, or just before going to bed, with a wonderfully delicious chocolate treat, you can do that too.
In any case, we are and will continue to celebrate the 80th anniversary of our flagship brand, Ragusa, with many activities throughout the whole year!
Camille Bloch uses traditional recipes to make its famous chocolate, but how have production methods evolved over the last decade?
We still rely on the expertise and competence of our employees to make our chocolate, even though machines take over most of the more tedious tasks. Automation allows us to focus on those interactions where human expertise is crucial, from the first inspection upon arrival of our raw materials, to the roasting of the cocoa beans, hazelnuts and almonds along the production line to the finished products.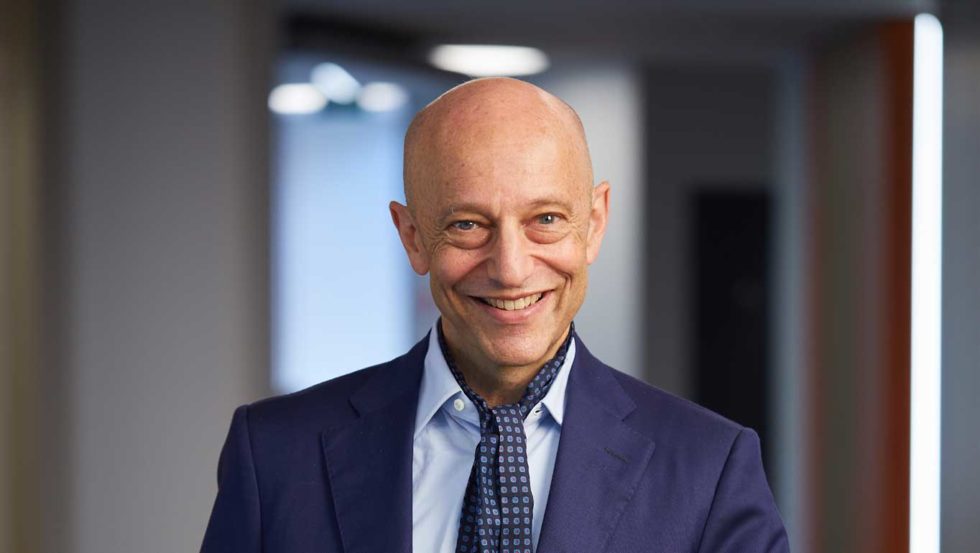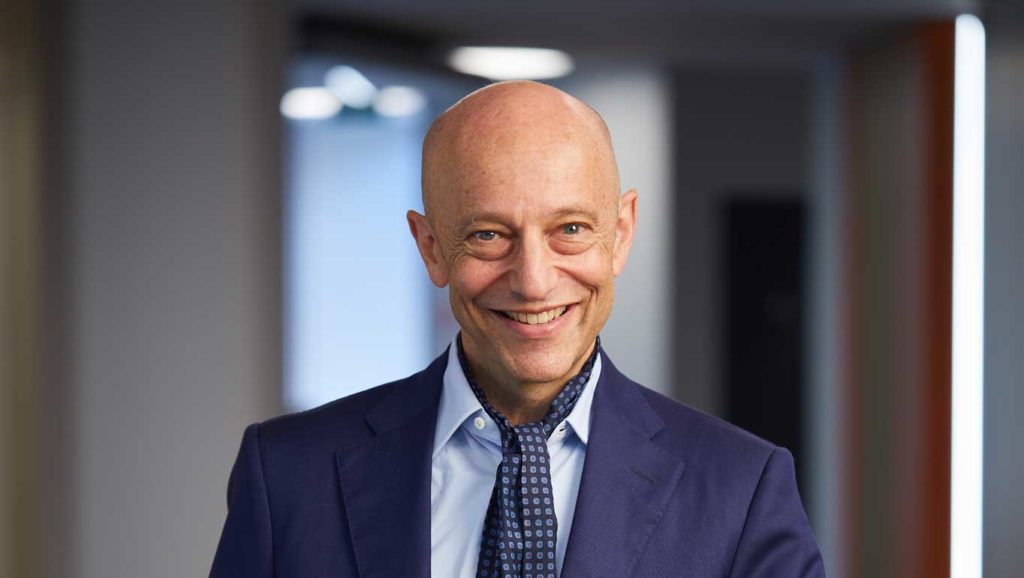 How are you becoming more sustainable?
Chocolate should play an even bigger role in solving some of the world's problems, such as poverty in cocoa-producing countries. We take our responsibility very seriously, and not only do we rely on tracing our cocoa beans to their origin so that we can specifically help local farmers, but we also invest in measures to reduce our carbon footprint.
How have habits changed in Switzerland with regard to chocolate consumption?
Chocolate consumption has declined in recent years. From milk chocolate, a favorite of the 1950s, the chocolate market has evolved with dark and light chocolates, vegan, organic, halal and kosher. But one thing remains: our attachment to a treat that most of us know and cherish from our childhoods.
I also feel that more and more consumers want to know who makes their chocolate, how, and where. That is why we opened our Visitors Center in 2017. Here we explain our history and culture, our values and visions, and how we produce our chocolate specialties from bean to bar in Courtelary.
In seven years the brand will be 100 years old! What is the company vision for the next century?
Chocolates Camille Bloch is a family owned company, and I hope it will also continue as such with the next generation. As a family business, we are deeply committed to close and long-term relationships, not only with our suppliers, but also with employees, customers and consumers. And so, we will continue to be the small chocolate company who makes great chocolates!