Launched in February 2022 ahead of the 49th session of the Human Rights Council (HRC), the Mandate Review and Management System (MRMS) quietly accomplished the single most important process mapping and rationalization since the creation of the HRC in 2006. The MRMS project team, comprising colleagues from multiple departments of the UN Secretariat, collaborated to produce a solution that systematizes workflows and augments collaboration in real time. Built using OICT-approved Microsoft tools, the MRMS also stands ready for expansion beyond the HRC, with the potential to include other human rights bodies and mechanisms, up to Committees of the General Assembly.
At your fingertips
Even before the COVID-19 pandemic disrupted traditional working methods, it was becoming clear that technological tools designed to enhance collaboration were rapidly improving our ways of working. The Secretary-General's "2020 Data Strategy for Action by Everyone, Everywhere" pointed the United Nations in precisely this direction, well before the lessons of the pandemic could be learned. Microsoft applications provided cloud-based solutions readily available to all UN staff: from SharePoint Online file repositories and collaborative Word and PowerPoint Online files, to the detailed data reporting potential of PowerBI. Individually, each application represents an opportunity to improve efficiency; together they represent a powerful potential solution to streamlining even the most challenging of processes.
Choosing our battles
Where to start to get the best 'bang' for our 'bucks'? How should we apply such technological tools to get the most significant business benefits? Our approach was to choose from among the processes which touched – and challenged – multiple entities.
Draft resolutions proposed for adoption by intergovernmental bodies may contain mandates that would have budgetary implications for one or more budget sections. Before delegates can vote on such draft resolutions, they need to understand what they would cost to implement. The Secretariat then prepares oral statements of programme budget implications (PBIs). The PBI process is complex, requiring multiple stakeholders to input and review data, often across several entities within a tight timeframe. Often, several levels of review occur prior to approval. Reporting must be precise, and the data swiftly communicated.
Creating a PBI is complex in and of itself. Then ratchet up the pressure with complicating factors: first, the sheer volume of resolutions, decisions, and President's Statements emanating from sessions of the HRC (averaging over 135 per annum in the last seven years); second, the recent increase in special sessions held (a record of five during 2021); third, the threefold increase in additional requirements requested, from over $15 million in 2015 to just over $47.3 million in 2021; and finally, the number of stakeholders required to collaborate across departments and time zones. Given the volume, complexity, high value and high visibility, the PBI process of the Council seemed the perfect candidate. Following multi-stakeholder consultation, it was agreed to investigate using the technological toolkit available to improve the workflow process.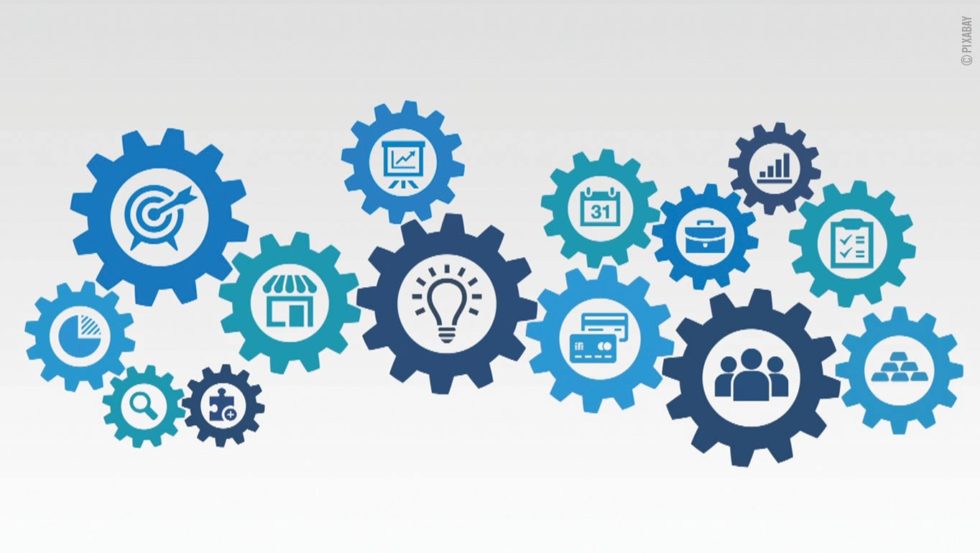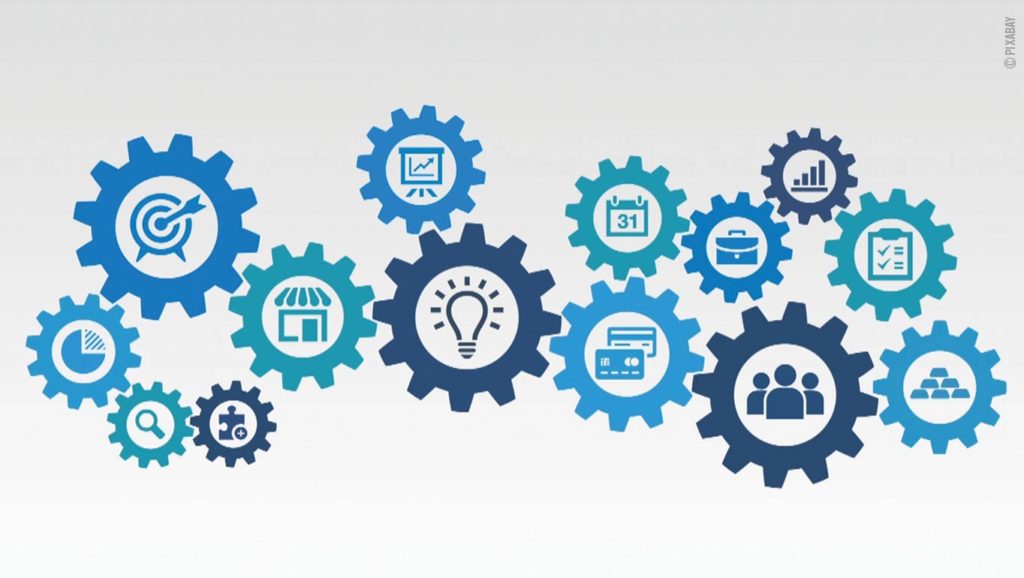 Coming together
A project team representing the Office of the High Commissioner for Human Rights (OHCHR), the Division of Administration – UNOG, DGACM – Geneva, and the Programme Planning and Budget Division, DMSPC, New York, joined to identify the processes for review and select appropriate digital tools from the Microsoft suite. Together, members of this cross-functional project team created a product which was greater than the sum of its parts. The MRMS is testament to the clear business benefits resulting from the effective collaboration of several entities in forward-thinking process improvement exercises.
The MRMS increases cross-entity collaboration in preparing PBIs and reporting on adopted resource requirements. Its functionalities currently include made-to-measure data entry forms, automated resource requirement calculations, mandate archiving, and faster, clearer, and more consistent reporting capabilities by leveraging PowerBI. It replaces multiple, individually-stored Excel workbooks, labor-intensive manual consolidation processes and disparate work streams with a unified, multi-stakeholder platform accessible through a single, secured portal.
During the 49th HRC session (HRC49), over 120 registered users ensured that all draft resolutions were accurately processed to meet strict deadlines. By the end of the session – which was exceptionally extended from four to five weeks – 35 draft resolutions were adopted, to which were added multiple written and oral revisions and proposed amendments. While the combined total of requested additional resource requirements from all HRC sessions in 2021 totaled over $47.3 million, the MRMS has already successfully processed over $25.4 million in additional requirements for all programme budget sections; the System has successfully covered much ground in a short space of time.
First impressions
Speaking at the MRMS Launch Event, Kira Kruglikova, Director of the Division of Conference Management, DGACM – Geneva, lauded the MRMS as an "incredible project," emphasizing that it was "quite clear that this will be valuable far into the future." Johannes Huisman, Director of the Programme Planning and Budget Division, OPPFB, DMSPC, echoed these sentiments, calling the platform's development process "a wonderful example of teamwork and collaboration." Mr. Huisman cited as particularly exciting the platform's ability to reduce reporting risks, alongside its potential future application to Committees of the General Assembly. At a special presentation to DGACM senior management, Cherith A. Norman Chalet, Assistant Secretary-General, DGACM, hailed the system as "incredible to see," identifying its creation as having the potential to "benefit the Secretariat at large." Other senior DGACM colleagues also offered words of praise, commending the MRMS as "a great addition to our tools."
After navigating its first feedback cycle following the successful conclusion of HRC49, the MRMS also elicited many positive reviews from users, surpassing their expectations in terms of system stability and user experience.
In sessions asking for constructive feedback to guide future improvements, users expressed their support, overwhelmingly characterizing the system as "a big improvement" and "a blessing" in comparison to the past. Eldon Pearce, Chief of Finance and Budget Section, OHCHR, emphasized that users' feedback indicated that the "efficiency of the process has increased ten-fold" thanks to the MRMS, confirming that the system represents "a great investment" from the perspective of OHCHR. Sophie Veaudour, Chief, Financial Resources Management Service, Division of Administration – UNOG, also noted that the MRMS has demonstrated its potential to "improve processing within the Division of Administration by automating labor-intensive manual processes and allowing for faster turnaround times in transmitting time-sensitive communications," underscoring how the system "demonstrates best practices in leveraging technology to promote collaboration." Programme Planning and Budget Division Senior Programme Budget Officer, Bjorn Mansson also emphasized that, when compared to past processes, "every aspect was improved" by using the MRMS.
Vince Lombardi was quoted as saying: "Perfection is unattainable, but if we chase perfection, we catch excellence." MRMS users are now preparing for the 50th session of the HRC through June and July 2022, with feedback from that and other future sessions looping into new improvements. As the MRMS evolves, it represents a promising future for innovative projects with cross-entity teamwork and partnership at their core, with the key lesson drawn from this multi-stakeholder collaboration being that where a will exists to solve complex issues, a way is certain to be found.
For more information on the MRMS, please reach out via mrms@un.org