This interview marks the International Day of UN Peacekeepers celebrated on the 29th of May. The Under-Secretary-General for Peace Operations, Jean-Pierre Lacroix, reflects on the vital work carried out by peacekeeping missions to address multidimensional crises and protect civilian populations.
Could you tell us about your role as USG for Peace Operations and the challenges you face?
It is an absolute privilege to serve as the Under-Secretary-General for Peace Operations, working alongside 87,000 peacekeepers in some of the world's most fragile political and security situations across Africa, Asia, Europe, and the Middle East. The challenges facing UN Peacekeeping are greater than ever, including a fractured geopolitical environment and a deteriorating security situation in many contexts, compounded by deepening socio-economic inequalities and the effects of climate change. Conflicts have local and regional dimensions layered with transnational threats. In South Sudan, inter-communal violence threatens to unravel hard-won peace gains, as floods generate new protection emergencies. In the Central African Republic, exclusion, center-periphery discrepancies and the absence of State authority are among the root causes of recurrent conflicts. In many other places, from Mali to Southern Lebanon, from Abyei to Cyprus, UN peacekeepers face complex political and security situations. We also face a surge in misinformation and disinformation in many mission settings. In the DRC, the proliferation of anti-MONUSCO sentiment on social media led to the deaths of civilians and peacekeepers. Despite all these challenges, we continue to heed the call of the people whose lives are affected by conflict. We continue to support countries to address the drivers of conflict and to build accountable and inclusive institutions at the national and local level; we monitor ceasefires and accompany the implementation of peace accords; we protect and empower the civil society and local populations; we deliver life-saving aid. In doing so, we help reduce vulnerability and restore the social contract.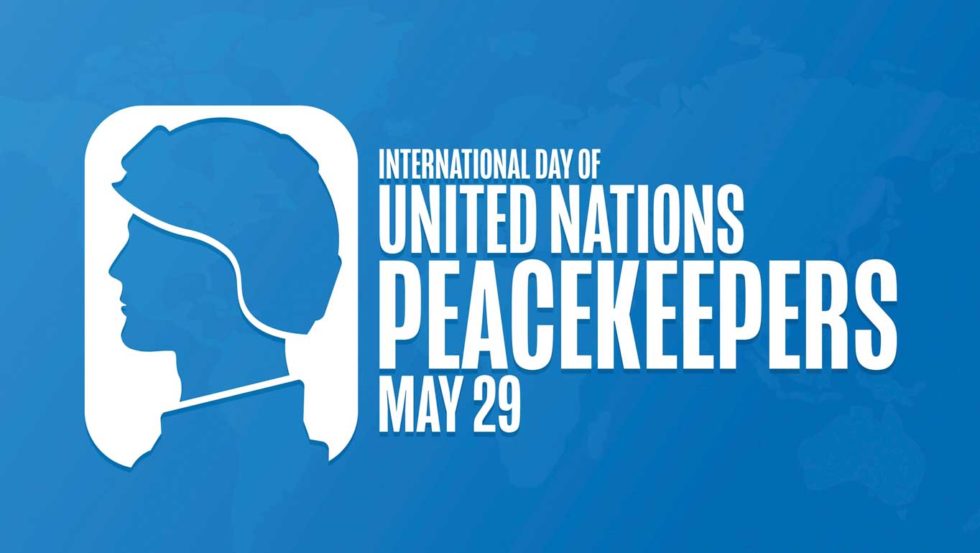 Since many peace operations are closing or downsizing, how do you see the future of peacekeeping in the UN?
UN Peacekeeping remains one of the most visible and impactful examples of multilateral collaboration in the field. It has saved countless lives and brought peace and stability to many countries over the decades while successfully adapting to new challenges in an ever-changing global landscape, including in the areas of digital transformation, of safety and security, of strategic communications. The history of peacekeeping also shows that it has known evolutions through different periods, ebbs and flows. Looking forward, UN peacekeeping will continue to tap into its versatility and adaptability to create and sustain openings for peace, even if future conflicts and crises might look radically different than what we have witnessed in the past. We must ensure that peacekeeping can effectively respond to increasingly asymmetrical threats, well-equipped extremist groups with complex combat techniques and a proven ability to destabilize entire regions.
In addition, as the Secretary-General has highlighted, we "recognize the need for a new generation of peace enforcement missions and counter-terrorist operations, led by regional forces, with a Security Council mandate under Chapter VII, and with guaranteed, predictable funding."
These priorities will be at the core of the New Agenda for Peace, currently being developed as part of the Secretary-General's "Our Common Agenda."
It is an opportunity for member states to forge a new global commitment to multilateral solutions to peace and security threats, including peacekeeping. Ultimately, the future of peacekeeping will continue to depend on broad political support and a forward-looking vision. The continued support of member states to our operations remains essential to achieve our goals.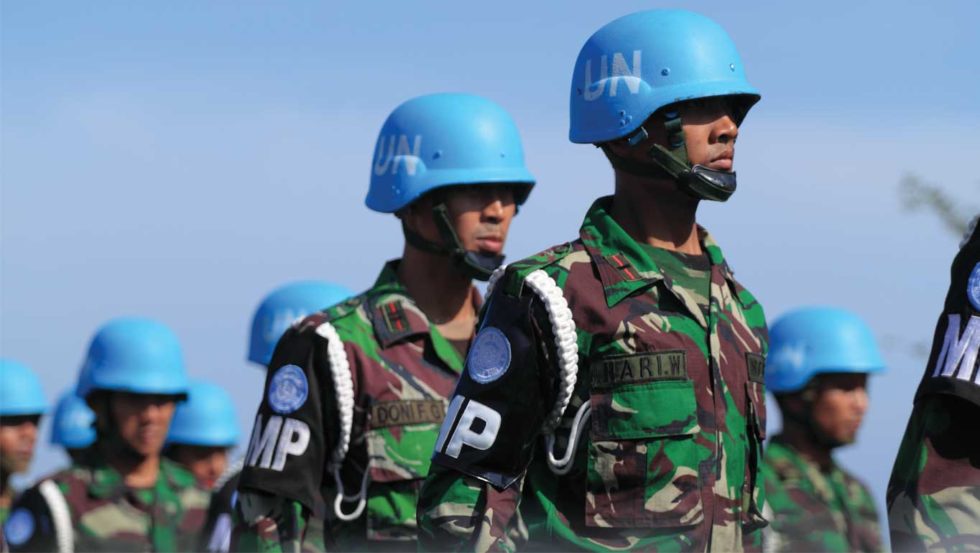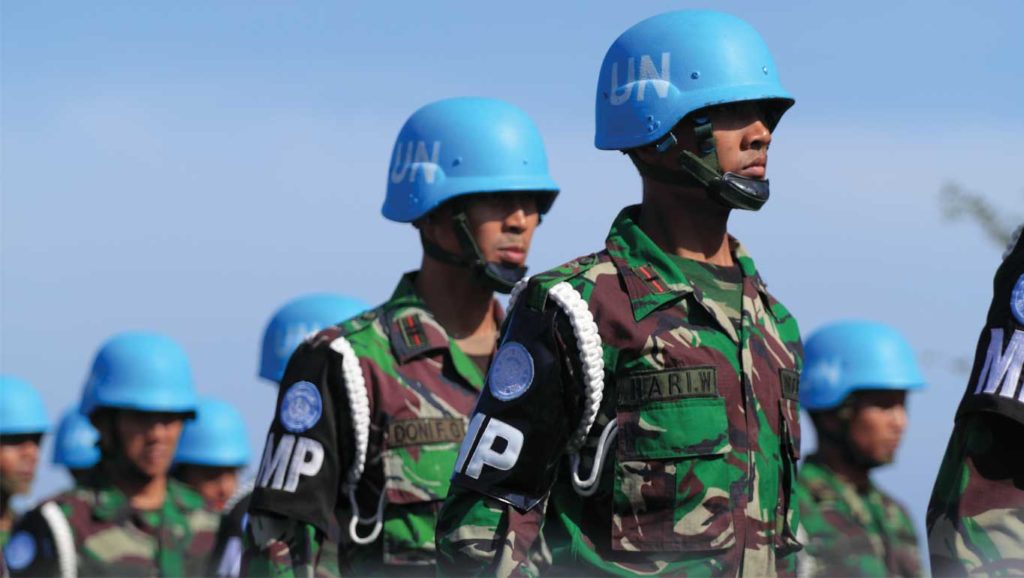 What are your thoughts on the gender imbalance of peacekeepers? What are your suggestions for tackling this issue?
We are working for a future in which peace operations are global leaders on gender equality, diversity and inclusion. To better prevent and respond to conflict and build sustainable peace, we need gender-balanced leadership and teams that reflect the diversity of the populations we serve, build trust with host communities and authorities and contribute a diverse set of skills and experiences. Achieving gender parity is an urgent operational necessity and a matter of justice – there should be no limitation on the grounds of gender to what women can achieve, in all roles and at all levels. In 2022, we met all the targets set out in the UN Uniformed Gender Parity Strategy – except for military contingents, where women still only represent 6.1% of peacekeepers. Our gender parity efforts at the leadership level are also improving. Women currently account for one-third of all Heads and Deputy Heads of our missions, including two at the helm of two of our largest, multidimensional operations – MONUSCO and MINUSCA. Women are now leading five out of seven UN Police Components in peacekeeping operations, and there are four women in military leadership positions, including the Deputy Military Advisor at UN Headquarters. But increasing the number of women peacekeepers and ensuring they strive at all roles and levels starts at home: with the help of the Elsie Fund for Women in Peacekeeping, we work with Member States and host governments so that they can identify and address barriers to women's participation in security institutions, develop gender-sensitive policies, and create more receptive environments in national security institutions and field missions.
Now that protection is at the forefront of international agendas, how would you imagine protocols changing to ensure maximum protection for peacekeepers?
I remain steadfast in our commitment to ensure the safety and security of each of our peacekeepers. We continue to pursue accountability for crimes against peacekeepers. First and foremost, the responsibility for bringing perpetrators of these crimes to justice rests with host countries, in accordance with their international obligations. In 75 years of UN Peacekeeping, more than 4,100 peacekeepers have lost their lives in the pursuit of peace. Last year, malicious attacks against uniformed peacekeepers resulted in 32 fatalities, an increase from 24 in 2021, of which 50 per cent were due to explosive ordinance incidents. We are working to advance the recommendations of an independent review on countering and preventing improvised explosive devices and we continue to strengthen the ability of peacekeepers to operate safely in explosive threat environments. New technologies are being harnessed to improve situational awareness and early warning. Uncrewed aircraft systems are now used in six missions, along with observation cameras, and systems to detect rocket and mortar fire in security hotspots. Also, a new integrated base defense policy provides a framework to minimize the vulnerability of UN personnel, facilities and equipment to threats and hazards. Efforts are underway to improve medical evacuation systems, access to telemedicine, and a new mental health support strategy for uniformed personnel will be completed by the end of the year.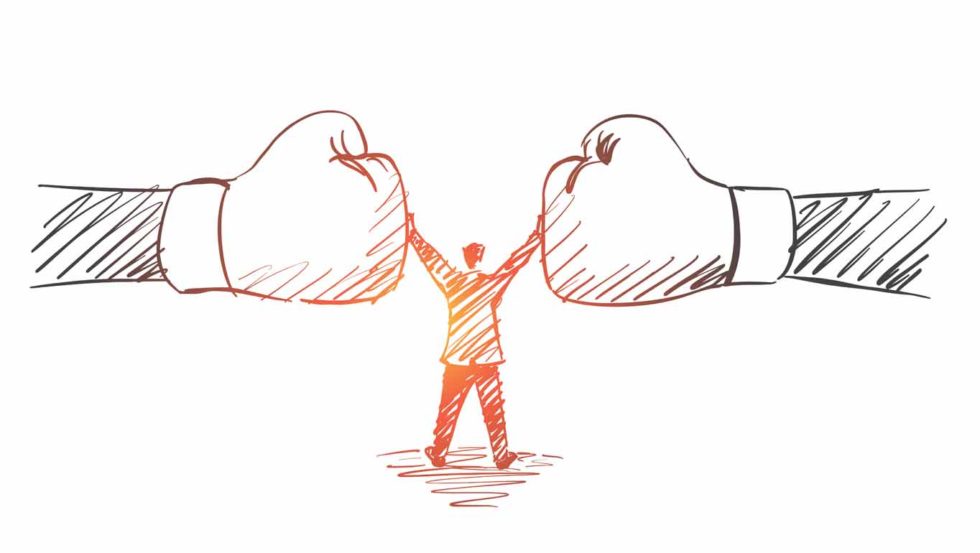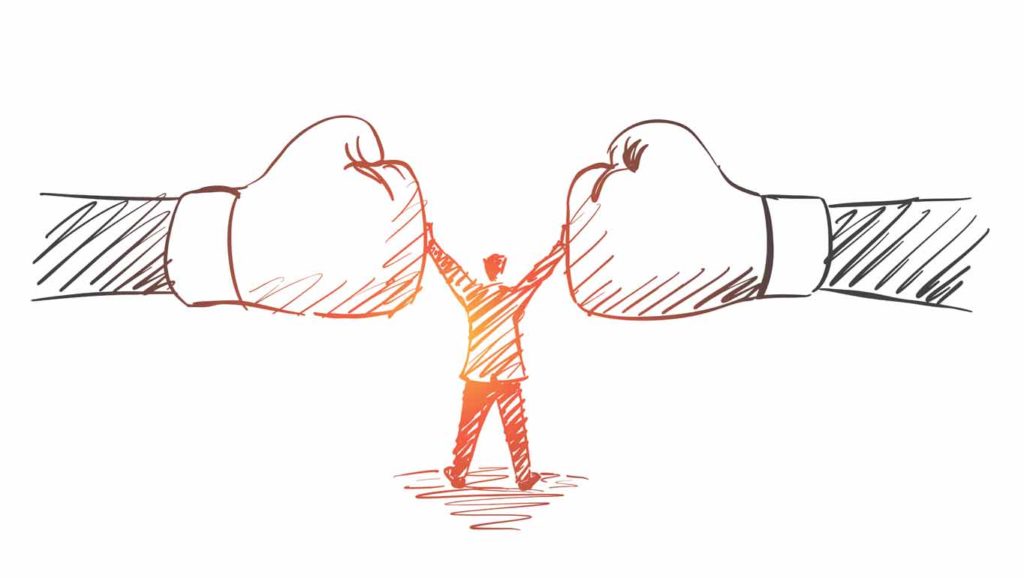 This year is the 75th anniversary of UN Peacekeeping. Looking back, what has its impact been?
Since the first mission was established by the Security Council in the Middle East in May 1948, more than two million uniformed and civilian personnel have contributed to UN peacekeeping. I want to thank all peacekeepers, past and present, for their service, and to pay tribute to those who have given their lives for the cause of peace. Numerous academic studies and our own assessments testify to the legacy of UN peacekeeping. In Namibia, our mission was deeply involved in the political process – an evolutionary step beyond the traditional role of UN Peacekeeping then. In Cambodia, for the first time ever, our mission took over the administration of an independent Member State, organizing and running an election. Our peacekeeping missions in Sierra Leone, Timor-Leste, Côte d'Ivoire and Liberia were instrumental in ending brutal civil wars and facilitating landmark elections, including the first democratic transfer of power in Liberia in 70 years. Most importantly, they helped restore the social contract by investing in national reconciliation and sustainability. Today, many of the countries that once hosted peacekeeping operations and saw first-hand the impact and effectiveness of our work, are contributing troops and resources to help others succeed. UN Peacekeeping continues to make a tangible difference to the lives of millions of people.
In South Sudan, for example, UNMISS undertook peace advocacy and dialogues, brokering numerous local peace agreements; cleared 4,792 kilometres of roads and 1,300 square kilometers of land mines and other explosive remnants of war, protecting civilians, and enabling the UN and partners to deliver life-saving aid. For UN peacekeeping to continue to foster hope in the midst of conflict, we must collectively live up to our commitments, build viable partnerships across the peace continuum and match mandates with resources.