Innovation makes us thrive and history humbles us, and the Swiss city of Basel is a perfect mixture of both. Bordering France and Germany, this is a true 'Renaissance City' of fascinating contrasts, historically influenced by foreign art, cuisine and science, and today a noted academic and cultural centre while being home to some of the world's largest pharmaceutical companies.
This is an accesible city with many sides to offer. Vastly green, with several notable parks, a beautiful botanical garden, and paths along both banks of the Rhine, there are endless moments to linger and relax. Basel Zoo, known locally as Zolli, is voted one of the world's best, and is a great way for young and old alike to spend an absorbing afternoon.
A short trip outside the city you can immerse yourself in the busy lives of Roman settlers at the impressive ruins of Augusta Raurica, the oldest known Roman colony on the Rhine. For the adventurous, the Black Forest in Germany and the Vosges Mountains in France are a stone's throw over the border, both offering excellent scenery and outdoor activities. In fact, you can visit all three countries in as many minutes at the Border Triangle at the harbour.
Art and culture play a huge role in city life and, rightfully called "Switzerland's Culture Capital", with the nation's highest density of 40 museums. Among the fine selection of art institutions, Jean Tinguely's eponymous museum showcases the work of one of the 20th century's most innovative Swiss artists, while the Kunstmuseum, opened in 1616, contains the first art collection ever made available for public viewing. Art Basel started here, a foundation that collaborates with local institutions to help foster and grow art programmes. Now a major international art fair presenting modern and contemporary art, it also runs annually in Miami Beach and Hong Kong.
Another art aficionado pit stop is the Fondation Beyeler. Enthusiasts can marvel at works from 250 art collections, from notable pieces in classical modernism to a variety of outstanding exhibitions. The complex is, in of itself, an architectural attraction, surrounded by an idyllic park with green carpets of grass and fascinating sculptures. Basel's cultural programme offers many more galleries, as well as playhouses, musical theatres, and orchestral institutions, all featuring an impressive range of classical and contemporary productions that add to the diversity and charm of the city.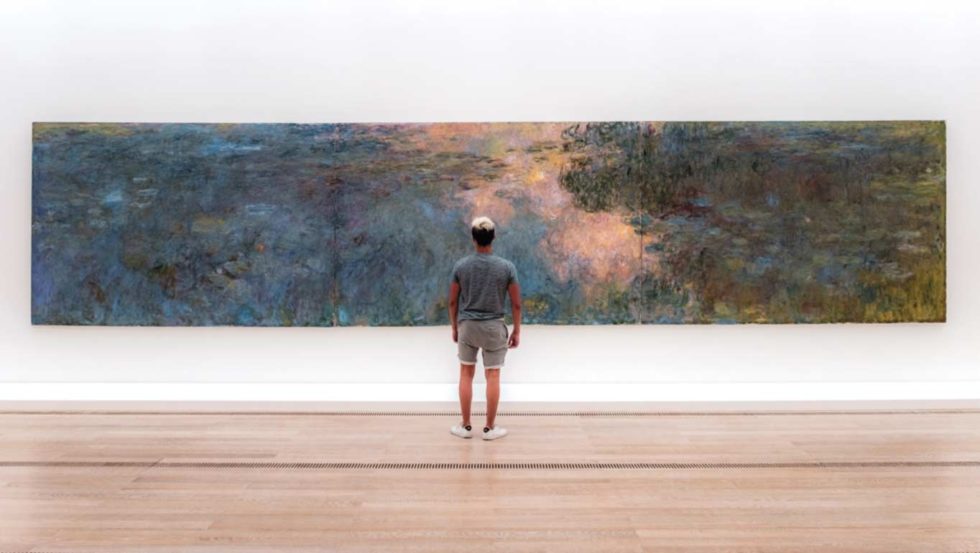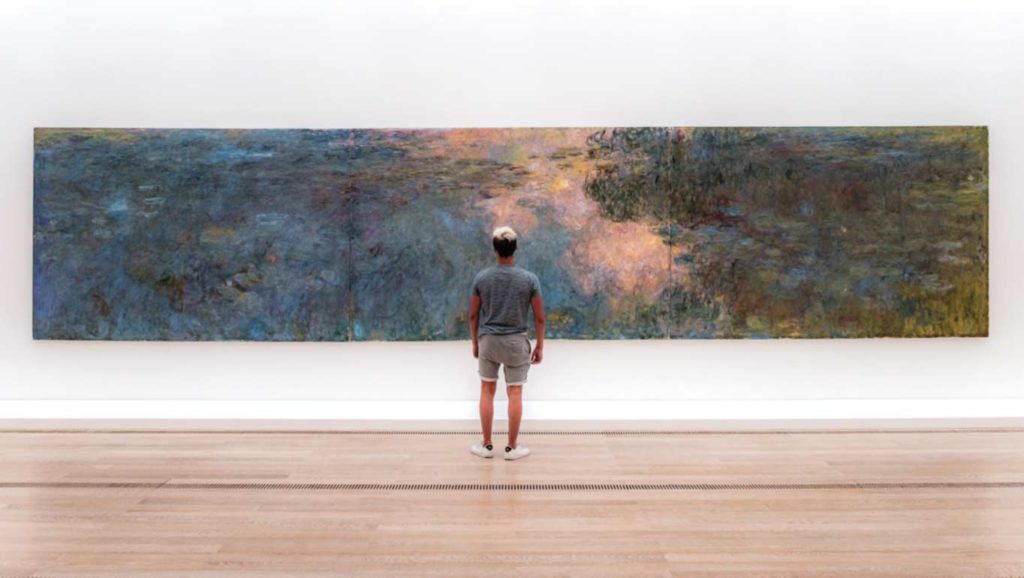 Both tradition-conscious yet cosmopolitan, Basel offers an absorbing blend of architecture. Renowned modern names such as Herzog & de Meuron, Mario Botta, Diener and Richard Meyer have all contributed to the city, while notable historic milestones such as the huge red sandstone market square and the late Romanesque-Gothic church keep the city's history lively and vibrant. Take a stroll through the Old Town, one of Europe's most intact and well-preserved, and you'll discover a winding world of antique bookstores, boutiques, and modern brands, with a quick recharge on the must-try local honey cake at "Läckerli Huus".
Getting around is easy and sustainable with the BaselCard, a transport ticket offered by hotels when you stay overnight. This gives you free access to public transport through the city, as well as numerous discounts on cultural and entertainment activities. There's really no need to bring your car!
Of course, the other side of culture is enjoying what the locals do. Basel's biggest event is the annual Fasnacht, a carnival that transforms the city into a spectacle for a few days on the first Monday after Ash Wednesday. People take to the streets in homemade costumes, dresses and masks, in the hundreds of thousands, to celebrate into the night and shower the town in confetti.
Equally local is a home game at Football Club Basel, one of the country's most successful teams, where you can spend 90 euphoric minutes in a jaw dropping stadium (designed by Herzog & de Meuron) with 40,000 chanting fans.
With the holidays on the horizon, familiar sounds and scents start to fill the air, and Basel transforms into a winter wonderland. Advent provides a unique spectacle, with Barfüsserplatz and Münsterplatz decorated with a hundred illuminated pine trees that enchant visitors. The Basel Christmas market, a contender for Europe's best, offers authentic gifts and unmissable treats. The 180 rustic wooden chalets host artisanal stalls, a chance to savour waffles, Basler Läckerli (Swiss gingerbread), a bratwurst, or the sheer molten indulgence of a classic cheese raclette.
And, finally, there is Glühwein. The mulled wine is a perennial favourite and highly recommended to warm your hands, and your belly, against the winter chill. You'll notice everyone else has shared that idea. Perhaps it's simply the most pleasant way to take in the magical atmosphere of this historic, charming, and vibrant place? Basel – the city of contrasts.