From its origin and in its purest form, it is a complex style of music. To listen to it and understand it is difficult enough, to interpret it with good taste is only for connoisseurs. So we went to one of the sources, someone who lives it by listening and makes a living out of it, not as a musician, but as a judge of the musicians. Someone who defines what to put on the radio, who has stood out during the year and why.
From Miles Davis to date, has jazz evolved or regressed in terms of people's support?
In terms of widespread appeal, jazz music's popularity has swollen throughout time. At Miles Davis' height in the 1950s and 1960s, jazz music was in a strong place, but the emergence of other musical forms knocked jazz from its perch as a popular art form.
Jazz is unlikely to ever regain the widespread hold that it once had — due to the breadth and depth of other music available to us, as well as how we consume and enjoy it. One of the detriments of jazz music is often the conception of it. Many people are daunted by it or find it difficult to understand, but there is so much jazz music out there that scores of people enjoy it, not even realizing it's jazz. So, I'd argue that jazz music's mass appeal has gone, but the volume of styles and passion which exists is greater than it has ever been.
What are the main factors that make jazz attractive today?
Jazz music is so compelling due to the ways in which it pulls in influences from other areas. It is an art form that has consistently pushed artistic and social boundaries throughout time, leading to the age-old question: "What is jazz?"
Although I'm biased, jazz music continues to be attractive due to its ability to adapt, grow and evolve. Whether it is through incorporating electronic sounds, folk themes, hip hop beats and beyond, jazz music stays fresh through its willingness to change. No matter how much jazz music you immerse yourself in, it never fails to surprise you.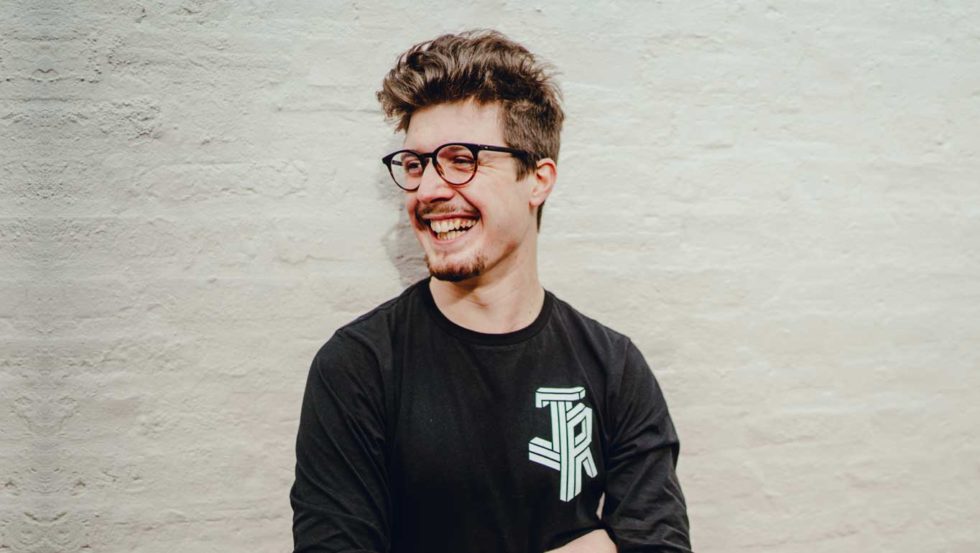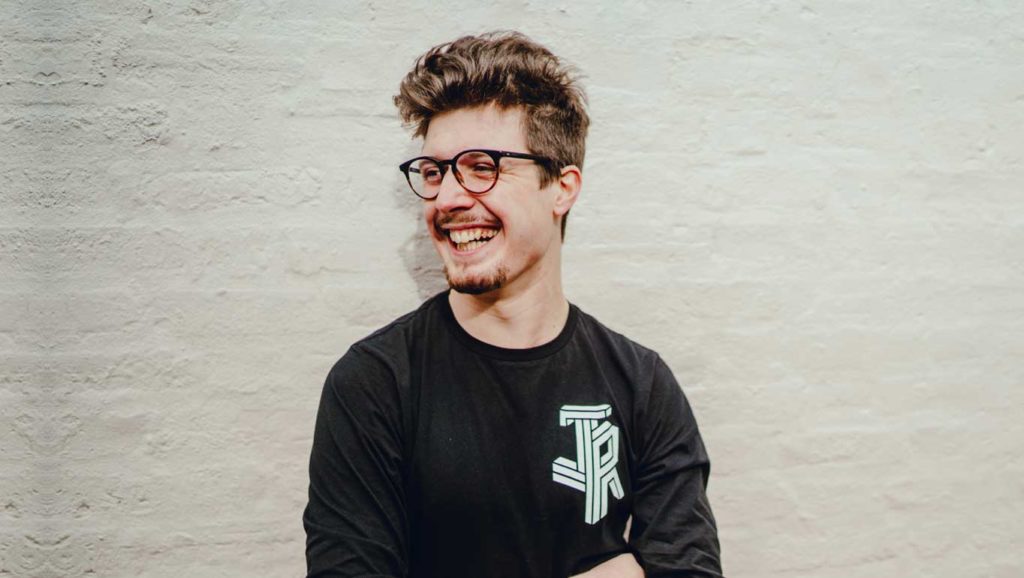 What criteria do you use to evaluate a jazz artist?
I always go in with an open mind and try to avoid setting any preconceived notions when listening to artists. However, if pushed, I always admire originality and innovation – something fresh.
Having grown up playing music, I invariably respect the mastery of an artist's instrument or voice. Yet, as much as I applaud and respect it, this is not quite as important in my eyes as an artist's ability to create and work with others to make impactful music.
Who are the three main jazz artists that have stood out in 2021? What are the reasons?
Despite the challenges the music community has faced throughout the COVID-19 pandemic, 2021 was another blistering year for the world of jazz and music, with many artists flourishing. One of those artists has to include multi-instrumentalist and producer Emma-Jean Thackray. Although she's been on the scene for some years, the last few years have seen her star rise. In 2021, we saw her reach new levels in the wake of her releasing her greatly anticipated debut record "Yellow", which is utterly unique and full of vigor.
The Mercury Prize-nominated Shabaka Hutchings-led outfit, Sons of Kemet, were among the biggest hitters in 2021, with the release of their fourth album "Black to the Future." Featuring a roster of talented artists, the group combines fierce pace, with emotive and thought-provoking music.
Drummer and self-proclaimed beat scientist Makaya McCraven is someone I am a big fan of. Having established himself with the fantastic Chicago-based label International Anthem, 2021 saw Makaya sign with the iconic Blue Note Records, which allowed him to dip into their rich musical archives to reimagine and remix some of the greats.
Which artists would you recommend us to listen to in 2022?
Glasgow-based producer and DJ Rebecca Vasmant has caught my eye — with her laser-like focus on the bubbling Scottish jazz scene, which she calls upon to help create infectious and ethereal music.
I'm a big fan of harpist Amanda Whiting. With harp and jazz music having a rich history, I love how she harks back to her predecessors whilst keeping her music fresh. She has a new album out in the first half of 2022, so watch this space! Italian-born Maria Chiara Argirò has been hard at work composing, collaborating and creating compelling music for the past few years. Maria's music has the ability to send me into a quasi-meditative state, so I'm excited to see the release of her new album too.
Two more artists include the deft New Zealand-born, London-based drummer Myele Manzanza, whose music captures the spirit of the moment, reflecting the excitement of the thriving London jazz scene. Then, there's also the Leeds-based, Liam DeTar-led band Yaatri, who are a fascinating group that utilize Indian rhythms to create dreamy soundscapes.
You are in the last hour of life. What record do you play?
One of the albums that always features in my top albums of all-time is Freddie Hubbard's "Red Clay". Many jazz trumpeters will point to their adoration of Freddie Hubbard for his incredible playing, and this is certainly one of the reasons why I love this album. It also features a killer lineup with Joe Henderson, Herbie Hancock, Ron Carter and Lenny White. The incorporation of catchy funk and soul grooves, paired with astonishing playing, creates one of the finest jazz fusion records. Despite having listened to it countless times, "Red Clay" never fails to put a huge smile on my face. So, with one hour to go, it would be a special way to sign off!