Have you been inspired by the UN Mentorship Programme, engaged with colleagues in United to Respect Dialogues, developed leadership skills via The Blue Line, and/or upskilled with LinkedIn Learning? If so, you have benefited from just a few of the learning opportunities for global UN staff.
Our world is changing rapidly. This requires the UN to continuously adapt, with staff who acquire and apply new knowledge, skills, mindsets and competencies. In this spirit, the 2021-2025 Secretariat Learning Strategy provides a strategic vision for preparing global staff for the future of work with solutions that both reflect strategic priorities and are grounded in UN Values and Behaviours. To keep abreast of shifting priorities, the next biennial Learning Needs Analysis will be conducted in 2022.
Meanwhile, the UN has been adapting to evolving needs in several ways:
To address identified priorities, learning paths and joint initiatives
In response to the last Learning Needs Analysis, learning paths for data analytics, partnerships, innovation, monitoring & evaluation, knowledge management and gender mainstreaming were posted on the HR Portal. Also, the Department of Management Strategy, Policy and Compliance (DMSPC) and the Department of Operational Support (DOS), as co-leads of the Secretariat Learning Strategy, launched the UN Learning Lab via MS Teams, and are co-developing and launching strategic learning solutions.
To serve busy staff with limited time, streamlining, micro-learning, toolkits and checklists
To enhance mandatory courses that equip personnel for a successful career at the UN, the Office of Human Resources (OHR) ensures compliance with language, technical and accessibility requirements, and a reduced "learning load" thanks to reductions in course duration and number of courses, as well as agreements on completion equivalencies across the UN common system.
For "just in time learning," options include:
• LinkedIn Learning, with 16,000+ courses accessible via Unite ID.
• Coursera, a global provider of online courses from world-class universities and companies, for which, during a 2022 trial, the UN will cover the cost for up to 1300 staff to study Data, Digital Transformation, Innovation, Strategic Foresight and Behavioral Science.
• The Knowledge Gateway, an internal resource with an Administrative and Operational Learning Catalogue.
• The United to Respect Toolkit, enabling all to prevent and respond early and well to 'small' issues before they escalate.
• Global Orientation, with timely checklists for a positive experience. A temporary solution will be replaced in 2022 by an interactive and tailored solution, including versions for interns and others.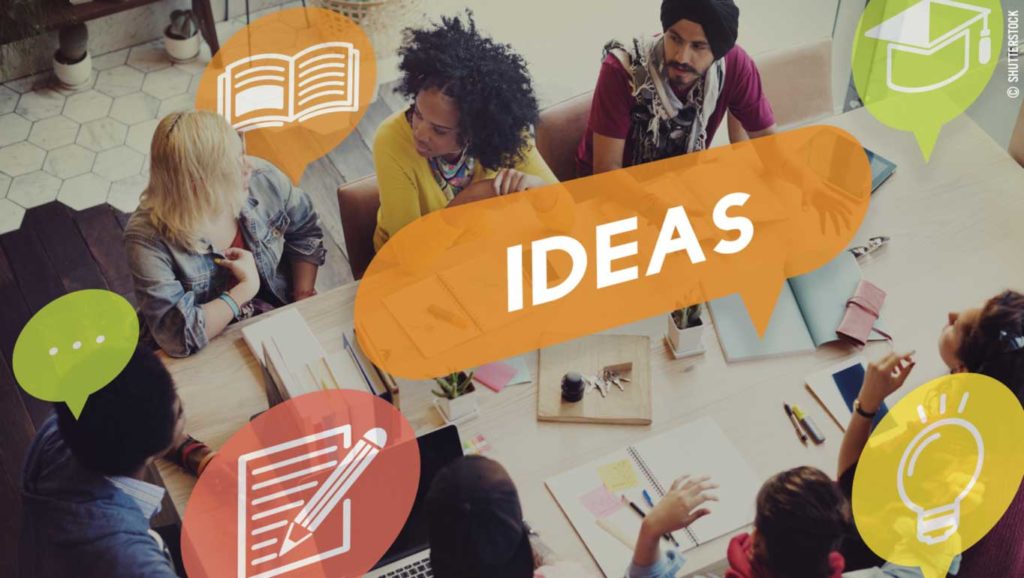 To learn with others from anywhere, interactive and engaging online experiences
When UN staff suddenly had to work from home, our learning specialists quickly adapted in-person learning for online success. Some teams invested in Zoom, MS Teams became more interactive, and the UNHCR-led Virtual Power Coffee Hour helped us explore interactive tools. Global staff gained access to more language and communication skills training, and many teams requested from DOS online communication skills training tailored to their specific needs.
To build a more inclusive, engaged work culture, dialogues, networking and leadership support
To change mindsets, we need to connect. The many "Dialogues" now being offered reflect evidence that to change behavior for the "UN we want," we must talk with each other. We need to listen to understand. To achieve this, UN staff are encouraged to participate in:
• United to Respect Dialogues, led by a certified training team in your entity.
• Leadership Dialogues, which, in 2022, will focus on the UN Values and Behaviours Framework.
• Dialogues on Racism and/or a Civility Café, offered by the Office of the Ombudsman.
• #NewWork, a "bottom-up", staff-driven culture change initiative.
• Orientation Buddy Programme, volunteering to mentor new personnel.
• UN Mentorship Programme, as a mentor and/or mentee.
• Career Journey podcasts, to get inspired by or inspire global UN colleagues.
To ensure more effective managers and leaders, expanded access, practical advice and networks
Especially during stressful times, having empathetic and supportive managers is more critical than ever. The Blue Line, with over 40 self-paced online modules accessible at no cost, enables all staff to earn an eManagement Certificate. Also, thanks to lock-down savings on tuition fees, travel and DSA, more could participate in online instructor-led Leadership Development Training courses.
To create a supportive, flourishing workplace, all UN staff can access a free Workplace Mental Health and Well-Being Lead and Learn program, developed by the UN Workplace Mental Health and Well-Being Team, in partnership with the United Nations System Staff College (UNSSC).
To strengthen acquired leadership skills and connect all who are 'called to lead,' a leadership Community of Practice, LIDERA, will soon provide the opportunity to connect through inspiring events, good practice sharing, and discussions.
To further serve global staff, access to Learning Budget funds
In an ongoing commitment to meet the needs of global staff, the Office of Human Resources (OHR) ensures all entities receive annual funds to upgrade substantive and technical skills of their staff.
To build on these successes, OHR is seeking innovative solutions to several key questions:
How can we consolidate efforts to provide an IT tool that addresses Organization-wide learning needs?
Imagine having one place to find and access all UN learning opportunities, curated and tailored to your current work needs and career aspirations; enabling you to learn anywhere and anytime, and to share your progress. Ideally, this Learning Management System (LMS) would allow content creators to design modern learning solutions that are highly interactive, accessible, and easy to update. To achieve this, in 2022, teams across the Secretariat are piloting two LMS, and OHR is exploring how to improve existing systems to connect with accurate data and records.
How can we effectively measure quality and impact?
Measuring course completions is not enough. Yet, how do we ensure that the many, diverse UN learning initiatives are cost and time effective in strengthening our capacity to deliver on evolving mandates? To answer this long-standing question, OHR, in collaboration with Capacity Development and Operational Training Service (CDOTS), is developing a Learning Impact Evaluation Framework. This Framework will ensure that learning initiatives are aligned with organizational strategy and priorities, have the expected impact on work and teams, can quickly adapt to evolving needs and challenges, and can lead to qualitative results that will be integrated into decision-making processes.
How can staff mobility provide career advancement and skills development to deliver results?
A new mobility framework introduced by the Secretary-General links learning and skills development with career fulfillment. The vision is for all staff to learn and develop their careers through needs-responsive staff deployments to entities with differing mandates and operational needs. If approved by the General Assembly in March 2022, the first mobility exercise will be launched in October 2022.
How can we justify more funding and support for learning?
To reverse a trend of reduced budgets that require us to "do more with less," OHR is building a case for more funds and capacity by reducing duplication of efforts, co-creating learning initiatives, documenting impact, and applying an agile approach.
Be part of the future of learning
Learning is about you — to do your best work and achieve long-term aspirations. With your manager, make an annual learning plan, and allow time and space to learn, reflect, and apply what you gain to the work you do. Learn it. Live it. Lead us into the "future we want."