The official magazine of international civil servants of the United Nations at Geneva
UN Today is the leading magazine on issues of concern to staff of UN agencies in Geneva. By and for international civil servants, it brings to staff, diplomats, and the wider international Geneva community an introspective analysis of what affects our life and work in Geneva and how to make the best of it.
Carrying on the legacy of UN Special since 1949 to the defining pandemic of 2020 and beyond
At the heart of international Geneva
Housed at the Palais des Nations, the staff of the United Nations in Geneva has been serving multilateral diplomacy for almost a century, supporting more than 8,000 meetings every year, at one of the busiest conference centres in the world. We are more than 9,500 staff, and are the face of the biggest UN duty station outside of United Nations headquarters in New York. We work everyday hand in hand with a large range of stakeholders to maintain international peace and security, to advance disarmament, to protect and promote human rights, to eradicate poverty, and to achieve the Sustainable Development Goals. We welcome you to learn more about us.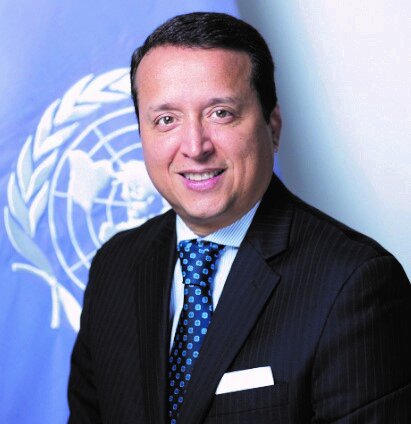 Alex Mejía
Editor-in-Chief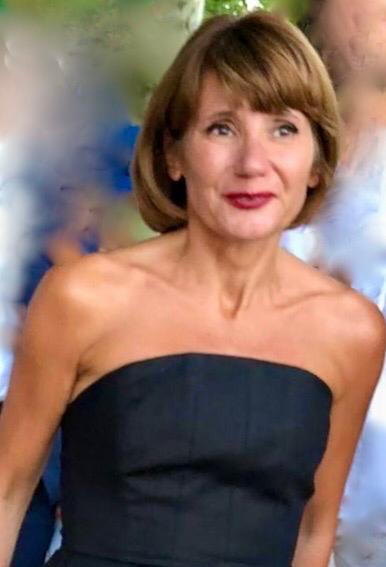 Paola Deda
Director of Forest, Land and Housing Division at the United Nations Economic Commission for Europe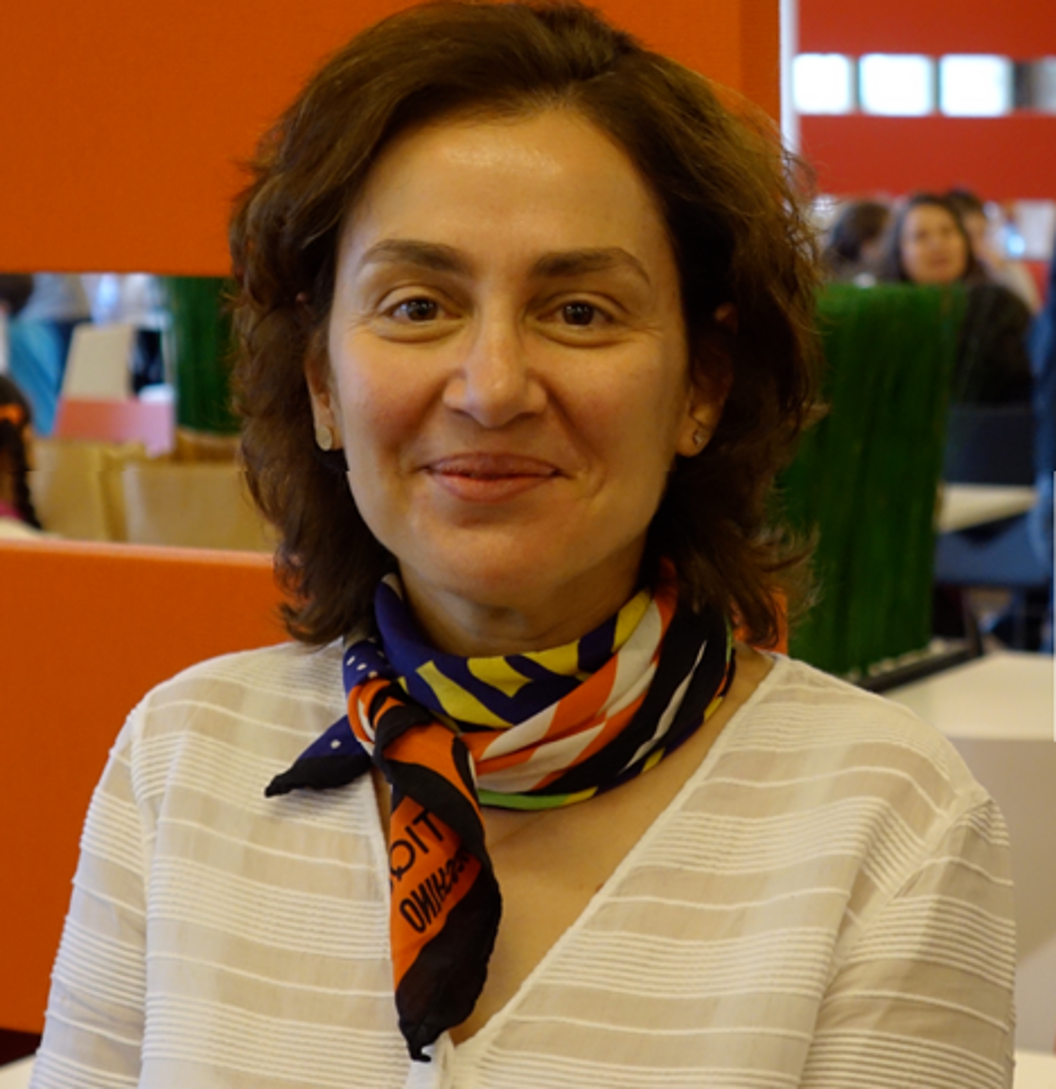 Prisca Chaoui
Executive Secretary
UNOG Staff Coordinating Council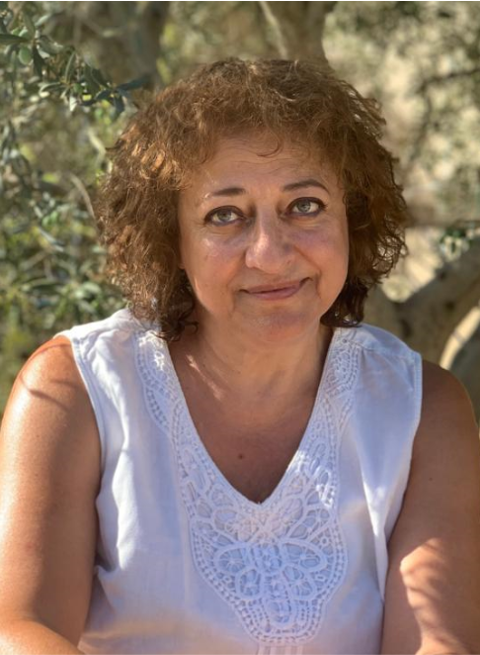 Muriel Scibilia
Author and former UNCTAD staff member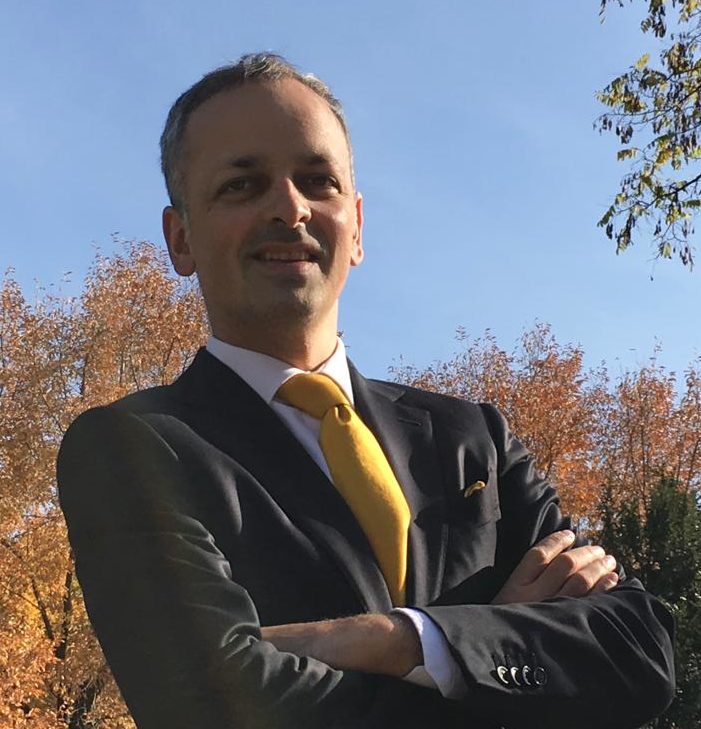 Ian Richards
Member of the UNOG Staff Coordinating Council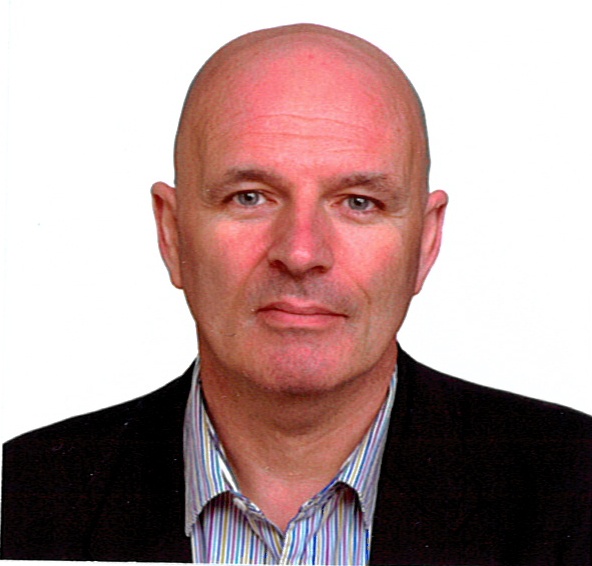 Christopher Mason
Translator/Reviser, former President of WIPO Staff Association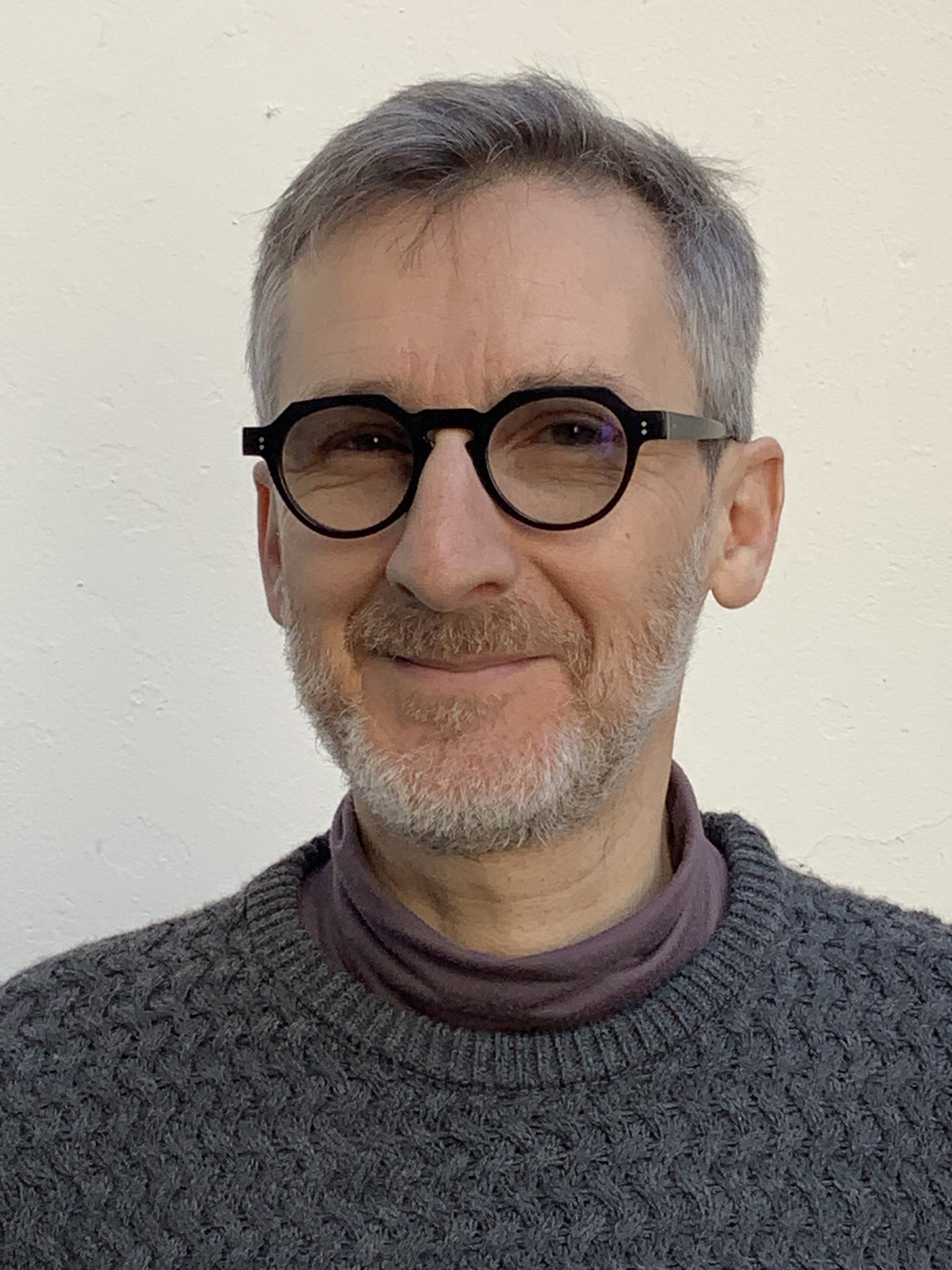 Olivier Meyer
Vice-President
UNOG Staff Coordinating Council
Do you have stories to tell about your life and work at the UN in Geneva?